Compound It! How an HSA can teach young adults about personal finance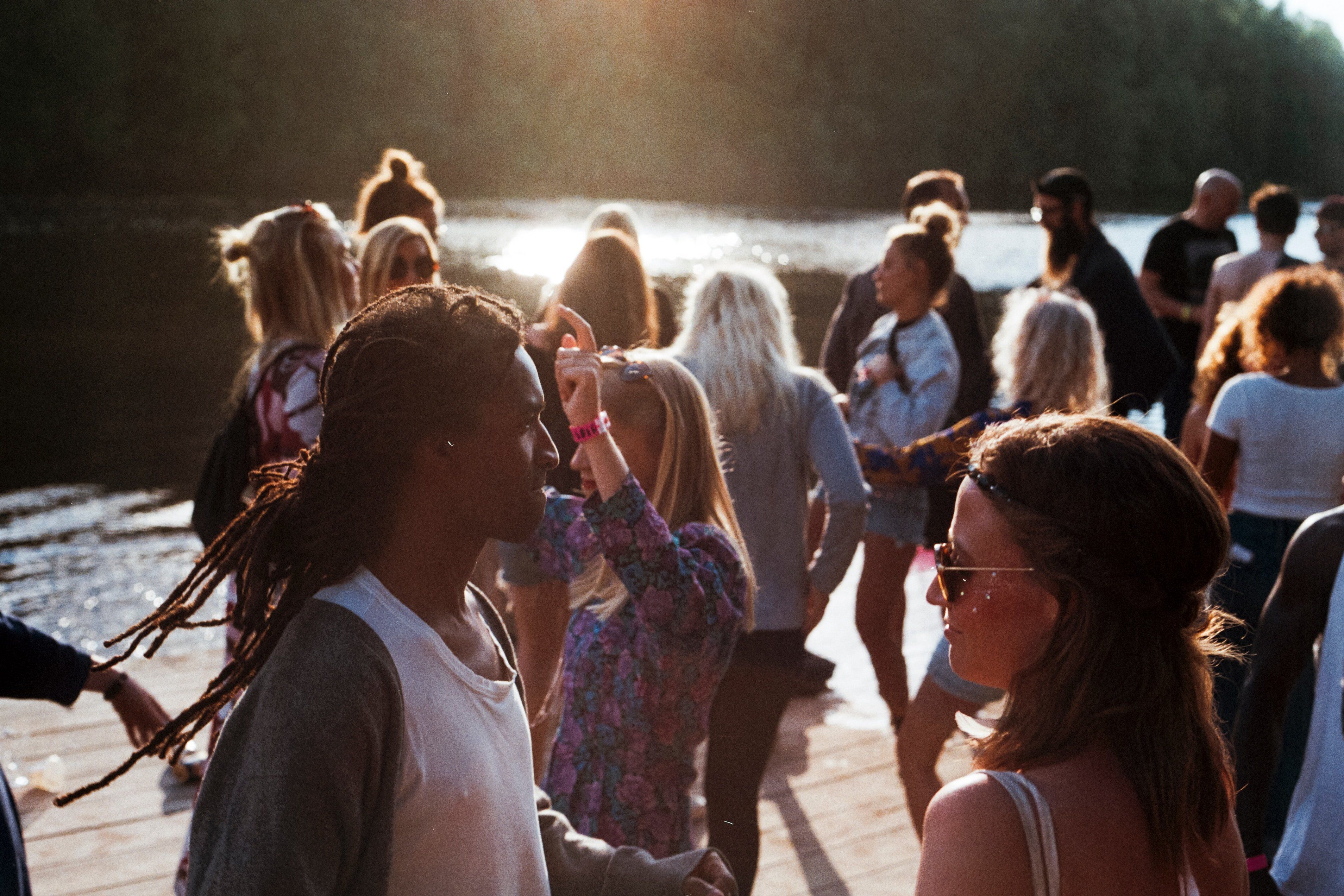 Learning about personal finance isn't the most exciting topic, but it's crucial that parents help set their children off on the right foot. How else will they learn to be responsible with their money and become independent adults?

Sure, you can geek out on spreadsheets and budgeting software any day of the week, but the point is to engage your child not bore them to tears. In order to make money lessons relevant to a young adult, you need to talk financial freedom principles in a real-world context.
Enter the HSA. While it might not be the most obvious way to teach your kid about financial freedom, using and managing an HSA can show them what it really means to be responsible with their money.
Lowering taxable income = awesome
Whenever you make a contribution towards your HSA, let your child know that there are tax benefits to it. Yes, you're saving toward future health care expenses, but making these pre-tax contributions helps to lower your taxable income.
This is a great opportunity to teach your child that the lower your taxable income, the less you could be paying in taxes. And one of the pillars to financial freedom is to keep as much of your hard earned cash as possible. Besides, who really like to pay more taxes?
Cash (flow) is queen
Maintaining accurate HSA records is important. It's a good lesson to teach your kid. Showing your child what it takes to maintain accurate records - things like keeping copies of receipts and entering transactions on a spreadsheet - will teach them to be good stewards with their money.
Knowing the comings and goings with your money will help ensure that your child will do the same with other accounts too. This skill will come in handy when they're budgeting and not needing to reply on things like credit cards to pay their bills.
Saving for a rainy day is a nice perk
Just having an HSA shows that you've prioritized for what truly matters - your physical and financial health. Because let's face it, if you're not entirely healthy, nothing is more important than getting there. Whenever you do your budgeting, take some time to talk with your child about why health is important and what an HSA really stands for.
Because an HSA is technically used for qualified medical expenses, it means that you need to be careful as to what you use your account for. Whenever you make purchases, talk about why you're making a purchase and try to see if they can apply the same decision making process to other areas, such as textbooks or even groceries.
Even if you don't use the HSA for health-related expenses - you can use it like a traditional IRA once you reach 65 - you're still prioritizing your money for retirement. We all know that delayed gratification is paramount to financial freedom, and even though that may be light years away for your child, it's never too early to start learning.
Living on your own? Start here...
--
Compound It! is your weekly update of achievable, effective, no-nonsense HSA saving and investment advice, delivered by people who make it work in their own lives. For the latest info about your health and financial wellness, be sure to check out the HSA Learning Center, and follow us on Facebook and Twitter.