Wage Up! Way too common open enrollment mistakes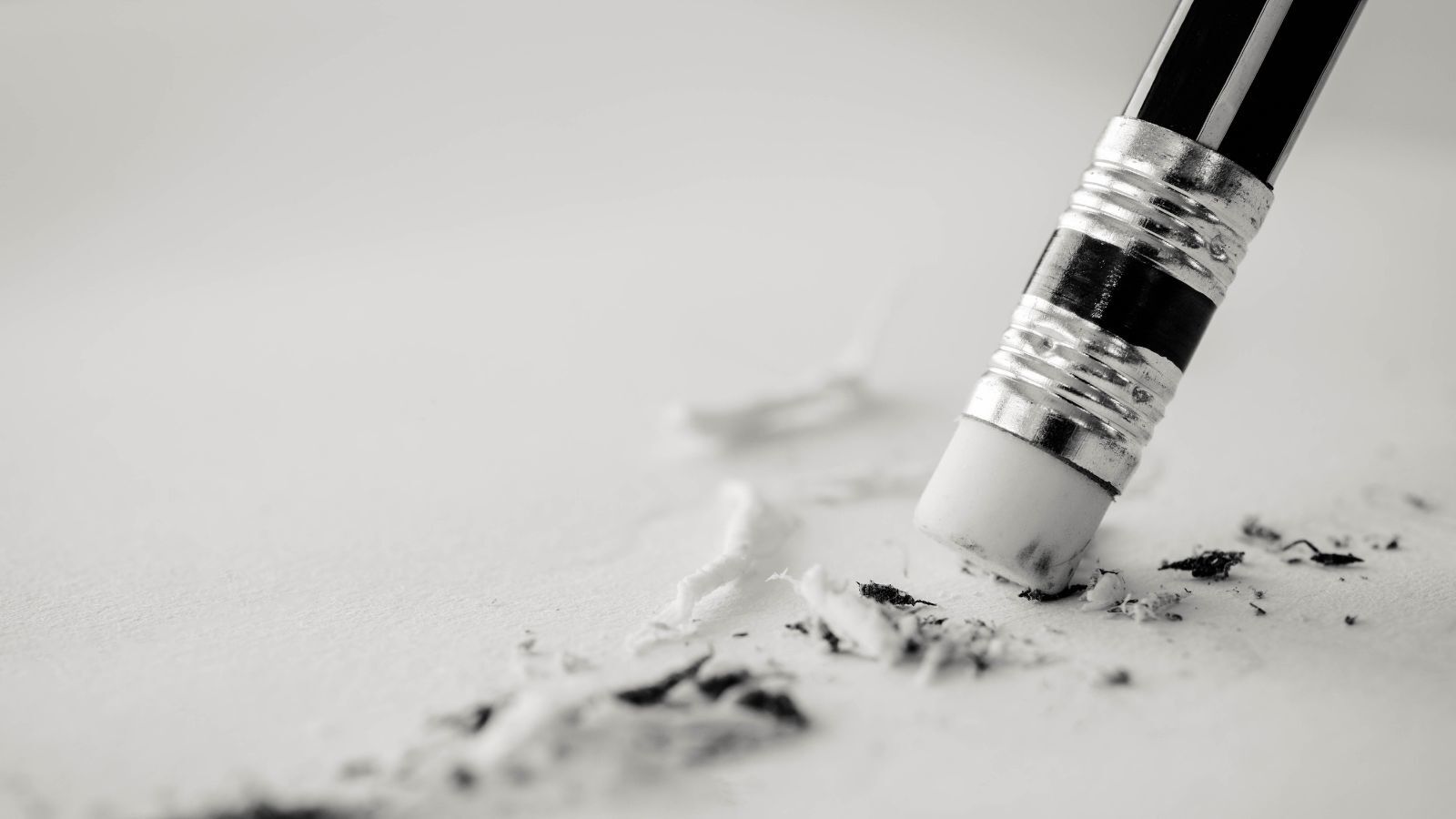 Insurance is a complicated topic, full of details, loopholes and fine print that can come back to bite even the most savvy consumer. That's why open enrollment can be a stressful time for so many people.

While it may be impossible to avoid every little snag and pitfall that comes with trying to pick the right healthcare plan, you can at least steer clear of the most common mistakes. Here are some blunders people tend to make during this year's open enrollment (which is closer than you think!) ... from someone who's made more than a few.
Not considering an HSA-eligible HDHP
A few months ago, my husband and I moved from Colorado to Indiana. We're self-employed, so we bought our health insurance through the Marketplace. After arriving in Indiana, we had to purchase insurance again in our new state.
While looking through the various health care options, I found myself stuck between two similar-looking plans. One had the words "HSA" in its name, the other didn't. They were both high-deductible plans, so I assumed both were HSA-eligible.
I finally decided on the plan without "HSA" in the name and started the signup process. I got embarrassingly far into the process before I realized what should have been obvious - the "HSA" designation was meant to highlight whether or not a plan was eligible for use with an HSA. The plan I was signing up for wasn't.
Not every high-deductible insurance plan allows users to open HSAs. If signing up for an HSA-eligible plan is important to you, learn from my almost-mistake and verify that your HDHP qualifies.
Choosing services you don't need
All of us want good health care. We want to know that if something happens, we'll be taken care of. Sometimes that attitude leads us to sign up for more health care than we actually need.
If you've always purchased a gold-level plan and are in good health, consider dialing it back this year and going with a high-deductible plan. Not only will you save on your monthly premiums, you'll also get the benefit of contributing to a tax-deductible HSA. This decision could save you thousands of dollars in just one year.
Choosing an FSA-eligible plan, but contributing the wrong amount
Still not sure about moving to an HDHP but want similar tax-free spending benefits? Maybe a more traditional health plan with an FSA is better for your upcoming year. But even if you consider yourself a spending guru, some experts still struggle to predict the right amount to contribute.
FSAs require you to choose your contribution amount during open enrollment. The amount will be taken out of your paycheck and deposited directly to your FSA. You can only change your FSA contribution amount if you have a qualifying event like marriage, divorce, change in employment status or having a child.
It doesn't matter if you funded your FSA because you were planning an expensive procedure that subsequently gets cancelled. With limited exceptions, FSA funds may be subject to "use it or lose it", meaning you'll need to spend your full election or risk losing your hard-earned dollars (good thing we have thousands of eligible items for you to use your remaining funds on).
HSAs, by comparison, don't have these restrictions. Something to consider if you're given the option. This is why it's always important to accurately estimate how much you might spend on health expenses before signing up for a tax-free plan.
Eligible best-sellers
--
Whether you're spending steadily or saving for something, Wage Up! is where we highlight the latest services available to buy with your HSA, every Monday on the HSA Learning Center. And for everything else about your health and financial wellness, be sure to follow us on Facebook and Twitter.