HSA Headlines - 8/17/18 - Putting emotion at the heart of open enrollment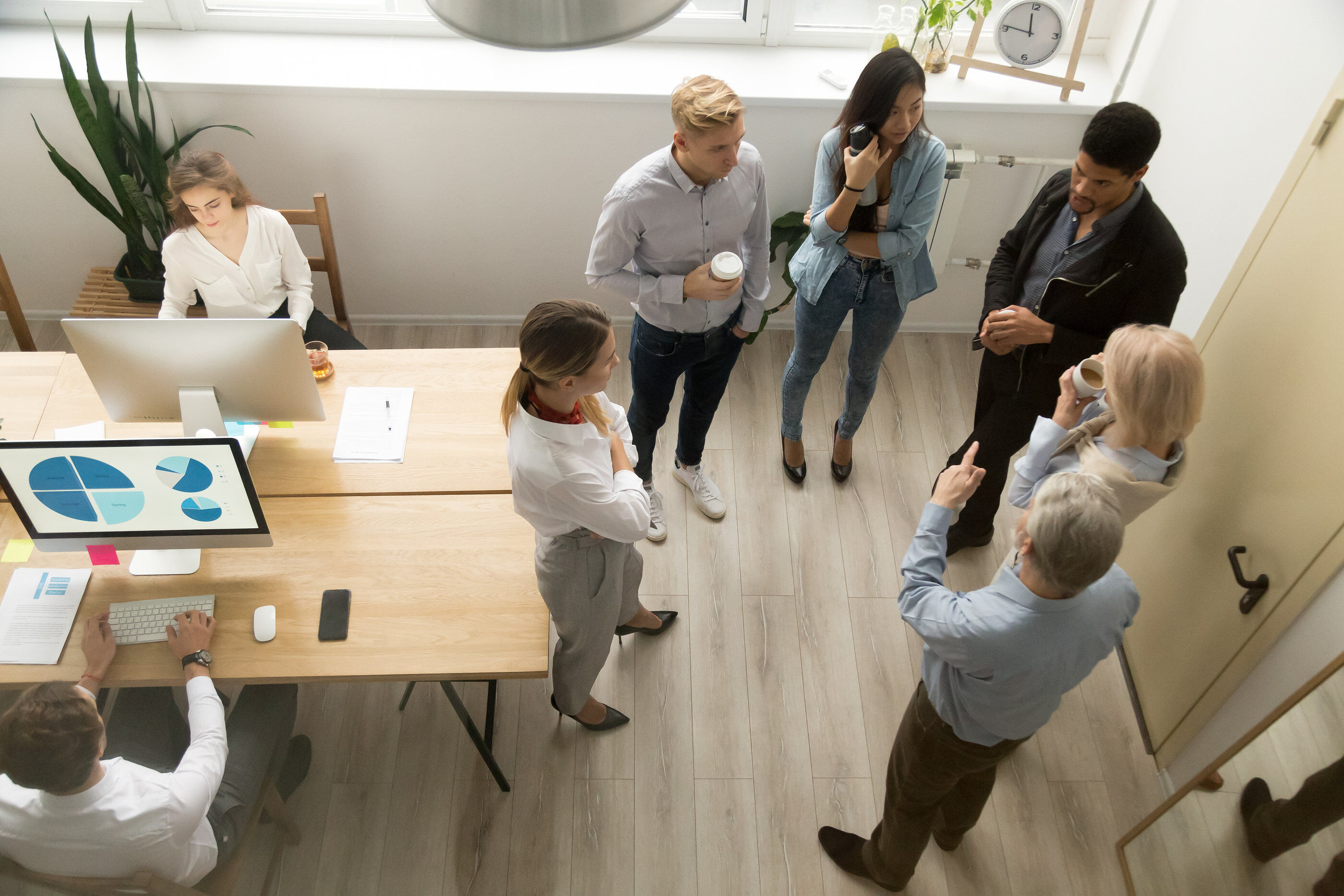 Maybe it's not time to push the pumpkin spice lattes yet, but we're excited for open enrollment season. While employees have major decisions to make in the coming months, it's up to employers to give their workers the tools, resources and materials necessary for successful enrollment.

But even the most comprehensive benefit supplement might not communicate just how important these decisions are. In this week's HSA Headlines, we look at how tugging at your employees' heartstrings can push them to make better benefits decisions, while the role of HSAs in retirement planning continues to grow.
Why Emotions Matter when it comes to Benefits Communication - Dan Johnson, Employee Benefit News
It's no secret there's plenty of confusion around the plan structure surrounding FSAs and HSAs. While it may seem like giving employees tons of information to narrow down their choices is the best course of action, a new study conducted by Employee Benefit News with Trustmark National Bank flips that narrative.
The study found that 40% of employees said the primary reason they enrolled in benefits was, "It's important to have peace-of-mind." Another 25% said, "It's the responsible thing to do." So, while we may think that employees may be motivated by cold hard facts, emotion is what's really driving these decisions.

Employers need to show how specific benefits can cover expenses, how they can factor into a family's budget, or how they can prepare a worker for retirement. Engaging employees from the start means you have to aim for what is most meaningful to them.
This communication plan couldn't have come at a better time -- at least according to findings from the next article...


Half of employees spend 30 minutes or less reviewing benefits - Katie Kuehner-Hebert - BenefitsPRO
According to a survey of 1,227 U.S. workers nearly half (49%) spend 30 minutes or less reviewing their benefits prior to enrollment. And the reasons are concerning, because a good number of participants cited stress, confusion and anxiety as the reason they don't dig deeper into their options.
In fact, it seems like more people are choosing the "path of least resistance" each year, opting for auto-enrollment, which is great for people who know they're completely satisfied with their benefits. But how good is this approach for employees?
On one hand, the survey showed much higher involvement in benefit selection through auto-enrollment. But are these people fully aware of what they're choosing for the coming year? This is why communication will be key moving forward -- not only are potentially huge healthcare changes on the horizon, but also much bigger opportunities to save money through tax-free accounts.
HSA Headlines is a weekly roundup of the latest, most relevant news and conversations about your health savings. It appears every Friday, exclusively on the HSA Learning Center. And for more about your physical and financial well-being, be sure to follow us on Facebook and Twitter.