If you're like me, you have probably have too many apps on your phone. Every once in a while, I scroll down wondering why I haven't deleted all these apps that are just taking up space. Apps that I downloaded months ago and never used, apps for subscriptions I canceled and apps for accounts I no longer have.
And of course, there's your HSA app. Even though I had one downloaded, I didn't even know you could manage your HSA from an app until a few months ago. But like any bank account, you can (and should) manage your HSA from your fingertips. And if you have the right HSA app, you don't even need use a computer to do it. Read on to see what you need in an HSA app - and how to find it.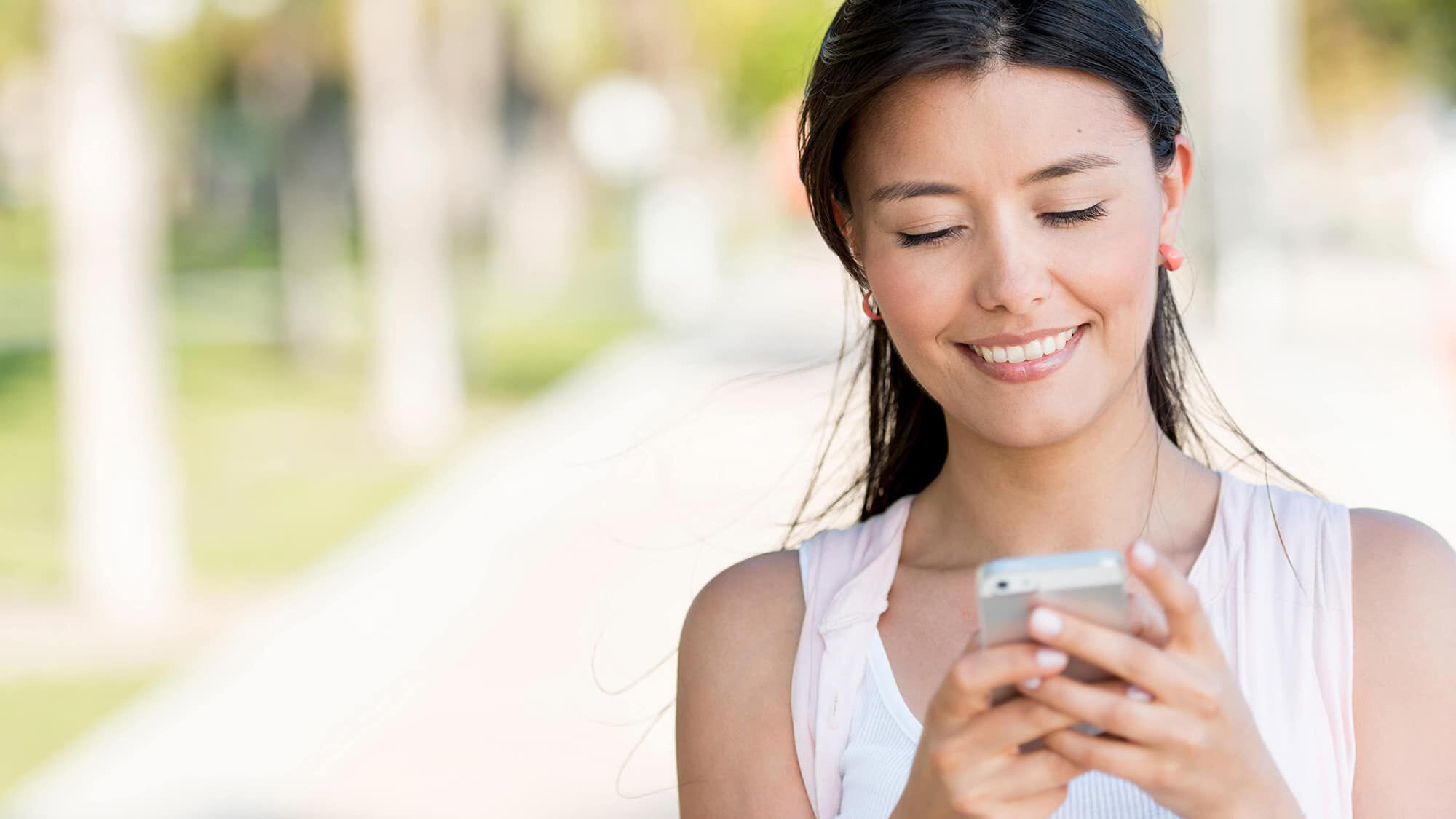 These are separate apps?
In many cases, yes, financial institutions are releasing standalone apps to help you manage your health savings. But even if your HSA bank doesn't have a dedicated app for the account, chances are their standard banking app will allow you to handle most of the same functions.
That said, dedicated HSA apps are starting to pop up everywhere. Some prime examples include MyHealth (by Bank of America), HSA Bank (a division of Webster Bank), HealthEquity and Optum Bank. And chances are, we missed a bunch of them, so check with your administrator to see what your options are.
What to look for
Not every HSA app is created equal. Some offer limited, basic account overviews without much account management. Others are more intricate, but offer unprecedented levels of account control and usability -- perfect for a mobile-savvy user. Ideally, your app will allow you to get clear views into account activity, offer fund transfer ability and most importantly, simplify the process.
There's no point in having a mobile app that makes your HSA more complicated than it needs to be, right? Some things to be mindful of before you download an app:
iPhone and Android accessibility
People change phones like they change shoes, so it's always good to know that your bank's app can be accessed on multiple platforms. But, not every app will be available on both iPhone and Android phones and if you sometimes switch between the two devices, you'll want an app that offers both. If you only ever use an iPhone, your options will be greater than if you're primarily an Android user.
Instant transfers
A basic HSA app will let you transfer money from your HSA to your checking account. This is helpful if you ever accidentally pay for a medical expense with your credit card and want to reimburse yourself from the HSA.
Not every app will let you handle external transfers from your HSA to a separate checking account at a different bank. Even if you can do so easily at your desktop, you might not have that ability through the app.
Account balance
Almost every HSA app offers this feature, which lets you see the account's current balance. Having the account balance at your fingertips prevents you from overdrawing on the account, which can result in heavy fees.
Mobile document uploads
Every time you reimburse yourself for a medical expense or use your HSA card, you should upload the receipt to your HSA. Attaching the receipt to your HSA account will make it easier if the IRS ever wants you to prove that you spent HSA money on qualified medical expenses.
Find an HSA administrator (if you have the option to shop around) that allows you upload receipts via their app, so you can do it at the doctor's office or as soon as you pay the bill. If your app doesn't allow mobile uploads, you'll have to scan the receipts from a computer, a more time-intensive process.
How to change your app
If you participate in an HSA outside of your employer and you're unhappy with the app, don't worry. You can set up another HSA with a different bank account and transfer funds from the first to the second. Make sure you track your accounts so there's never confusion about which account is which. If you do open a second account, pick one without a monthly maintenance fee.