In the past, we've discussed some headlines that covered HSA fees. But this got us thinking about how people might need to know a little more about the fees they face while holding an HSA. Because, while a dollar here or there may not seem like much, these little expenses add up over time.
If you have an HSA through an employer, these fees are sometimes taken care of. But if you've selected your own health savings administrator, and want to get the most out of your HSA, you need to be aware of the fees you're being charged, and how to avoid them. Here are some of the most common ones to watch for.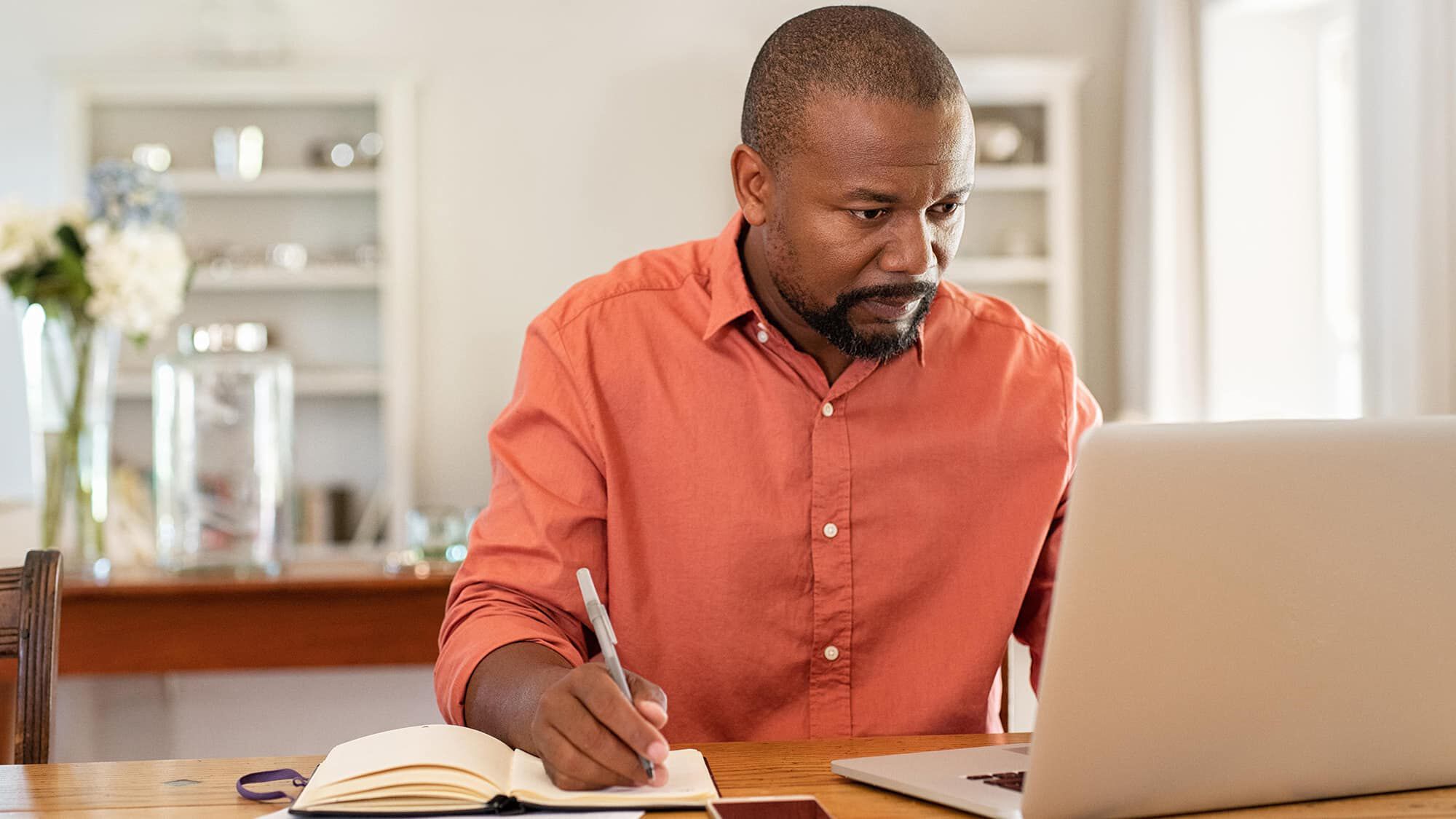 Account maintenance
Like traditional checking accounts, HSAs can charge monthly account maintenance fees, ranging from $2.50 to $4.50. Sometimes you can get those fees waived if your account balance is over a certain threshold, usually between $2,000 to $5,000.
Plenty of banks offer HSAs with no maintenance fees, so this is an easy one to avoid if you do your research ahead of time.
Reimbursement check
When you pay for a medical expense out of pocket, you can ask your HSA to reimburse you later. If you request a reimbursement check instead of a direct transfer to your online account, you may pay $2-3 in fees. Avoid this expense by getting the money deposited to your HSA and then transferring it to your regular checking account.
Account closure
If you close your HSA permanently, you'll often have to pay an account closure fee. This fee can also apply if you rollover your HSA to a new provider. In general, you should only close your account if you're no longer eligible for an HSA and don't want to open one in the future.
Withdrawal, overdraft, stop payment and … paper?
To start, You can take money out of your HSA through an ATM, but you'll most likely pay an ATM fee that can be upwards of $4.00. If possible, find an ATM in the same network as your HSA to avoid extra fees.
Also, you'll be hit with hefty fees if you overdraw on your account, stop payment on a check or contribute too much to your HSA. Each of these fees is usually around $25, but they can add up quickly... and they can also be easily avoided.
Always check the account balance before paying with your HSA. Never stop payment on an HSA check unless the payment was made in error, and monitor how much you contribute to your HSA every year to avoid excessive contributions.
Also, you should know that the more mail you receive, the more fees you might face. Some HSAs charge a $1.00 fee for mailing paper statements every month. You can avoid this easily by switching to electronic statements -- be green and save some green, win-win for all involved.
Investment fees
If you have more than a certain amount in your HSA, usually $2,000, you can invest the money in a mutual fund or ETF. Like other investment accounts, you'll be charged a fee every time you trade a fund or purchase a new one.
Trade fees typically cost around $5 per trade, but can sometimes go as high as $15. Fortunately, there are plenty of banks that offer free trades if you're willing to shop around.