HSA Headlines - 7/13/18 - HSA fees, facts and fiction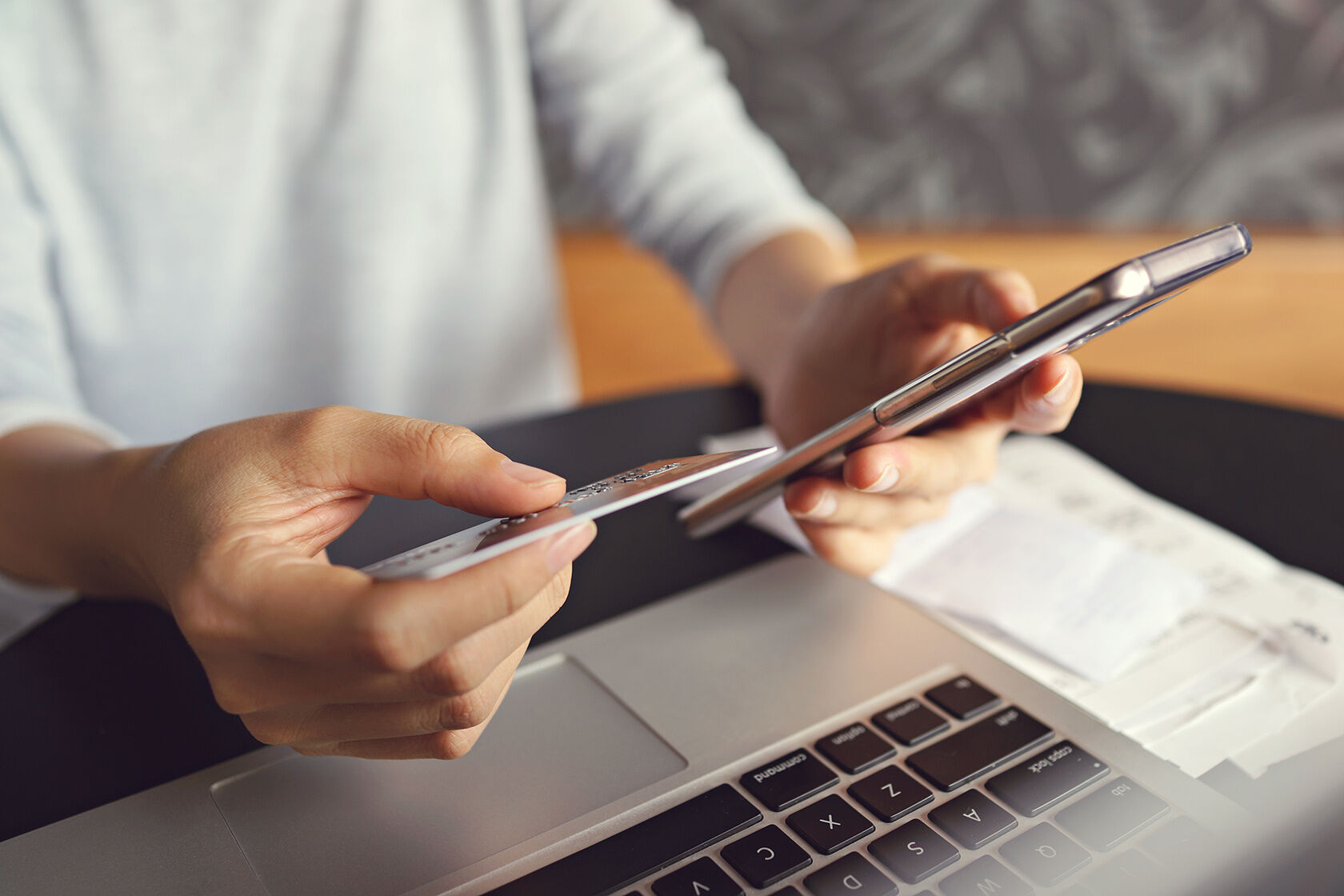 As most people know, healthcare and personal finance are detailed topics, and health savings accounts (HSAs) land right in the middle of both. Sure, people generally know an HSA can benefit retirement savings. And they probably also know an HSA has multiple benefits for tax-free savings. But, when it comes to the details, there's still information that isn't "common knowledge."

In last week's HSA Headlines, we talked about the need for more access to HSAs. This week's articles back up that point, by helping to clear the confusion about these accounts, so you can use your HSA like a true savings resource, not another spending account.
Health Savings Accounts—Separating Help From Hype - John Sullivan, 401k Specialist
Healthcare and savings plans can seem like distant cousins, but Patrick Delaney, vice president and senior manager of defined contribution investment-only marketing with T. Rowe Price, believes they are part of the same subject -- financial wellness.
In the article, Delaney acknowledges the public awareness of HSAs, but also believes there's an overall lack of understanding about the mechanics of an HSA. A majority of the money people put into their HSA is being used in the same year.
Bottom Line: While that money is there for health spending, it might not be the best use of your funds.
You only think you know all the facts on this tax-favored account - Darla Mercado, CNBC
As HSAs continue to gain traction as a savings and healthcare win, it's important to remember that not all HSAs are created equal. Especially when it comes to investors looking for HSA owners that have recently left their jobs. The reason? Fees.
HSA fees have two general components: provider and investment charges. Provider fees are also referred to as maintenance costs, and usually come from not having enough money in your HSA.
Usually you're only subject to provider fees until you reach a certain threshold of contributions that tend to range from $1,000 to $5,000. But, like we discussed in the first article, spending your yearly contributions in the same year, can result in fees that cost you more than you're saving.
Bottom Line: If you have the option to shop around for an HSA, do it. Find an administrator that helps you avoid provider and investment fees so your HSA savings go further, and grow faster.
HSA Headlines is a weekly roundup of the latest, most relevant news and conversations about your health savings. It appears every Friday, exclusively on the HSA Learning Center. And for more about your physical and financial well-being, be sure to follow us on Facebook and Twitter.