HSA Headlines - 6/14/19 - How much has Gen-Z saved for retirement so far?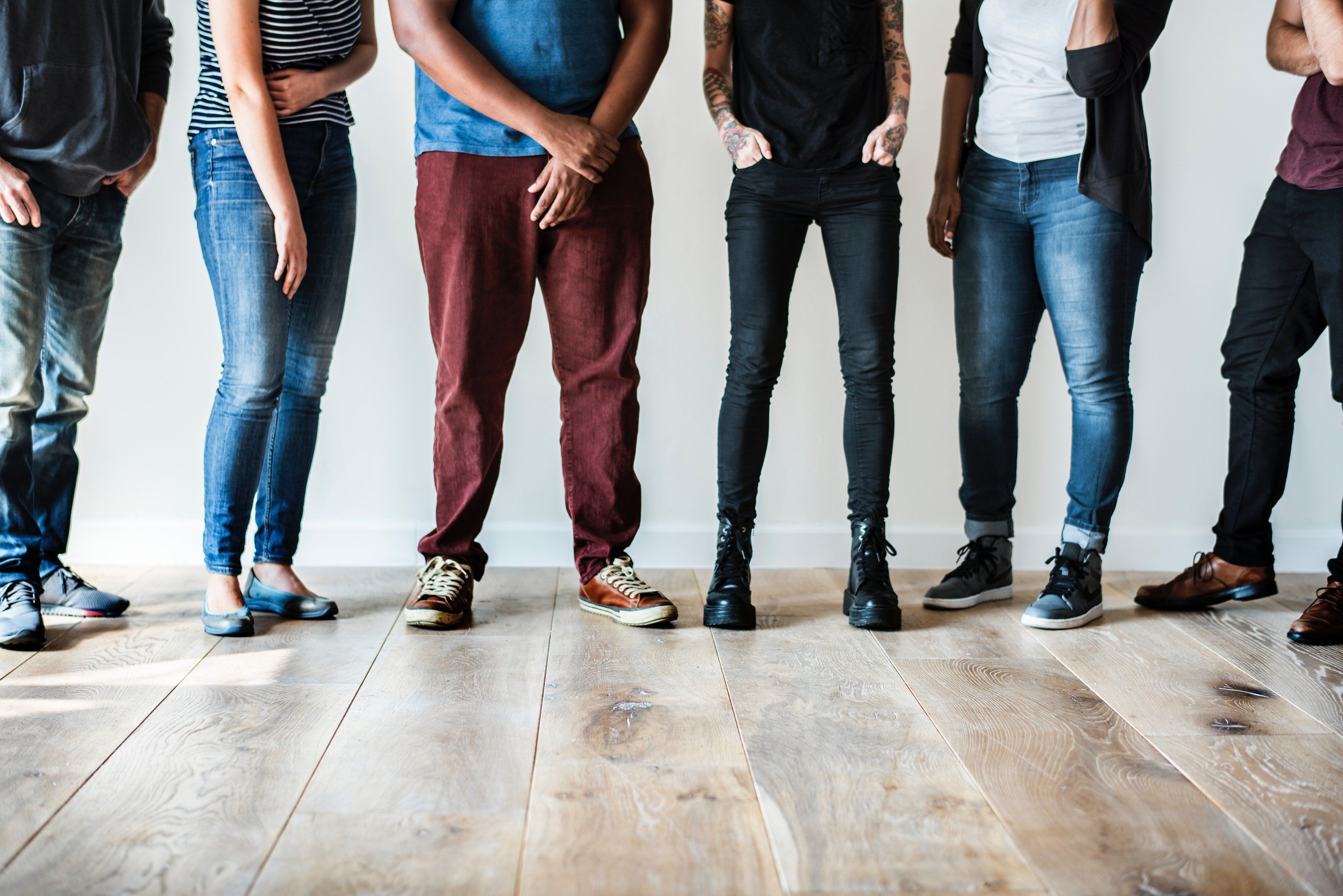 They may be the newest generation in the American workforce, but Gen-Z is already building a reputation for being hard workers and savvy savers when it comes to planning out their future.

For this week's HSA Headlines, we take a closer look at how well this generation is faring in the retirement savings game, as well as some interesting trends about HSA spending that is giving benefit managers pause as they put together their open enrollment materials this fall.
Last week, we revisited the age-old question of whether to enroll in an HSA or a 401(k), and this week we're taking a closer look at the savings trends on these top retirement accounts. CNBC obtained data from Fidelity Investments, the country's largest retirement plan provider, to break out how each generation's savings trends.
First off, average balance. Even though they have just started working, Gen-Z has put away an impressive amount of money. The average 401(k) balance of those 20-29 is $11,800, while those 30-39 is $42,400. Perhaps most surprising is how much Gen-Z is saving out of the gate. The average savings rate for each paycheck is 7%, which is not that far off from those in their 30s who average a 7.8% contribution.
Whether it's an HSA or a 401(k), it sounds like Gen-Z has gotten the message and are doing what it takes to plan ahead for retirement.
We talk a lot in this column about the retirement potential of HSAs, but according to a series of studies, communication efforts from benefit managers and brokers are still not being heeded to a large extent.
An EBRI study from early 2019 found that while more than half see their HSAs as long-term savings vehicles, only 7% are actually investing their funds in mutual funds, stocks and bonds. But a new side effect of large balances is also emerging - some HSA users see their large balances as "free money for health care," and as such may use their HSA funds first to spend down their yearly deductibles, or pursue medical treatments that are unnecessary.
The fact is, HSAs have only been around since 2003, and every study that is released provides new windows into consumer behavior and spending trends. We're always learning something new and there's a lot of trial and error still out there on the plan provider and participant level. So start doing it right and invest those funds, people!
--
HSA Headlines is a weekly roundup of the latest, most relevant news and conversations about your health savings. It appears every Friday, exclusively on the HSA Learning Center. And for more about your physical and financial well-being, be sure to follow us on Facebook and Twitter.