HSA Headlines - 3/29/19 - How to help Gen X; retiring in the gig economy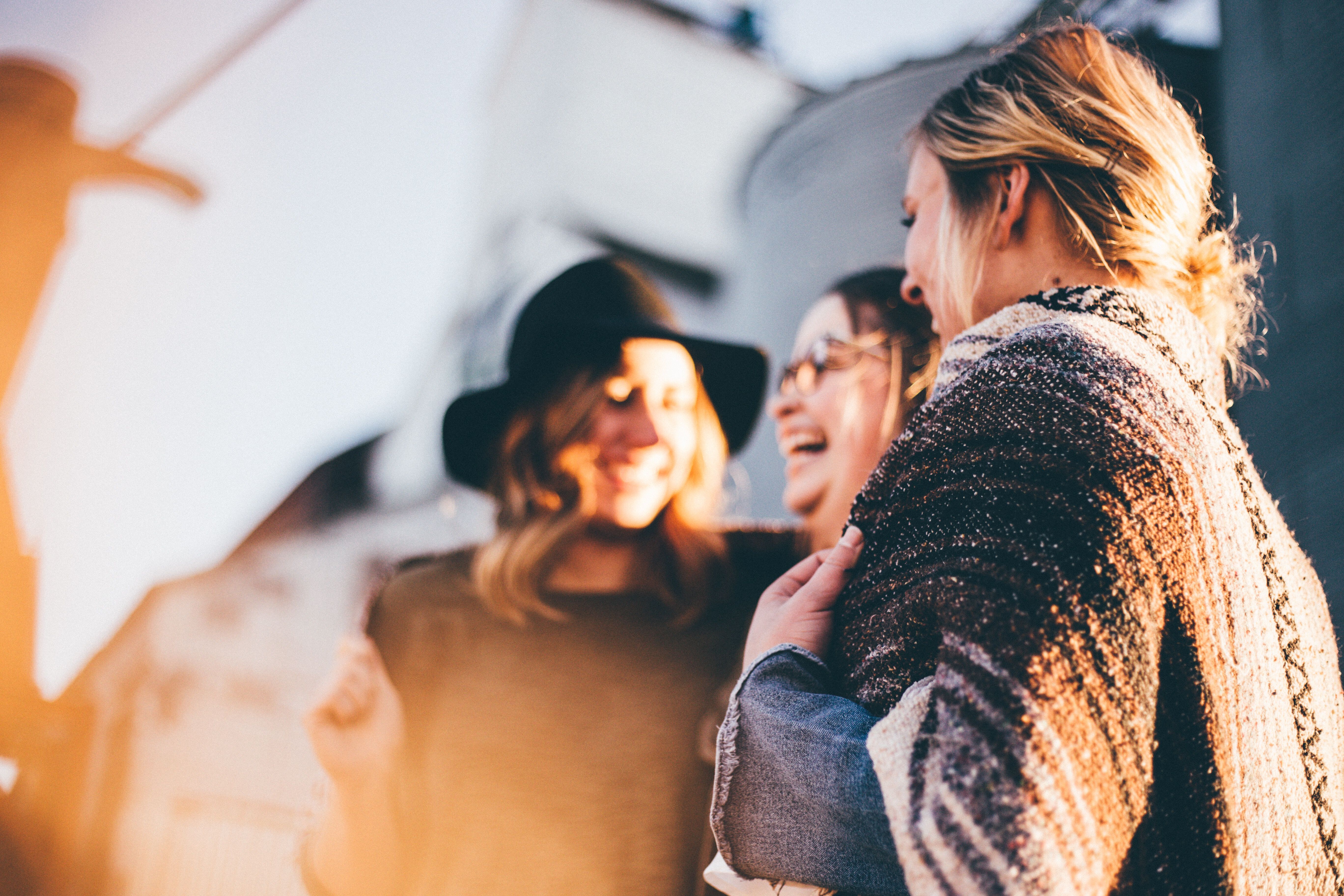 As the largest group of people in the American workforce today (and the generation of yours truly), we spend a fair amount of time in this column talking about the benefit needs of millennials.

But this week, we're switching it up to put the spotlight on Generation X, and a new survey from gig economy employees about their retirement plans that may surprise you! Without further ado, here are the top health savings account (HSA) headlines this week.
While millennials are the biggest piece of the pie, Generation X (those born between 1961-1981) still make up a third of America's workforce. With the looming threat of baby boomers retiring en masse and the quirky nature of the millennial generation, Gen X has been lost in the shuffle in the benefits space, and that is having a tangible effect on their view of their retirement prospects.
According to MetLife's annual employee benefits trend study, personal finance is still the top employee stressor, but where Gen X diverged from boomers and millennials was in their personal finance confidence. A majority of boomers (65%) and millennials (67%), had a positive outlook, while Gen X workers (59%) lagged behind.
Another slim majority of Gen-Xers reported that they have just over half say they have a savings cushion of three months' salary, compared to 58% of millennials and 60% of boomers who said the same.
Studies like these show that generation-specific benefits communication is a great step forward for employers large and small, but only 18% of employers believe that creating an inclusive environment for all generations is a top priority. The fact is, employers need to spark engagement and make their employees feel valued more than ever before, and time and again, a "one-size-fits-all" solution will leave some groups behind.
That's the gist of what Generation X is feeling right now. To start on the road to improvement, employers have to come to terms with this new reality to keep and retain their most valued workers.
A lot has been made about the impact of the "gig" economy, shorthand for everyone from consultants to freelancers to ride sharing app drivers, and its impact on how these jobs can affect employees' long-term savings potential. But according to a recent T. Rowe Price survey of working adults in the gig economy, these workers are just as hopeful about their future retirement prospects as traditional workers.
Two interesting stats that illuminate these trends: first, 56% of gig economy workers are actively saving for retirement, compared to 72% of traditional employees. No surprise there as traditional employees usually have more retirement plan options to choose from. However, when the two groups were compared about their financial preparedness for retirement, they were nearly identical (49% vs. 47%). So what's the story?
In many ways, this is similar to what happens when healthcare decisions are put into the hands of consumers with an HSA. A notable 75% of those surveyed said that they are more on top of their finances as a result of working independently, similar to how HSA users are savvier consumers who shop around for healthcare.
Without traditional retirement plans to rely on, a larger degree of financial decision-making is placed in the hands of independent workers, and by and large, those lessons are helping them become more financially stable for the future.
--
HSA Headlines is a weekly roundup of the latest, most relevant news and conversations about your health savings. It appears every Friday, exclusively on the HSA Learning Center. And for more about your physical and financial well-being, be sure to follow us on Facebook and Twitter.