kegg fertility tracker & kegel ball is ideal for women who want to maximize their chances of conception. kegg gives the confidence of fertility tracking through cervical mucus sensing technology in only 2 minutes a day.
Read More
kegg fertility tracker & kegel ball
kegg™ is an FDA-registered fertility tracker that senses cervical fluid — the key indicator to predict a fertile window and when a woman is most likely to conceive.
By using advanced sensing technology known as impedance (tracks the electrolytes levels of cervical fluid), kegg can help detect the peak fertility and allows to plan ahead with confidence.
kegg fits seamlessly into daily routine, and there is no need to wear it overnight. Following a daily reading – which takes only 2 minutes to complete – kegg will send data to the cloud for analysis.
In real-time, the device connects to a free mobile app that displays daily fertility status, cyclical trends, and fertility predictions. Fertility predictions are unique to each woman. With consistent use once a day, users will gain personalized insights into their own fertility pattern.
As a bonus, kegg can be used in conjunction with the Kegel feature to exercise pelvic floor muscles before the reading starts. Doing Kegels before taking a fertility reading can also increase lubrication and circulation for easier data collection.
Take your health to the next level with HSA eligible Pregnancy & Fertility Kits products.
Benefits:
Can identify women's peak fertile window through the most accurate sign of fertility: cervical mucus
Helps women time intercourse effectively and maximize the chances of conception within each menstrual cycle
Features:
Helps detect peak fertility
Provides daily fertility status, cyclical trends, and fertility predictions
Tracks the most reliable sign of fertility — cervical fluid — in only 2 minutes every day
Optional kegel feature to help with pelvic floor exercises
Free mobile app access — no subscription required
Membership in the private community
Online chat support 7 days a week
Includes:
keggᵀᴹ fertility tracker & kegel ball
Complete charging set
User Manual
Please read the User Manual before use.
Best suited for women that:
Are trying to conceive
Do not experience or have a pelvic floor dysfunction
Are not within six weeks of giving birth or postpartum without the return of cycles
Are not currently lactating (producing breast milk)
Do not use any type of internal vaginal creams, medications, or ointments
Reviews
Frequently bought together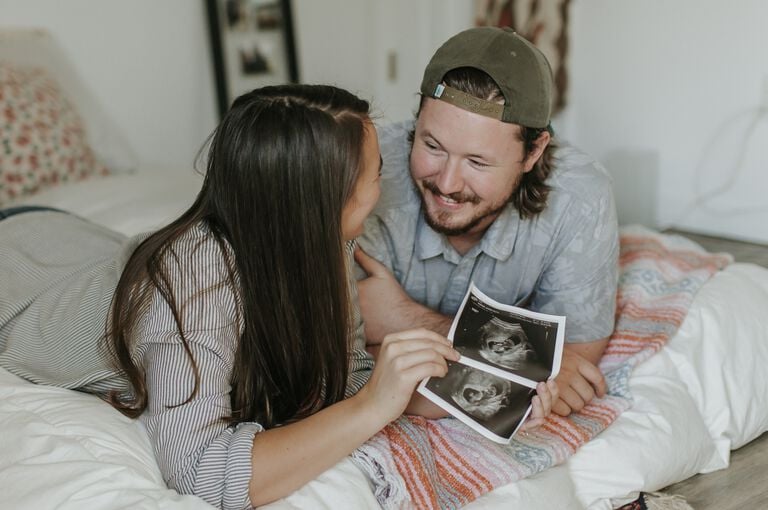 A Look at an HSA and Family Planning
Should You Shop in the Health Exchange or Outside the Exchange?