FSA Friday with Sean - 3/2/18 - Have HSAs hit a snag or are they stronger than ever?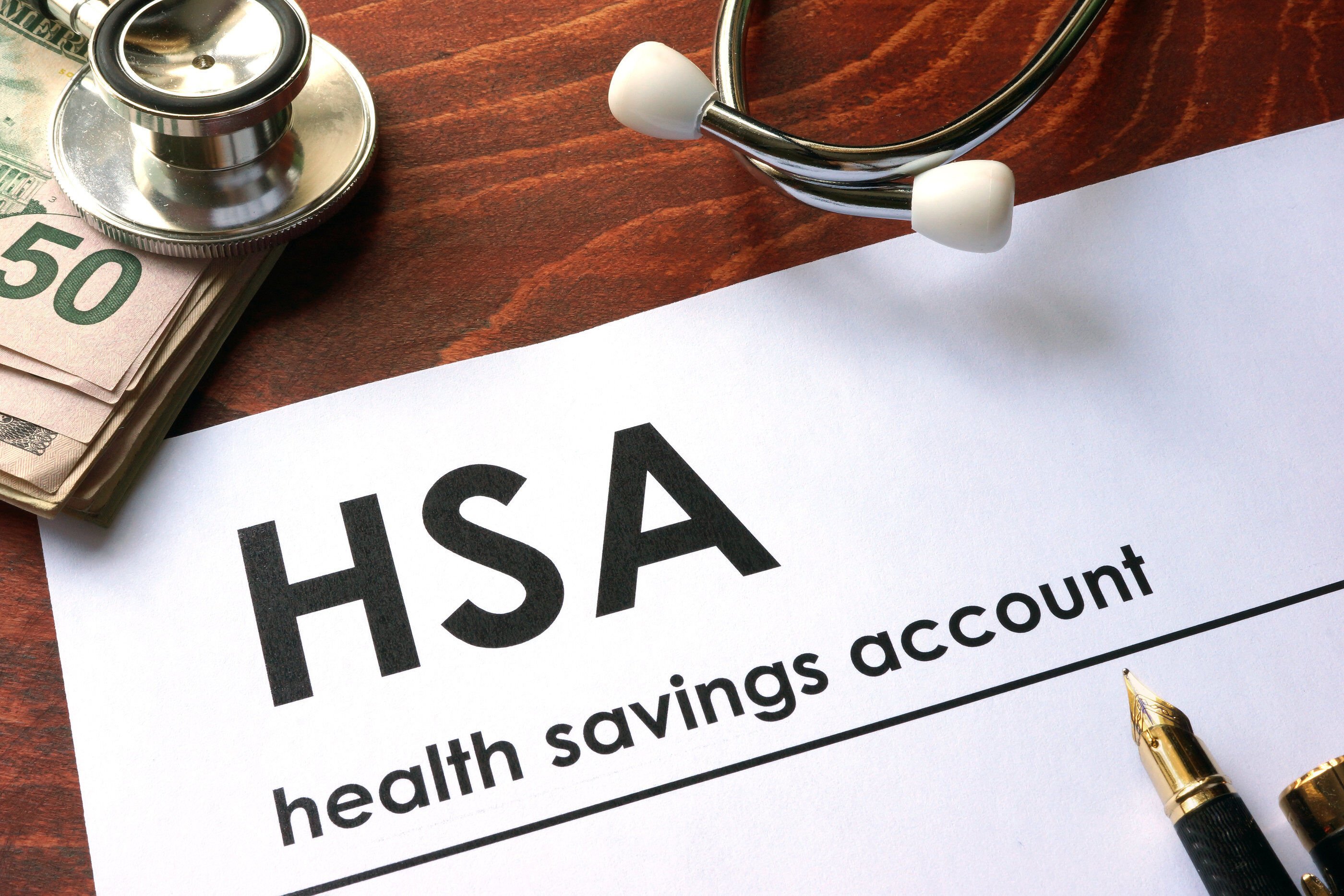 Perception is an amazing thing. Even in a world driven by data and facts, people can look at the same information and come to completely different conclusions. That's exactly how the consumer healthcare industry responded after the release of the 2017 Year-End Devenir HSA Research Report .

This report, which covers results from the top 100 HSA providers in the industry, is one of the most highly anticipated bi-annual reports on the state of the HSA market. And it definitely published some promising results:

HSA accounts surpassed 22 million, with about $45.2 billion in assets. This is a year-over-year increase of 22% for HSA assets, and 11% for accounts for 2017.

HSA investment assets grew to an estimated $8.3 billion at the end of December, up 53% year-over-year.

Direct employer relationships have become the leading driver of new account growth, accounting for 41% of new accounts opened in 2017.
If you're an HSA provider, it's hard to imagine finding anything wrong with these numbers. But right after the report was released, industry opinions were strangely divided. Let's dig through some of these news stories to see where opinions started to change.
HealthEquity stock plunges on HSA enrollment fears - Investor's Business Daily
The first sign of a shift in the consumer healthcare industry came when HealthEquity, one of the industry's leading HSA providers, saw its stock plunge more than 10% after the Devenir report hit the streets. HealthEquity only deals in HSA plans, so the year-over-year drop in HSA enrollment growth from 19.6% last year to 10.6% at the end of 2017 was a major development.
Growth in Health Savings Accounts may have stalled, says EBRI - Investment News
The Employee Benefit Research Institute (EBRI) examined five different HSA surveys similar to the Devenir report. And these surveys revealed that enrollment growth rates in HSAs have been trending downward — from as high as nearly 70% a decade ago to as little as zero growth in 2017. EBRI noted that while improving enrollment numbers are good for the industry, digging into the numbers tells the true story.
Total enrollment numbers will also includes unfunded HSA accounts -- ones that aren't seeing contributions, and even those that have dis-enrolled from high-deductible health plans. So, while someone may have opened up an account, they may not be taking advantage of it.
Health Savings Accounts Post Another Strong Year of Growth - PlanSponsor
While it's easy to see why the first two articles raised some eyebrows. PlanSponsor took a different approach and highlighted the massive growth in HSA investments over the course of 2017. With a 53% jump in total investment assets, this is a tremendous change in HSA user behavior that could foreshadow how these accounts will be used in the future.
Our takeaway? Your HSAs haven't changed. And they're not expected to. But how owners handle their HSA investments seems to be shifting. The runaway growth of HSAs may have leveled off, but the boost in HSA investments indicates that account holders are discovering the long-term potential of these accounts.
As always, we'll stay on top of these developments so you can maximize the potential of your FSA, HSA, HRA and more. For the latest info about your health and financial wellness, be sure to check out our Learning Center , and follow us on Facebook , Instagram and Twitter .