Vitamin Shoppe Ultimate Gold Joint Care, Tablets, 180 ct.
Please make your selection
Vitamin Shoppe Ultimate Gold Joint Care, Tablets, 180 ct.
This product is HSA eligible
Ultimate Gold Joint Care supports joint health, flexibility, and mobility. Take your health to the next level with HSA eligible Glucosamine & Chondroitin products.
Vitamin D3 (Cholecalciferol) 2,000 IU, Glucosamine Sulfate 2KCL 750mg, Chondroitin Sulfate 600mg, MSM (Methylsulfonylmethane) 250mg,
Hydrolyzed Collagen 1&3 Type 1&3 (Bovine) 300mg, Hyaluronic Acid 20mg, Boswellia Serrata Extract (Resin) 150mg, Meriva Turmeric Phytosome (Curcuma Longa Rhizome/Glycine Max Soybeans) 150mg, Bioperine (Piper Nigrum) (Fruit) 5mg
Take 2 tablets daily, preferably with a meal.
Consult your healthcare provider prior to use if you are pregnant, nursing, taking any medication or have any medical conditions.
Store in a cool, dry place.
Keep out of reach of children.
Tamper evident.
Do not use if outer seal is broken or missing.
These statements have not been evaluated by the Food and Drug Administration. This product is not intended to diagnose, treat, cure, or prevent any disease.
Frequently bought together
Reviews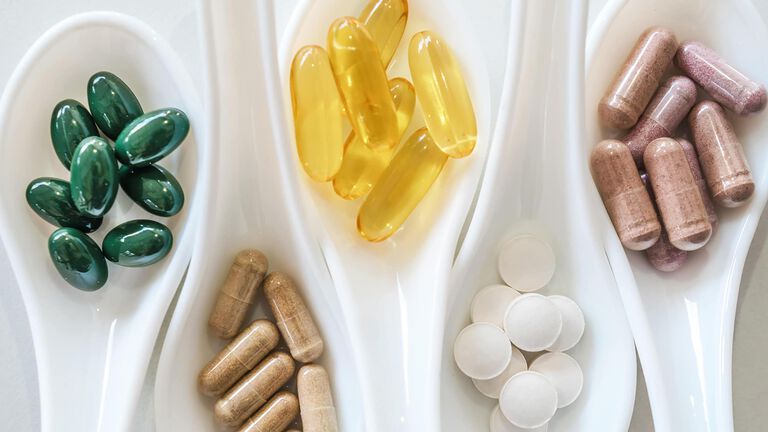 Clearing Up Mysteries About HSA Eligible Vitamins and Supplements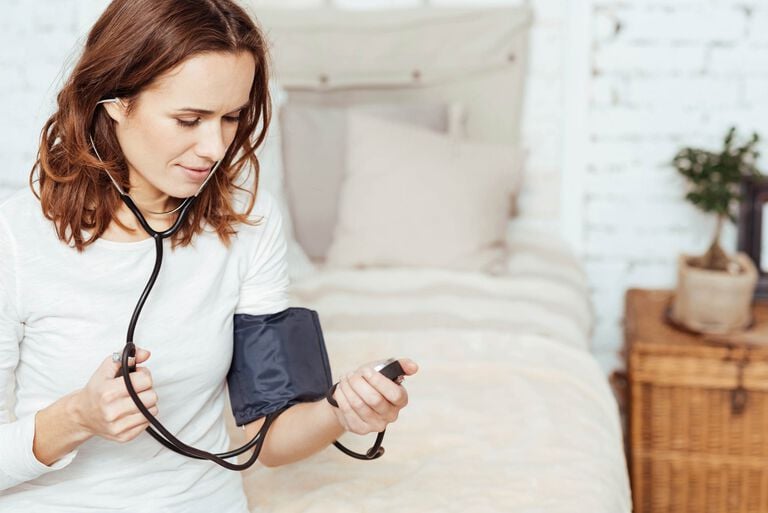 7 HSA Eligible Ways to Boost Your Health and Wellness Tracking