Compound It! Being proactive with your healthcare budgeting (even when it feels impossible)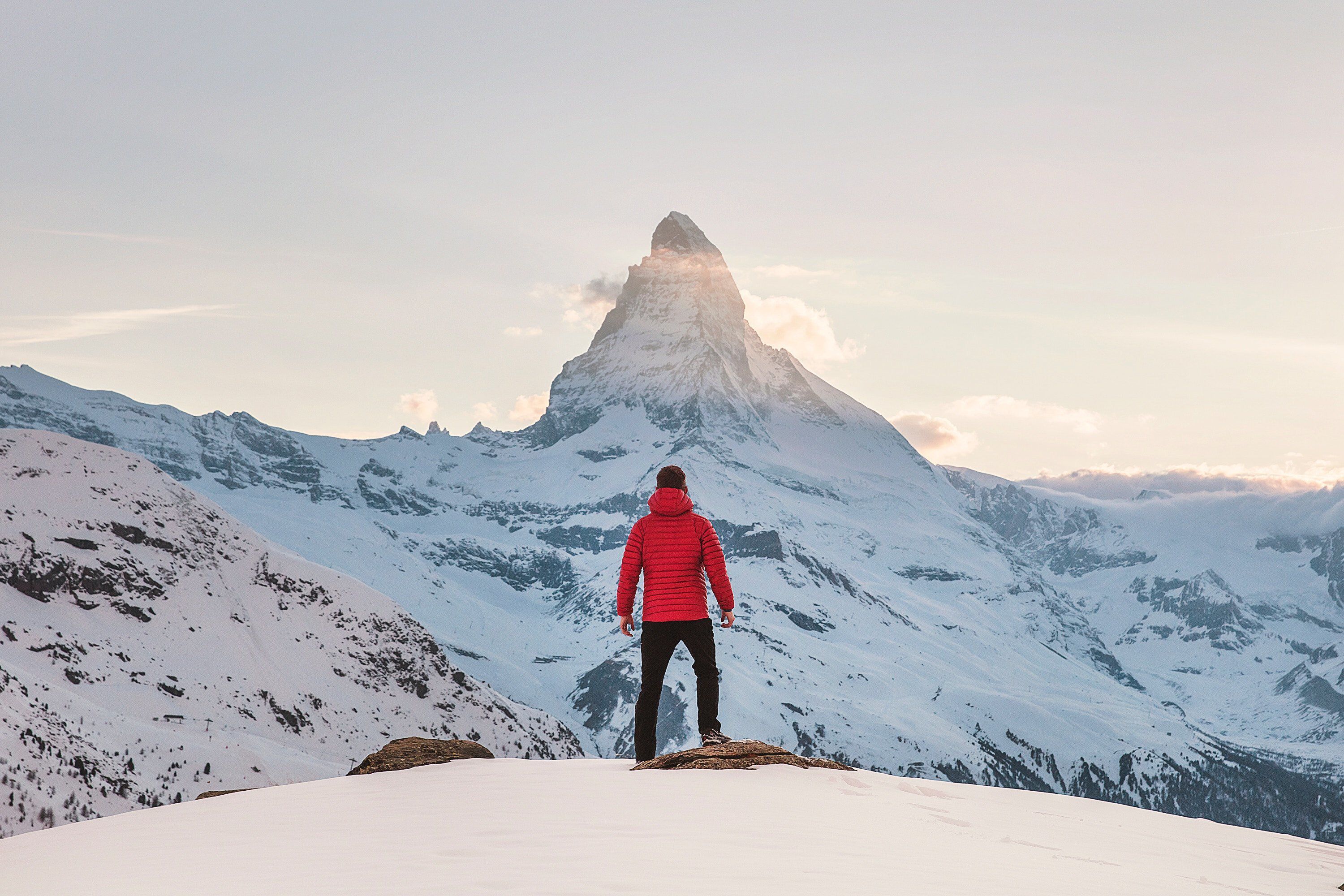 Yesterday, my colleague wrote a really good overview of budgeting for the coming year. But I had a few more thoughts on the subject, since there's nothing easy about budgeting — especially when it comes to healthcare.

With the never ending flood of medical bills, drafting a spending plan may feel overwhelming. The good news is, planning ahead is possible. I might not be a financial expert, but I'm pretty savvy with balancing my own books, so here's how I'm tackling my coming year's healthcare budget.
Truly understanding your previous year's expenses
Starting from scratch can be difficult. If you aren't sure where to start, drafting a list of last year's expenses is a good place. This creates a healthcare blueprint to work from. Bonus: keeping a list of dates makes it easier to avoid flying past preventative care visits.
Last year, my only goal was growing my health savings account (HSA). Thanks to my high-deductible health plan, I paid for a lot of things out-of-pocket. Here's a tally of how much I actually spent in each category:
Acupuncture - $15 - community acupuncture clinic
Dentist - $380 - two cleanings and x-rays without dental insurance
Doctor - $18.75 - annual physical
Eye doctor - $205.54 - two appointments without vision insurance
Massage therapy - $1,027 - myofascial massage for headaches
Prescriptions - $362.02 - generic monthly anxiety and acne medications
Psychiatrist - $224 - quarterly refill appointments
Radiology - $193.57 - annual thyroid monitoring
Therapy - $700 - seven monthly appointments
For a high-deductible health plan, last year's out-of-pocket expenses certainly could have been higher. Still, $3,126.38 is no small chunk of change.

To figure out this year's budget, I started by crossing things off I don't expect to need this year: the therapy appointments ($1,727). Then, I can add in any upcoming expenses I know about. It's easy to budget for the total by splitting it by twelve ($1,399 / 12 = $117).

Assuming everything stays the same, I can budget for $1,399 out-of-pocket expenses by setting aside $117 per month.
Planning for unexpected healthcare costs
Even when your budget is airtight, unexpected expenses happen. These bills crop up when you least expect it — derailing your monthly financial goals. As nasty as they are, ignoring the bills will only make things worse. There are a few ways to handle these costs:
HSA
emergency fund
payment plan
borrow money
Two years ago, my emergency fund was a solid cushion against unexpected bills. With $20,000 set aside, I was less worried by stray medical expenses. But job layoffs aren't cheap. My unplanned pivot to self-employment, and studying for the CFP® exam, made it impossible not to raid my savings.
Despite the upheaval, I've accumulated $10,946.20 in my HSA. That's money I can withdraw anytime, tax-free for qualified medical expenses. Because my low emergency fund is low, I will tap this account for any major medical bills in 2019.
If your HSA and emergency fund are on life support, see if your providers offer payment plans. It may be less expensive than you expect. Applying for a 0% interest credit card or low-interest personal loan may also be an option.
Your lifestyle may impact your wallet
It's not cheap to maintain a healthy lifestyle, but doing so may thwart big bills in the future. Spending a little extra on fitness and healthy foods could be well worth the investment. Proper sleep and stress management are also important. Of course, your bottom line isn't the only thing that matters -- a healthy lifestyle improves your current quality of life.
Compound It! is your weekly update of achievable, effective, no-nonsense HSA saving and investment advice, delivered by people who make it work in their own lives. For the latest info about your health and financial wellness, be sure to check out the HSA Learning Center, and follow us on Facebook and Twitter.