HSA Headlines - 9/28/18 - Healthcare is front and center before 2018 midterm elections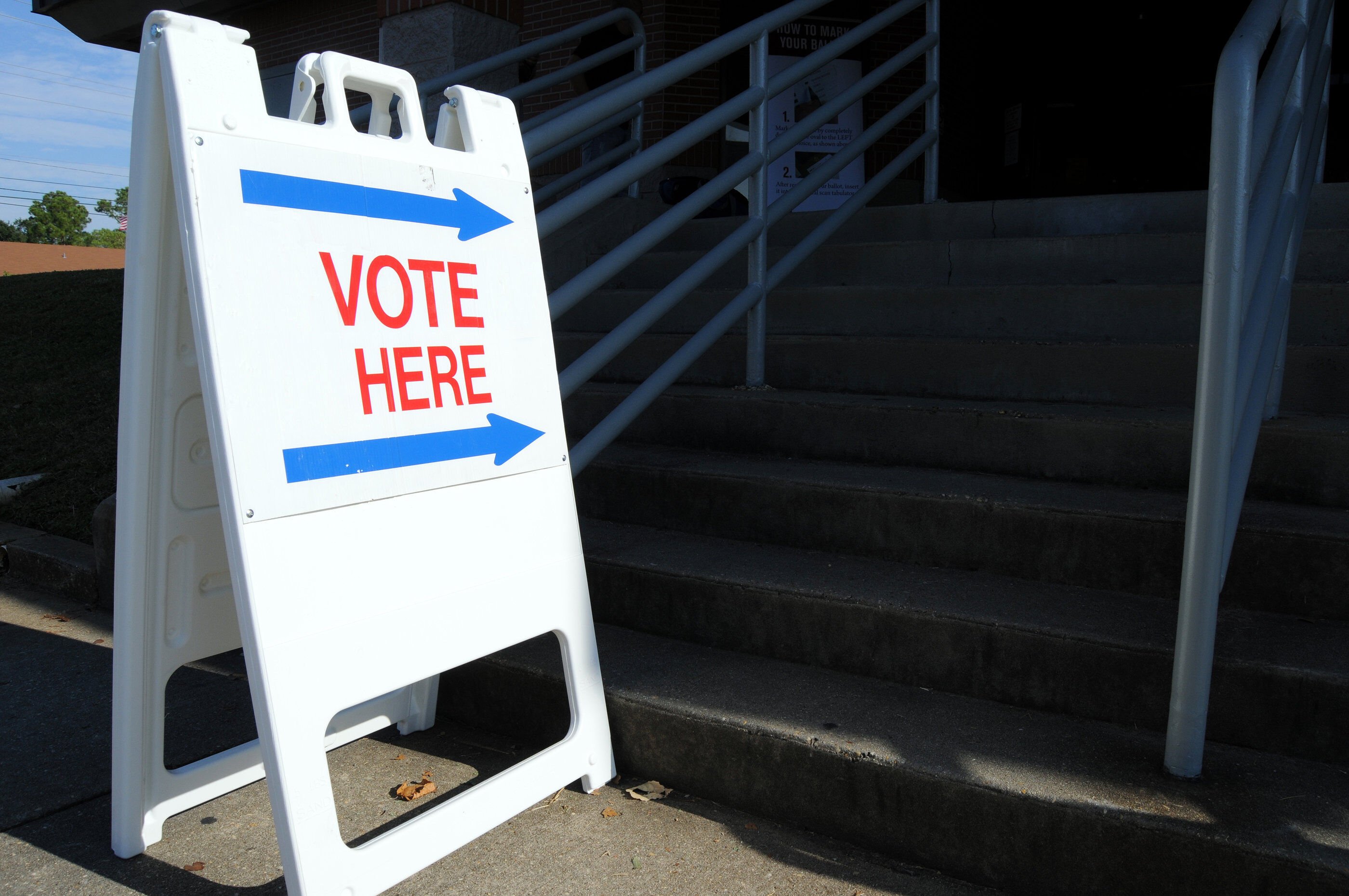 HSAs have been a popular subject on the minds of Congressional lawmakers over the past several months, and while there are pieces of legislation out there that can directly affect health savings account users nationwide, the overarching subject of healthcare in America will be on the minds of voters when they step into the midterm election booths on Tuesday, November 9.

For this week's edition of HSA Headlines, we'll analyze new pieces of legislation that could affect your HSA in the future, and what's really on the minds of HSA users as they vote this fall. (Don't worry, it's not just the HSA eligibility of Apple watches!)
New Bill Would Allow Health Savings Account Use for Home Health Care Services - Kaitlyn Mattson, Home Healthcare News
HSAs are continually marketed as and used for healthcare expenses in retirement, and a new bill before the House of Representatives aims to expand the HSA eligibility of at-home care services. The bill, H.R. 6813 called "Homecare for Seniors Act," would allow tax-free distributions of HSA funds, which would reclassify the Internal Revenue Code to make these expenses HSA-eligible. The bill was introduced by U.S. Representatives Sam Johnson, R-Texas and John Larson, D-Connecticut.
So what would the bill include as new HSA-eligible expenses? The bill would reclassify home healthcare expenses as HSA-eligible if they provide three or more services to a patient such as: assistance with eating, assistance with toileting, assistance with bathing, assistance with dressing, assistance with continence or medication adherence.
This could be a major windfall for American seniors, as home healthcare expenses can be very costly, with the average cost for non-medical home care ringing in at $20.50 per hour.
Another Sign the Central Issue of 2018 is Healthcare - Philip Bump, Washington Post
So what's really on the minds of Americans as we get into midterm election season? It turns out, it's the issue that galvanizes both left and right - healthcare! But instead of traditional polling and surveys, the Washington Post used a tool that's been a favorite of marketers' for years - Google Trends. This tool allows users to view the time, location and subject of people's search queries, and in late September Google created a function that analyzes common midterm election terms.
So how popular are healthcare searches? More than 75% of the total U.S. districts nationwide have healthcare as a top search query in September 2018, which is up from fewer than half of all districts during September 2017. That will certainly inform the messaging of incumbents and candidates as midterm messaging gears up for early November, and could be something to watch on the Congressional docket if a series of pro-consumer healthcare bills are passed in advance of the election.
HSA Headlines is a weekly roundup of the latest, most relevant news and conversations about your health savings. It appears every Friday, exclusively on the HSA Learning Center. And for more about your physical and financial well-being, be sure to follow us on Facebook and Twitter.