Whether you're a spreadsheet geek or someone who hates file folders, you're ultimately the one who's responsible for making sure your HSA funds are used correctly. Yes, that means you need to be pretty meticulous about record keeping!
For those rolling their eyes at one more chore to do, don't fret. Here are a few simple tips to get you organized in no time.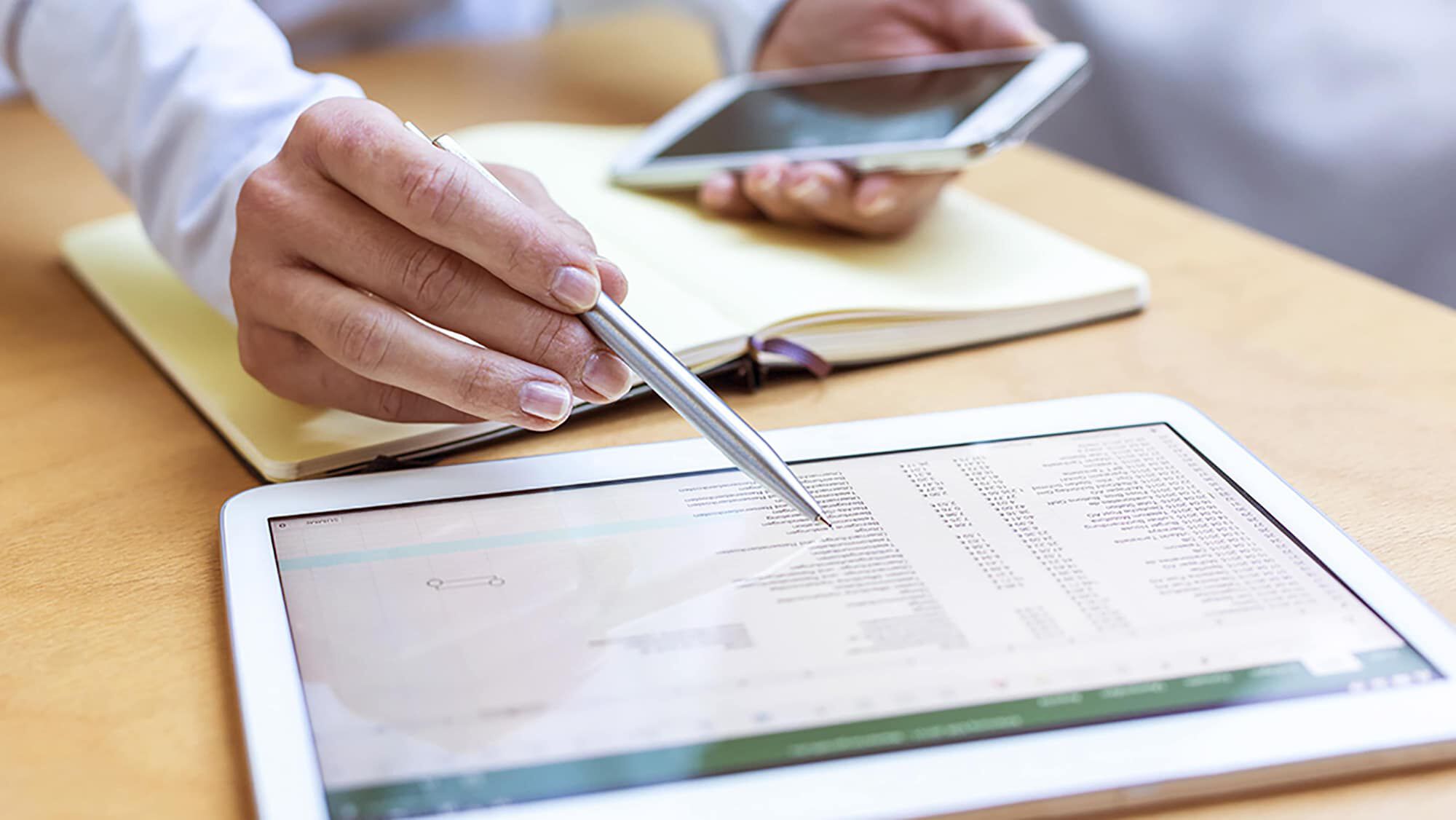 Learn what eligible medical expenses are
Sounds obvious, but before you go off and spend your HSA funds, make sure you understand what you can and cannot spend the money on. Sure, buying a box of bandages is technically a medical expense, but does it qualify under the watchful eyes of the IRS?
You'll also want to make sure that you can get a record of your purchase, like a receipt or an invoice. If you want to eliminate the guesswork, we have an extensive list of HSA-eligible products, including ones that may or may not need a prescription.
You don't want to get caught paying a 20% penalty on any purchase you can't prove was a qualified medical expense. If you're extra paranoid, keep the above list handy, either on your phone, or printed out and kept in your wallet.
Hold onto every receipt and statement
It wouldn't be record keeping if you don't hold onto those records, right?
Cheekiness aside, keep every single receipt and HSA statement like it's going out of style. You want to hold onto all those records as long as your tax return is considered "open," which is about three years after you file, or as long as you have your HSA account.
As for what to keep, hold onto HSA purchase receipts, HSA account statements, employer contributions, and documents that explain services you've paid for, which are covered under your high deductible health plan.
Create digital and physical file folders
Keep a backup of those files, too. For example, if you have digital copies, you may want to print a copy and vice versa. That way, you still have records in case your computer goes on the fritz, or your cat decides to use your file folders to sharpen their nails.
Creating folders, digital and physical is really crucial to help you keep organized. On top of that, having a process in place will make record keeping less of a pain.
Here are some suggestions on how to organize your folders and files:
Spreadsheets of how much was spent on your HSA (ideally one that adds up the total and subtracts that from how much you have left on the account
Spreadsheets of contributions made throughout the year
Folders (digital and physical) on the month/year you made purchases and HSA records
Label receipts/records by date, type of record, the store and even item purchased
That's it! Not too painful, is it? For those against taking on more paperwork, consider this: If the IRS ever decides to come knocking, you'll want to avoid all possible headaches by showing them exactly what you spent your HSA money on.
Having proper records means -- in the event that does happen (let's hope not!) -- you just hand those over and the proof is there, keeping you organized, and out of trouble.