Wage Up! Your summer of sun, sand and skin cancer prevention starts now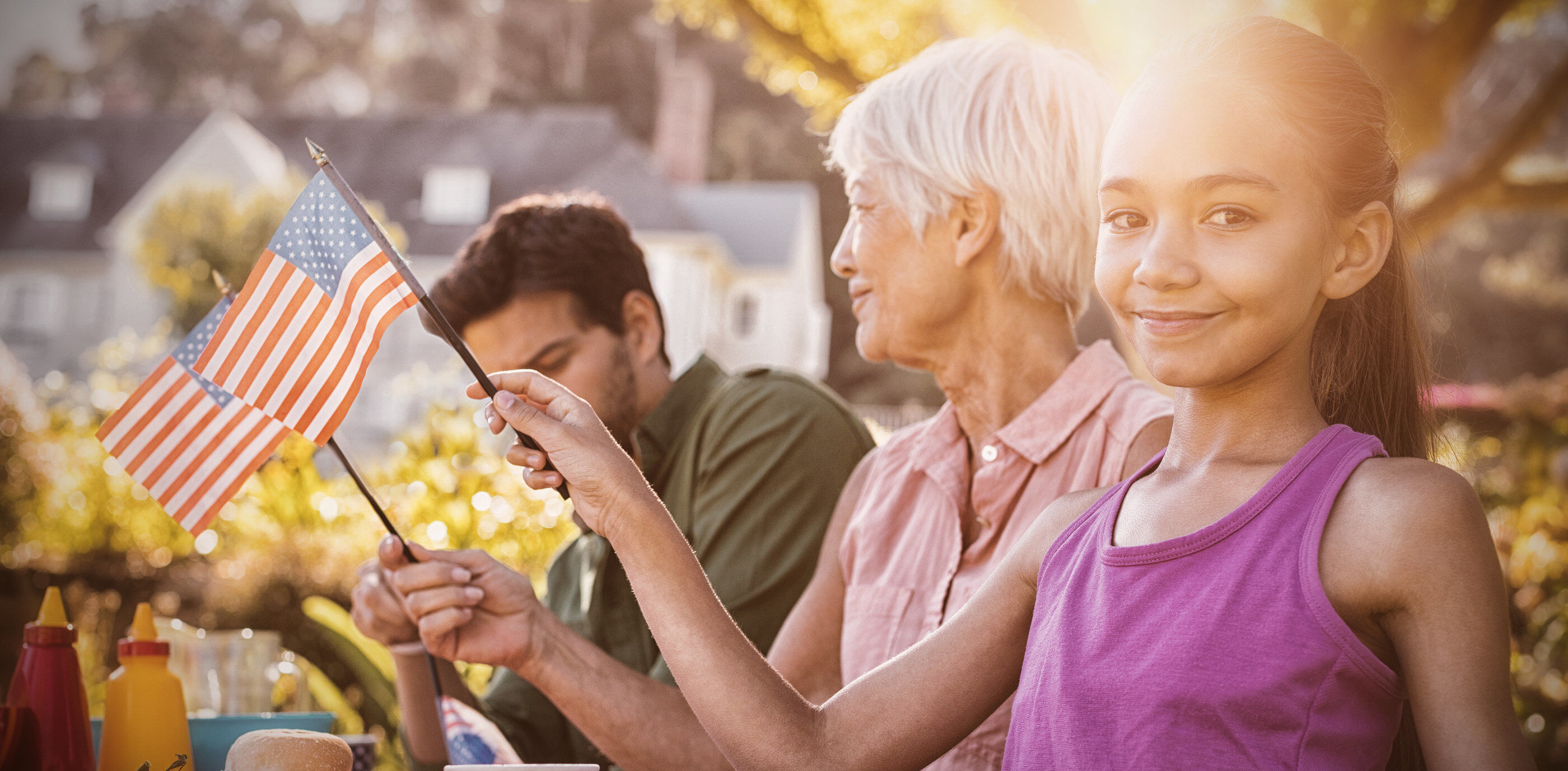 Memorial Day is the unofficial kick off to summer, and there's a good chance you'll be spending time in the sun and we want to give you a gentle reminder to keep yourself - and your family - protected.
We don't have to remind you of how serious cancer is. But skin cancer is highly treatable if detected early. This is why dermatologists across the U.S. use this month's initiative to encourage people to perform self-checks all summer long.

The Skin Cancer Foundation recommends that people perform a thorough, step-by-step self-examination every month, so you can find any suspicious marks or growths. Of course, if you spot anything suspicious, see a doctor.
Early detection of a new mole or skin growth can mean the difference between a quick procedure and something potentially more serious. Remember, self-examination is only the first step. So, check early and often, and contact a doctor if something doesn't seem right.
Speaking of which, visiting the dermatologist to check for skin cancer qualifies as an HSA-eligible service, since it would be used to diagnose, treat, cure or prevent a medical condition.
Take advantage of free skin cancer screenings
If you can't get a dermatologist appointment in your town (or wherever you're spending the summer) within a reasonable amount of time, some doctors volunteer their time to offer free screenings throughout the year.
Programs like SPOTme, run by the American Academy of Dermatology, are available in many different locations, and can give you a thorough body check in a private setting, usually in a location nearby.
Prevention starts with you
Regular checks for skin cancer are vital, but don't overlook proper year-round sun care. If you want to use your HSA to help offset the costs of necessary sun protection products, you can pick up a wide range of HSA-eligible sunscreens, lip balms and more from our store!
--
Whether you're spending steadily or saving for something, Wage Up! is where we highlight the latest services available to buy with your HSA, every Monday on the HSA Learning Center. And for everything else about your health and financial wellness, be sure to follow us on Facebook and Twitter.