Wage Up! Use your HSA to stay healthy this winter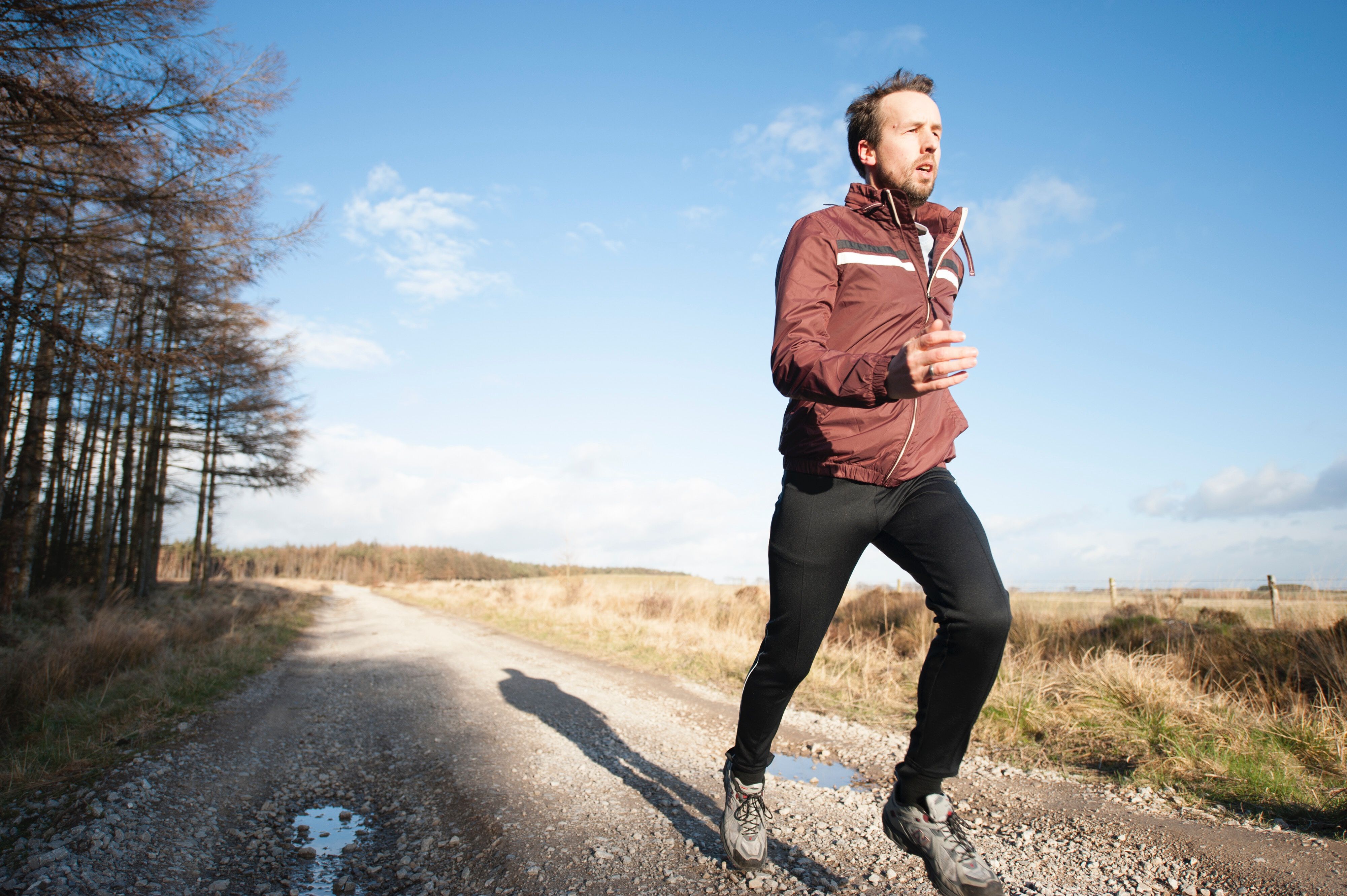 Where did the time go?

As the last few months of 2018 are upon us, you know it's going to get busy - between holiday parties and other festivities, who has time to rest? However, cooler weather shouldn't make it the least healthy time of year.
Sure, we'd all love to hibernate when winter comes, but you can still keep healthy, no matter what it looks like outside your window.
Besides, this could be the best time to use some of your tax-free funds on something you've been putting off. So let's close out 2018 the right way...
Manage your asthma
Even if you or your family doesn't have asthma, please read on. For starters, many people will stay inside more during the winter months (duh, it's cold!). What this could mean is that allergens or even mold can trigger an asthma attack. Winter darkness and wet weather can also contribute to the mold on the home.
Meaning, if you or anyone in your family have breathing issues, you may want to prepare your home for the winter months. This could include making sure the home is well ventilated (which can include things like purchasing an air purifier), stocking up on medication and cleaning your home more often.
Also, cold and flu symptoms can also trigger asthma, so it may be a good idea to get the flu shot and ensure that you and your family take precautions if anyone has the cold.
The most practical way to control mold is to have good ventilation, adequate heating and to keep your home and wet surfaces clean and dry.
As colds and flu are more common in winter, the change of climate can trigger asthma attacks in children.
Breathing in cold air, wood smoke, and mold associated with winter climates, can also induce asthma symptoms.
Get those injuries taken care of
If you don't mind the chilly air, winter is a great time to be outdoors - activities like snowboarding, skiing and the polar bear plunge seem like fun.
If you're an avid sports junkie, it may be time to finally get those nagging injuries taken care of. Even sometime seemingly innocent such as a sore shoulder can turn into something major. Like they say, better safe than sorry.
Other ways to ensure your body is in tip top shape is to make sure your equipment is well suited to do its job. For example, if you like to go hiking in the winter, you can add in some inserts to make sure you're walking properly or use a knee brace when snowboarding so you don't injure your knees.
Integrate a new eating plan
To clear the air, we're not suggesting you give up cookies or any of the delicious dishes you'll find during the holiday season. What we are saying is that the holidays shouldn't be an excuse to completely abandon your sound eating habits.
If you've been putting off seeing a doctor for your annual checkup, this may be the time to do it. While you're there, make sure you ask your doctor about any health concerns you may have and whether you need to adjust your diet accordingly. Even something as simple as adding in a daily vitamin can do wonders for your mood and health.
--
Whether you're spending steadily or saving for something, Wage Up! is where we highlight the latest services available to buy with your HSA, every Monday on the HSA Learning Center. And for everything else about your health and financial wellness, be sure to follow us on Facebook and Twitter.