HSA Headlines - 11/9/18 - Retirement tips and wearable health tracking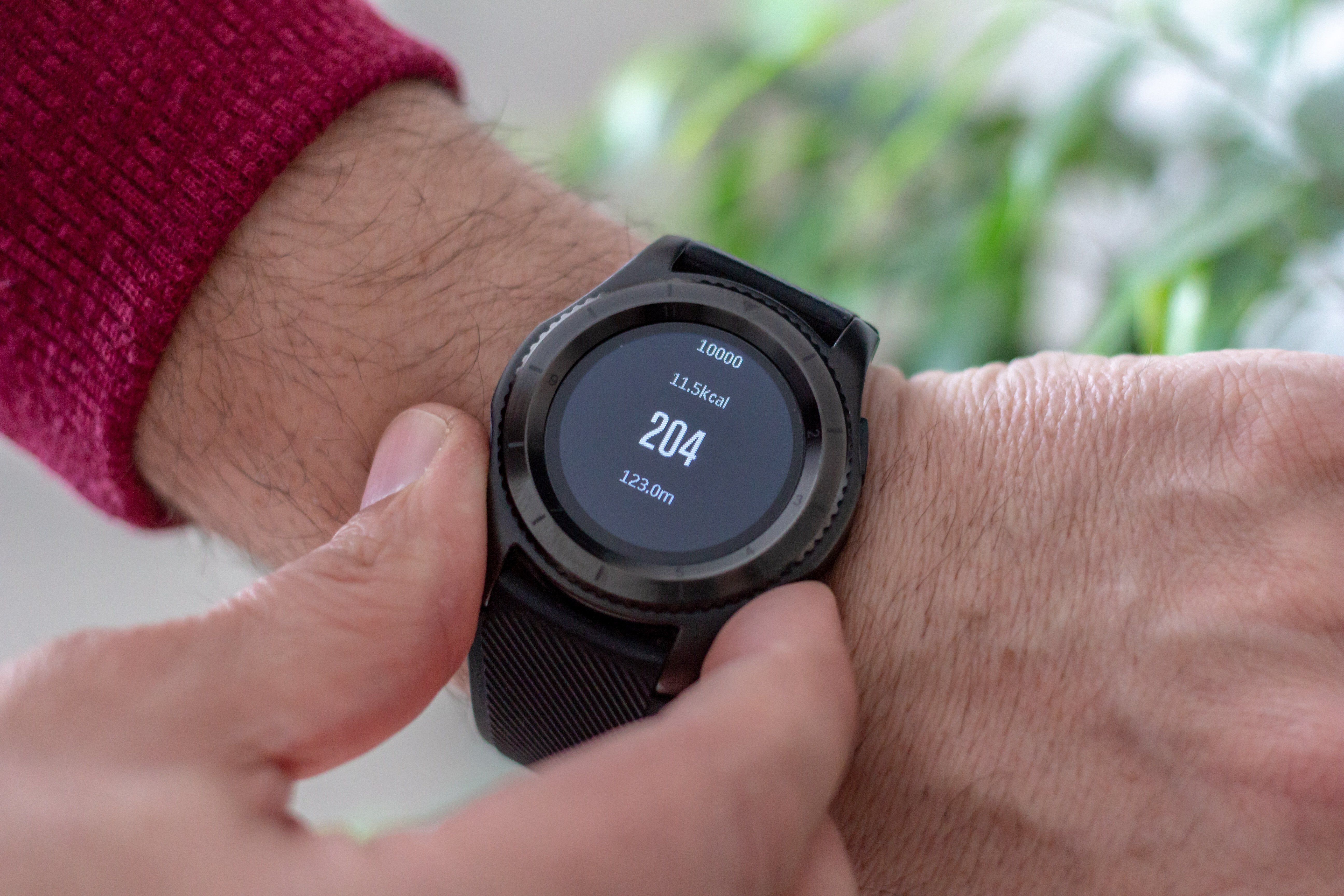 With the midterm elections finally in the rear view mirror with healthcare being the central issue affecting voters, now is the interesting post-election period where we get to see if slogans are translated into action on the legislative level.

We've examined HSAs and retirement extensively in this column, but this week we will take a look at common mistakes that some account holders make with the practice and a product that sits at on the borderline of FSA/HSA eligibility that may just become eligible in the near future.
3 retirement advantages HSA owners fail to use - Marlene Satter, BenefitsPro
The more money you put into an HSA, the more benefit you'll get out of it. But with many HSA users spending rather than saving their funds, there are some clear long-term retirement benefits they're missing out on.
The Employee Benefit Research Institute (EBRI) examined HSA trends from 2017 and found a number of choices made repeatedly by HSA users that hurt their long-term financial potential.
First, investors were more likely to take distributions of HSA funds than non-investors, as one would think that this group would be more motivated to let their funds accrue over time.
Next, investing HSA funds is still very uncommon, with only 4% of HSAs invested assets besides cash. Finally, HSA users aren't putting aside the maximum contribution each year, which is the easiest way to save money on taxes and maximize this savings for retirement.
Deloitte: Wearables drive consumer health engagement - Drug Store News
A new study from Deloitte found that wearable tech can be just as effective in helping individuals and families better engage with their state of health. In the 2018 Survey of U.S. Health Care Consumers survey, covering 4,530 U.S. adults, researchers found that one-third are interested digital tools, apps and at-home diagnostic tests for identifying symptoms and for health coaching.
Additionally, this group also reported a strong comfort level (61%) with sharing data from these devices/apps with their healthcare professionals, while 73% of those who use fitness trackers use them consistently after getting started which shows that they have real staying power for those who give them a try.
While these devices have begun to weave their way into company wellness programs, they haven't obtained FSA/HSA eligibility yet. But "fitness equipment" was a classification of products on the list.
HSA Headlines is a weekly roundup of the latest, most relevant news and conversations about your health savings. It appears every Friday, exclusively on the HSA Learning Center. And for more about your physical and financial well-being, be sure to follow us on Facebook and Twitter.