Wage Up! A quick plan for buying health care items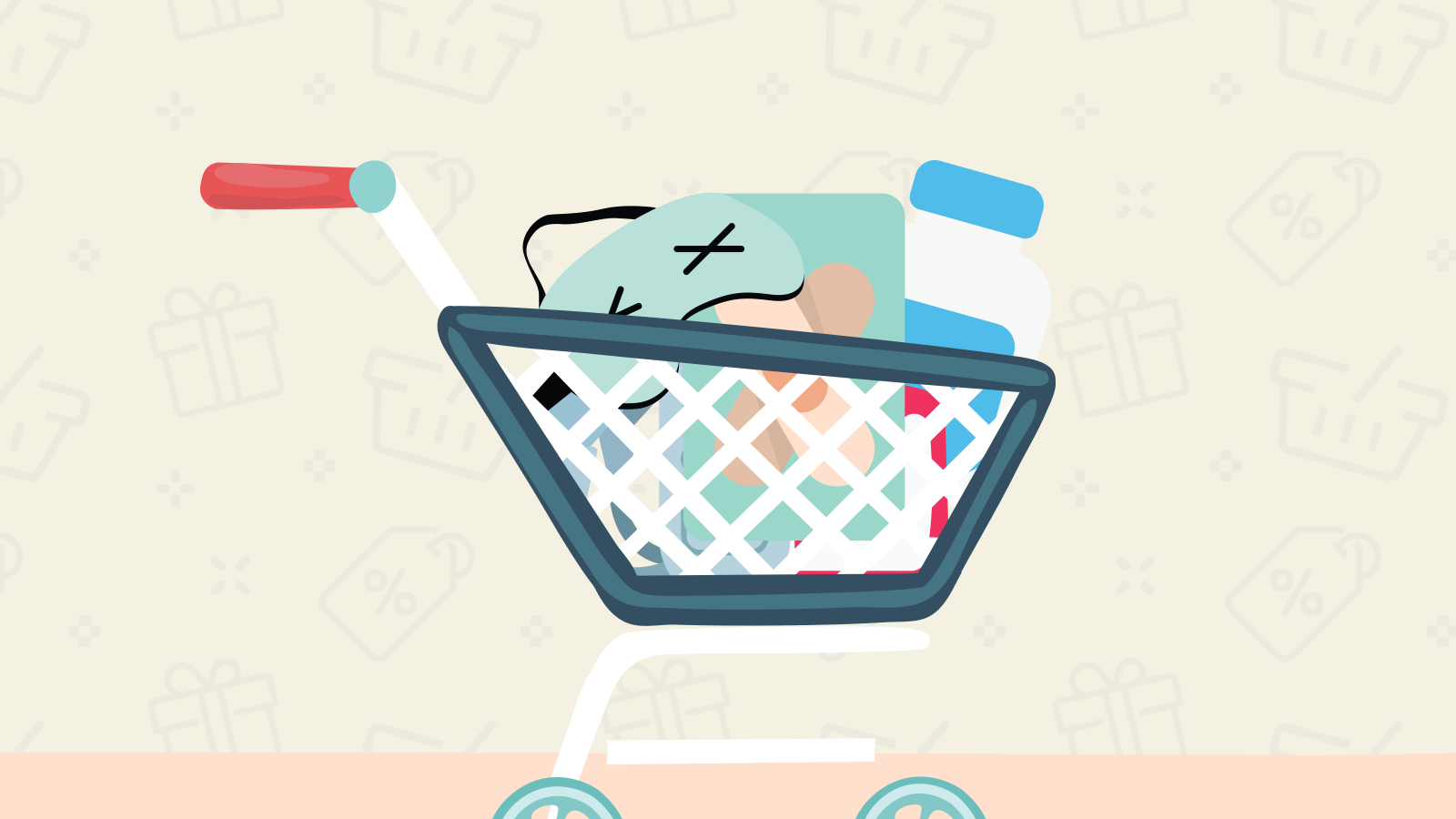 Since you already have an HSA (or seriously considering one), no doubt you're someone who loves to save money. You're already saving money by using tax-free savings to use for qualified medical expenses, but there could be ways to save even more. With some patience and know-how, you can time your purchases so that you're maximizing your hard earned dollars.
Even if you find deals, you can learn how to find coupons and rebates so you practically don't have to pay full price again. Intrigued?
Is there really a best time of the year to buy health care items?
In theory, yes. However, it's not always the case. During the spring and winter months, you'll typically find cold and allergy medicines on sale. Summer is (generally) when you'll find better deals on items like sunscreen and even first-aid kits.
If you want to purchase medical equipment, you may find it harder to predict when these will go on sale, if at all. Typically, electronics are on sale around January and November, so check around those times if you can wait that long.
What can I do if I want to save money?
Just because it may be hard to predict when certain health items will go on sale, doesn't mean you can't save a few bucks here and there. Believe it or not, it's not that hard to find discounted items. Here's what you can do to maximize your chances of getting discounts:
Search for rebates
If you intend on purchasing any sort of equipment, manufacturers sometimes have promotions and offer rebates. In most cases, you can head to their official site to check for any current ones. All you really need to do is make a purchase, mail in a copy of your receipt along with the rebate coupon and you should receive a check for the amount back within the timeframe stated.
If you can't find any rebates, poke around and sign up for newsletters of brands you shop from often. Usually, they'll send out seasonal emails for promotions only subscribers will have access to. For those short on time (who isn't?), there are a ton of websites dedicated to couponing you can check out.
Install money-saving browser extensions
Those who love to shop online can rejoice - there are a ton of free browser extensions that'll help when you make purchases. Apps like Ebates, Honey and Invisible Hand help you search for promo codes and online coupons and applies automatically when you check out. Some even show you other places that offer lower prices, helping you save even more money.
Join loyalty rewards
There's no shortage of stores that offer incentives. Many have rewards cards that give you points every time you make a purchase. These points can go towards discounts on future purchases or cash back options.
For example, large pharmacy and grocery chains offer rewards points. Some stores even offer store credit cards that give you discounts or more points. If you go this route, make sure you use your credit card responsibly before signing up.
And when it comes to using your HSA, we recommend a site where there's no guesswork or concern about eligibility.
Bottom line
Just because health care is supposed to be expensive, doesn't mean it has to be. Keep a running list of items you regularly use and monitor websites and stores to see when they go on sale. It takes a little preparation on your part, but the savings you reap will be so worth it.
Guaranteed HSA-eligible products
--

Whether you're spending steadily or saving for something, Wage Up! is where we highlight the latest services available to buy with your HSA, every Monday on the HSA Learning Center. And for everything else about your health and financial wellness, be sure to follow us on Facebook and Twitter.