Wage Up! Making universal design work for you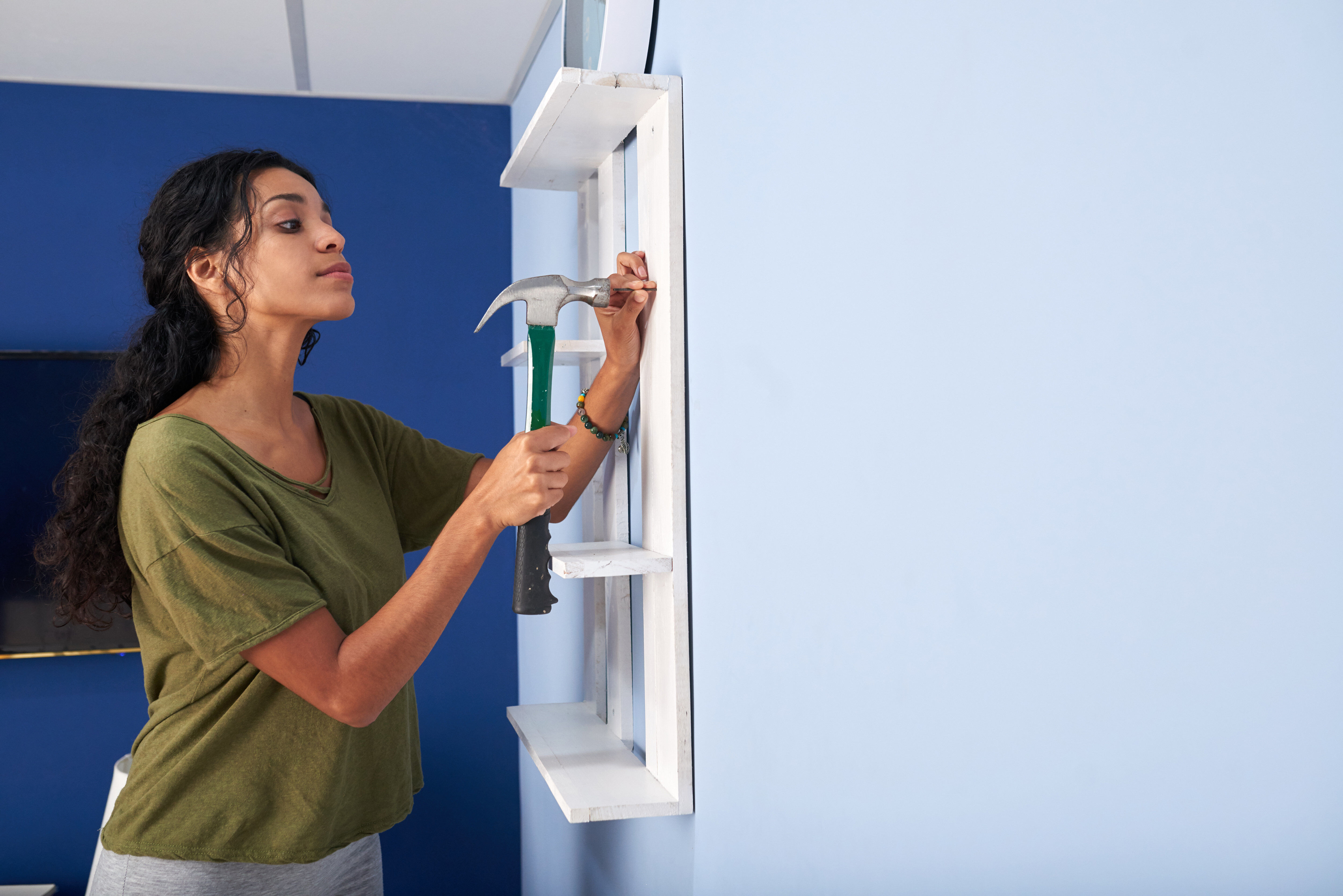 Think about your home for a minute. Is it easy to move around in? Could you do so safely if you used crutches, a walker or a wheelchair? Is it welcoming to children and guests of all ages? If you can't picture yourself living in your home as you get older, then perhaps it's time to look into universal design concepts that allow for aging in place. Your health savings account (HSA) can even help you cover some of the expenses, depending on your circumstances.

Universal design aims to eliminate unnecessary complexity and make structures, technology and products friendlier to a wider range of human needs across the lifespan. It's "the design of products and environments to be usable by all people, to the greatest extent possible, without the need for adaptation or specialized design," according to a widely used definition from North Carolina State University's Center for Universal Design.
The concept has seven principles: Equitable use, flexibility of use, simple and intuitive use, perceptible information, tolerance of error, low physical effort, and size and space for approach and use.
Chances are you already own or have seen examples of universal design, such as kitchen tools with thicker hand grips, grab bars in bathrooms or a voice-activated digital home assistant.
Demand for universal design features like a full bathroom on the main level, wider hallways, and doorways at least 36 feet wide is heaviest in areas dominated by baby boomers, said Joanne Theunissen, remodelers chair of the National Association of Home Builders. She noted that people like the feeling of open space, but may have a misconception that universal design means an institutional appearance.
The concepts are starting to catch on as more people find they can blend practical features into their living space without sacrificing aesthetics.
"All universal design techniques need to be done well so they integrate with the design of the house," Theunissen said. "They don't have to scream 'aging in place.'"
With older housing stock especially, homes that have smaller door frames and hallways (generally less than 36 inches and 40 inches, respectively), are difficult to maneuver around with mobility aids. It's not unusual during estate sales for such houses to show wear from walkers and wheelchairs that have trouble making the turns, Theunissen said.
Starting small
Making your home more accessible may sound like an overwhelming and expensive task, but it doesn't have to be. A few easy hacks can enhance safety and reduce the physical effort required to move around without compromising the look and feel of your home.
For example, you may want to invest in the following low-maintenance items to improved your safety and comfort:
Lever door handles to replace door knobs for ease of use
Light switches at the top and bottom of stairs
Railings on all stairs, ideally on both sides
Grab bars positioned in and near the tub or shower -- Some designs incorporate towel racks or match faucets for a more integrated look. They cost anywhere from $40 to $300, depending on brand and style, Theunissen said.
Seating in showers
Non-slip floor surfaces -- From the bathroom to the living room, non-slip surfaces can deter falls. Consider adding low-pile carpet to slippery steps. Falls are a major public health problem, and the risk for falls increases with age. Falls result in 3 million people over 65 requiring emergency room treatment every year, according to the Centers for Disease Control and Prevention. They are a leading cause of traumatic brain injuries and hip fractures.
Planning for home modifications
When it comes to making over your home with universal design in mind, some fixes are more complex than others. Widening interior door frames may be a quick job, or a more involved capital expenditure, depending on the structure of your home, Theunissen said.
Retrofitting a house with projects like a zero-step entrance, lower kitchen countertops or four-foot hallways requires planning, including financial. If you're making such changes to accommodate a progressive medical condition, or even preventively, you may be able to tap your health savings account as long as you discount any increase in home value from the upgrades and can document the need.
Remember, there's a "no double dipping" rule, so if you itemize your deductions, you cannot deduct medical expenses already paid for with tax-free dollars or by someone else.
Whether you're spending steadily or saving for something big, Wage Up! is where we highlight the latest services available to buy with your HSA, every Monday on the HSA Learning Center. And for everything else about your health and financial wellness, be sure to follow us on Facebook and Twitter.