What are the types of Qualifying Life Events (QLEs)?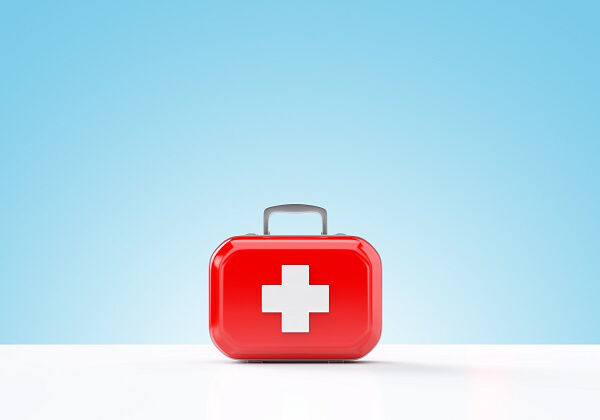 Life comes at you fast, and when there's a sudden change in your life for family or career reasons, taking a closer look at your finances is a key consideration when you're experiencing major life changes. However, as we've come to discover from a number of questions in our FSA Learning Center, when flexible spending account (FSA) users try to make alterations to their plans mid-year, they're surprised to find out that this can only be done during their Open Enrollment periods, or if they experience a Qualifying Life Event (QLE).
If an FSA user experiences a QLE, he/she will likely be able to enroll in a different health plan, or make changes to their current FSA account such as adding/removing dependents, changing yearly allocations and more. Here is a rundown of all the possible QLEs that could make you eligible for a Special Enrollment Period to make changes to your healthcare.
Types of Qualifying Life Events (QLEs)
QLEs fall into 4 basic categories that each have their own event subsets that could make an employee eligible for a Special Enrollment Period. Healthcare.gov has outlined the many possible QLEs that could afford you the opportunity to make changes to your healthcare benefits:
Household Changes
Marriage or divorce
The birth or adoption of a child
Death in the family
Loss of Health Coverage
A loss of health coverage (including job-based, individual and student plans) for any reason except not paying one's premiums
A loss of eligibility for Medicare, Medicaid or CHIP
Reaching the age of 26 and being removed from a parent's healthcare plan
Change in Residence
Moving to a different zip code or state county
Students moving to/from where they attend school
Seasonal workers moving to and from working location
Moving to/from a shelter or transitional housing
Other Possible QLEs
In addition to traditional life changes, there are other special instances when a Special Enrollment Period could be granted:
Attaining U.S. citizenship
Changes in income due that affect healthcare coverage(or becoming eligible for specific healthcare tax credits)
Leaving jail or prison
Becoming eligible for Medicaid
Gaining membership in a federally recognized tribe
What should I do if I experience a QLE?
When one of these events takes place or is upcoming, you should speak with your FSA administrator within 30 days of the event to make any necessary and allowed changes. It's important to remember that not all employers will offer mid-year changes to FSAs, so speaking with your benefits administrator about the regulations surrounding your account will help you avoid potential issues.
To learn more about your FSA and spend down your yearly allocations, rely on FSAstore.com! We have the web's largest selection of FSA eligible products to help you maximize the potential of your healthcare benefits.