Tax Facts: It's time to get organized with tax forms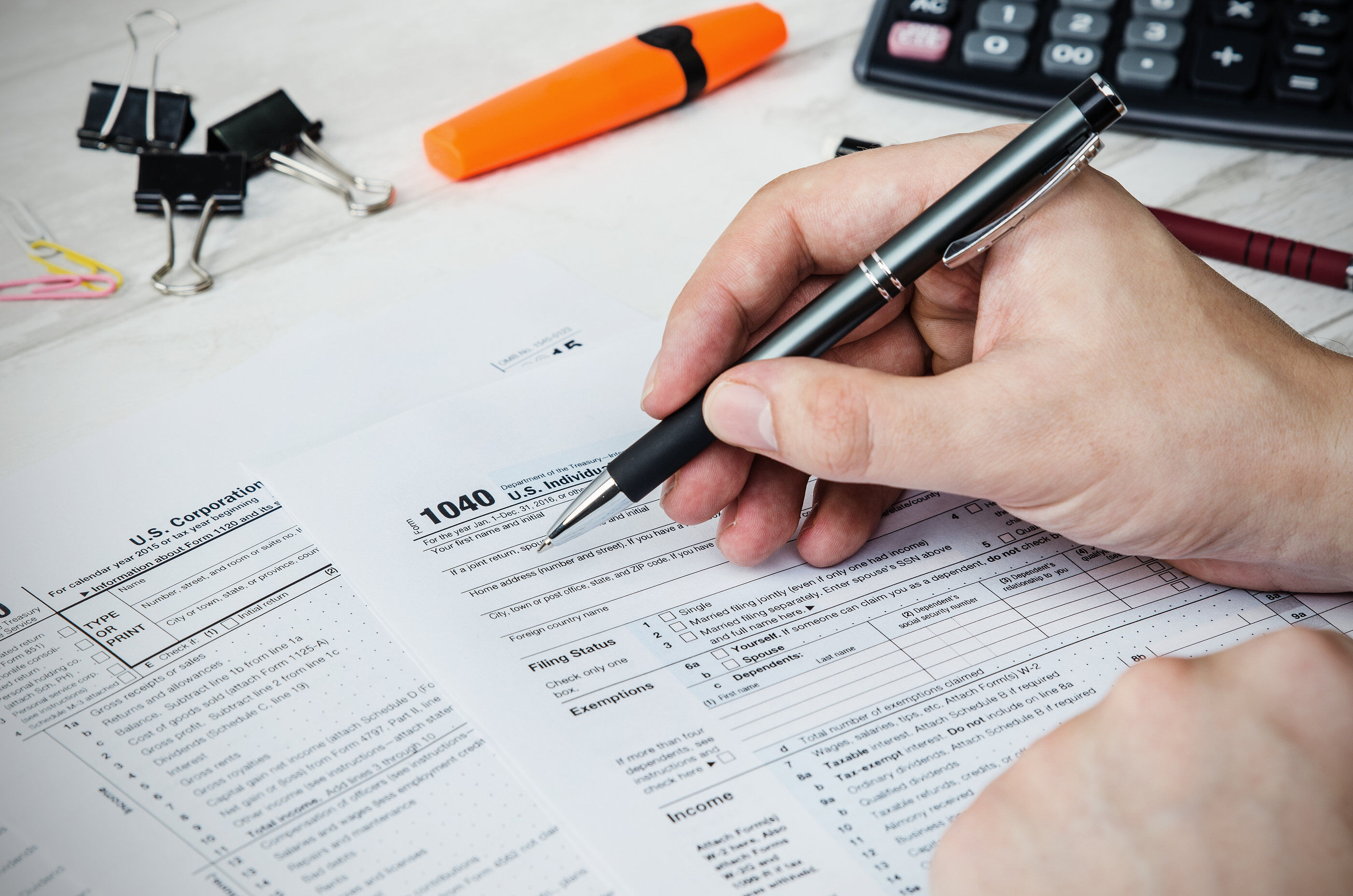 Bust out your party hats — it's time to think about taxes. The government shutdown may be over, but that doesn't mean the IRS is ready. Sifting through the tax overhaul is already a major undertaking, and the shutdown has left the agency with limited time to prepare. According to reports, it will take a while for things to get back to normal.
You can't speed up the government's timeline, but you can make an effort to work ahead. Tracking down the right tax forms is the perfect place to start. If you have a health savings account (HSA), there will be a few more to watch for. Here's a list of what you need.
Complete your tax return with these HSA forms
You may not enjoy stalking your mail carrier for tax forms, but you can't file your taxes without them. Luckily, there aren't too many forms to keep track of. These are the ones you need:
These HSA forms are part of your tax return
Because HSAs offer three different tax benefits, the IRS is eager to stay on top of any moves you make. The three forms above track your activity for the year. Once you have them handy, it's easy for you (or your tax software!) to complete these two:
Your state may require a different set of forms
Once you have gathered your federal HSA tax forms, it may be tempting to cross it off your list and move on. But you could be overlooking your state's filing requirements. The best way to know for sure is by speaking with a tax professional in your state.
Taking back control of your taxes
There is nothing you can do to control future shutdowns or sweeping tax law changes. But you may rest a little easier knowing your own taxes are in order. By keeping track of the necessary paperwork, you will be one step closer to filing your taxes on time. Being punctual is by no means a guarantee you will receive a faster refund — but you won't be adding to the delays.
--
Tax Facts is a weekly column offering straight up, no-nonsense HSA tax and finance tips, written in everyday language. Look for it every Tuesday, exclusively on the HSAstore.com Learning Center. And for the latest info about your health and financial wellness, be sure to follow us on Facebook and Twitter.