Wage Up! Warm weather safety with an HSA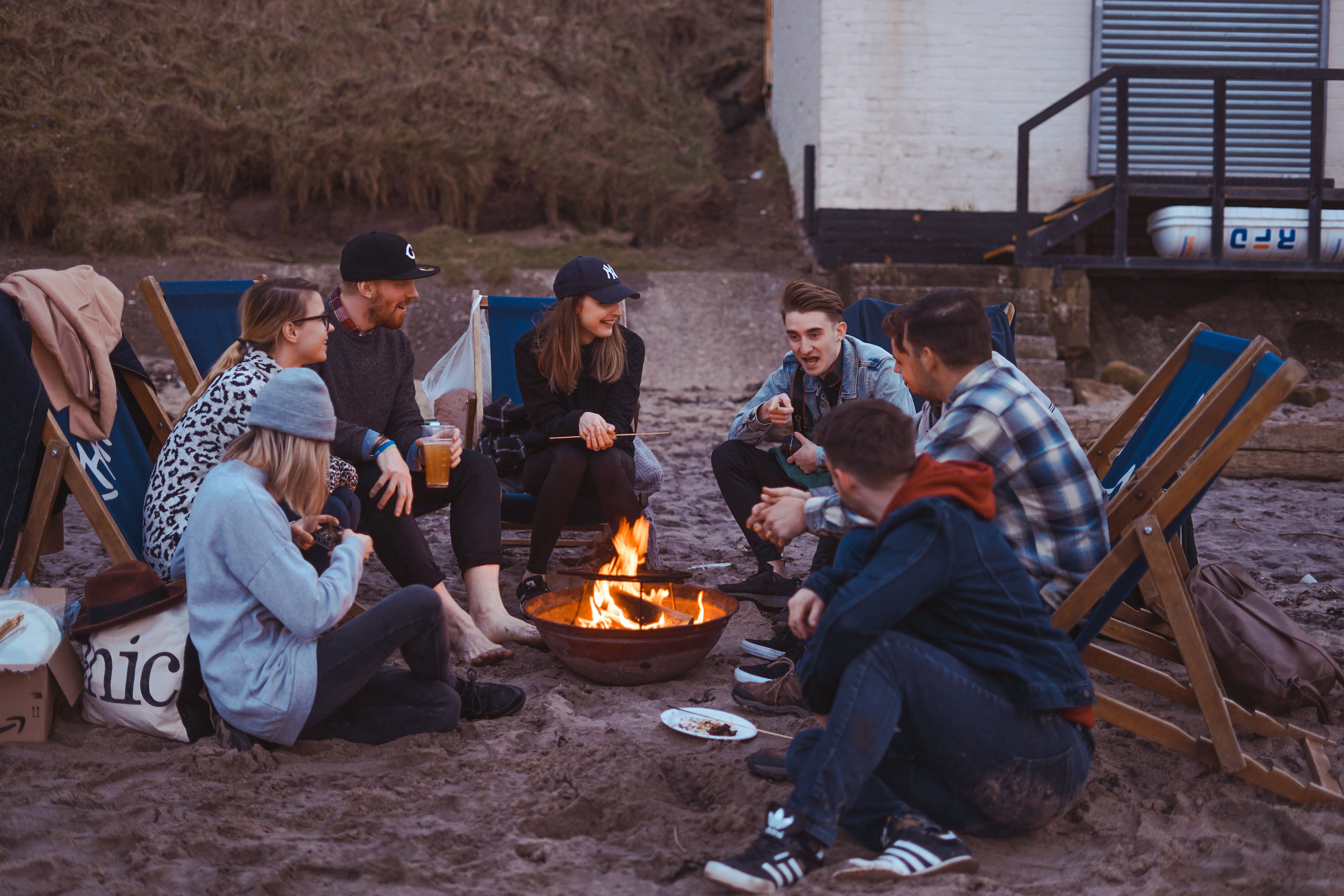 Warmer weather means it's time to open the windows, start planning camping trips, biking around the neighborhood and more (do any of you still chase down ice cream trucks?). While we all like to have a great time, injuries and other unfortunate events can happen. That's why it's important to squirrel a bit of money away - or at least be prepared to use your HSA funds - for those "just-in-case" moments.
Allergy testing and products
Everyone seems to think allergies only happen in the spring and fall. But tell that to the people currently battling runny noses and itchy eyes, even when the thermometer looks ready to break. Summer allergies can drum up some unusual symptoms, and if you love the outdoors, it can seem really unfair.
Common allergy culprits during the summer are insect bites, mold and pollen. Getting tested for any possible allergies is helpful in determining what you may need to be cautious of. Even if you've been tested before, it doesn't hurt to get one again after some time. For example, I used to be able to eat eggs, but if I touch them now I'll break out in hives.
Getting tested for allergies counts as a qualified medical expense for both HSAs and most medical FSAs. As for which type of allergy test to get, ask your doctor which one is best. The three most common types are the skin prick test, skin injection test and patch testing. All will involve being exposed to common allergens to see how you react.
Depending on your results, you may need to get an allergy medication regimen or get some shots. Luckily, allergy medications can be covered by your HSA and most FSAs as long as you have a prescription from your doctor. Some of these include antihistamines, corticosteroids, decongestants of bronchodilators (inhalers for asthma sufferers).
Hydrotherapy
Also called aquatic therapy, hydrotherapy uses water to to treat conditions like arthritis, rheumatic conditions and even sports injuries. You do get into a warm pool but it's not like swimming at all.
Instead, you work with a physiotherapist who will guide you through various exercises. As you do so, the water helps to release tight muscles and increases blood circulation, kind of like a massage does.
Of course, it's better if you don't go too crazy in the summer. But injuries and ailments aren't exactly avoidable if you're super active in the summer. As long as you get a letter of medical necessity, hydrotherapy can be a great way to help heal those injuries.
Athletic treatments
Facing minor abrasions and injuries are common if you're going to be active in the summertime. While you may not need anything as extreme as hydrotherapy, there are items you can purchase to help deal with discomfort and pain.
Items that don't need a prescription to be HSA-eligible include ankle braces, arch support insoles, cold packs and even cast covers (on those warmer days, even broken bones won't keep us out of the water on a hot day).
Have fun, be safe
Nobody wants to think about the not so fun parts of summer activities. As always, it helps to be prepared. Start budgeting now for what you could need, just in case. This way, an ice pack or bandage is ready and waiting when it comes time to nurse those wounds.
--

Whether you're spending steadily or saving for something big, Wage Up! is where we highlight the latest services available to buy with your HSA, every Monday on the HSA Learning Center. And for everything else about your health and financial wellness, be sure to follow us on Facebook and Twitter.