HSA Headlines - How much are U.S. workers spending on health care?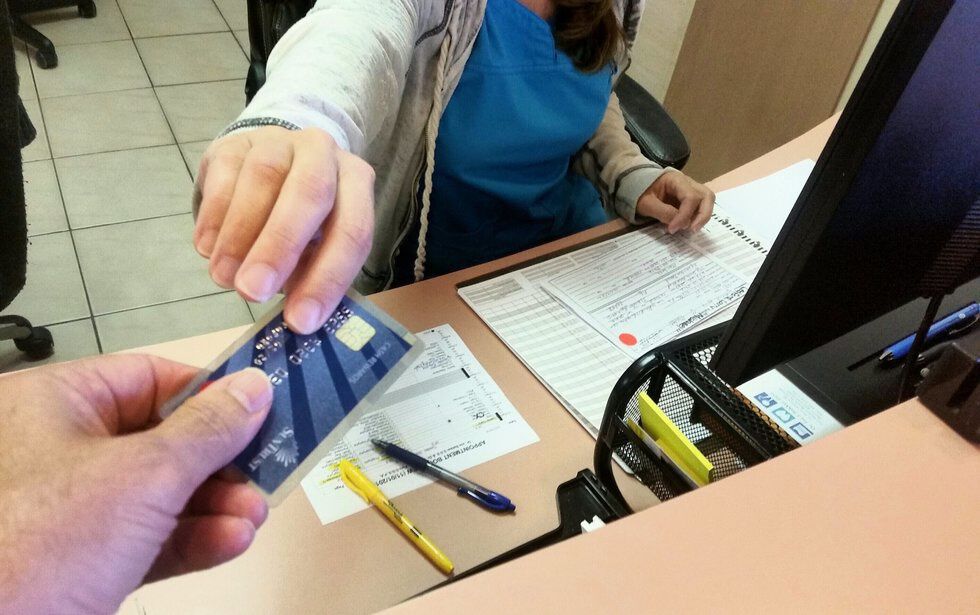 In last week's edition of HSA Headlines, we covered the topic of HSA education and new ways that employers are approaching their communication strategies during open enrollment. This week, we're going to examine why more education is needed -- so account holders can make the most of their money.

So it goes in the world of employee benefits! Though legislative changes might be able to offer some relief from these costs, the bigger issue is going to be how workers learn to better handle health spending.
This week we turn to a story that illuminates just how pivotal tax-advantaged accounts like HSAs are for American families and how much they have to cover in a given year. According to Bank of America's 2019 Workplace Benefits Report, the average U.S. worker should expect to spend $7,685 on average on health care annually.
That factors out to more than $5,000 being spent on premiums and a little over $2,000 on out-of-pocket expenses like copayments and deductibles. While you can't pay for premiums with your HSA, you sure can cover those out-of-pocket expenses!
The article does a good job breaking down what kinds of tools and resources are available to better plan for these expenses. And, as you may have guessed, the best tool is education. As we prepare to dive headlong into open enrollment season, it's important that customers don't just "default" to whatever plan seems easiest.
Instead, the better approach is to do the math, make some predictions about the coming year (based on past experiences) and craft a health plan that has your wallet in focus, alongside your health.
As health care costs rise, saving on taxes with an HSA and saving the remainder for retirement is a smart play in this environment.
--

HSA Headlines is a weekly roundup of the latest, most relevant news and conversations about your health savings. It appears every Friday, exclusively on the HSA Learning Center. And for more about your physical and financial well-being, be sure to follow us on Facebook and Twitter.