Compound It! Are you being too protective of your HSA?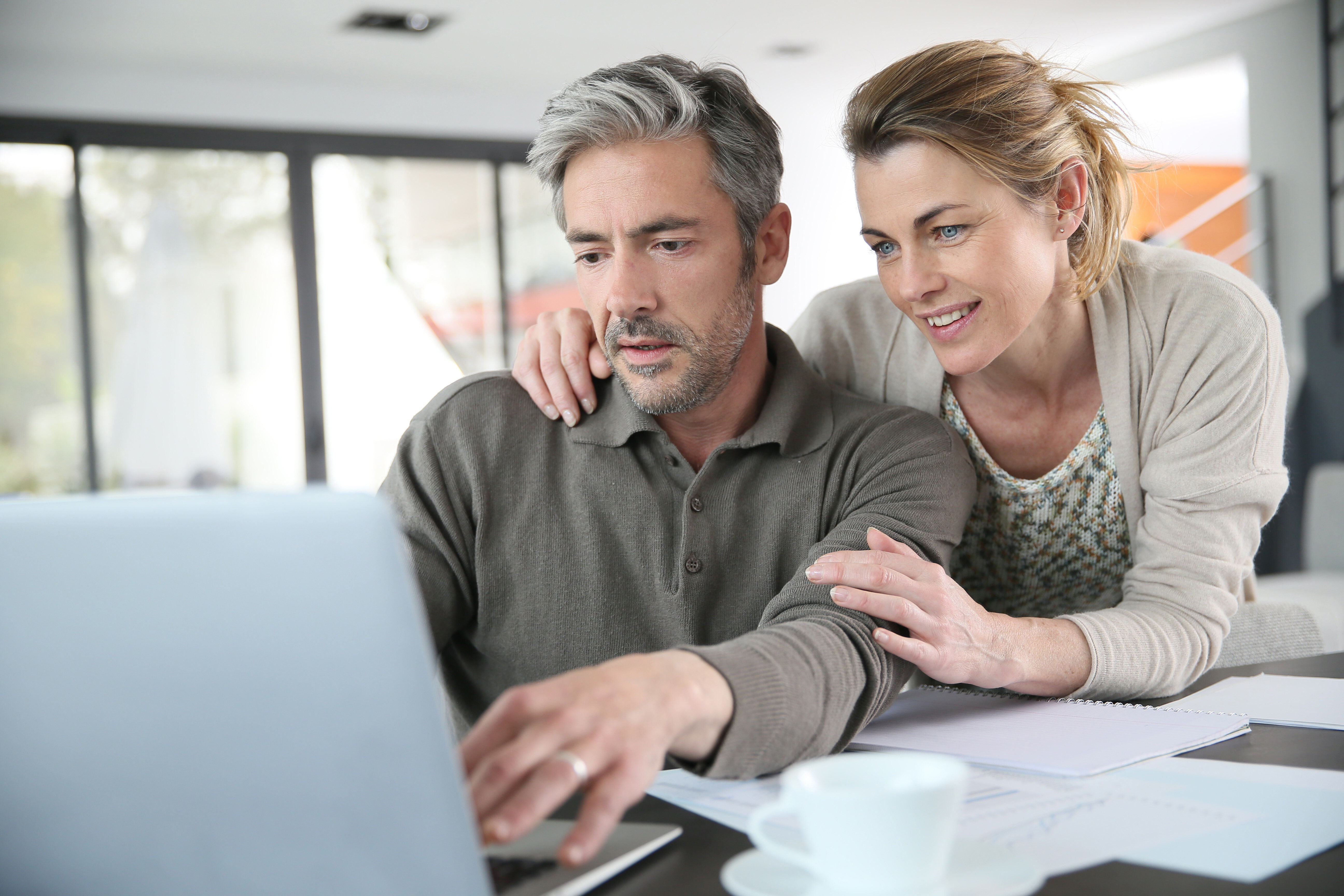 As most of us know (especially from reading this page), a health savings account (HSA) provides a variety of benefits - tax-free spending on qualified medical expenses, reducing your taxable income, and even giving you another way to invest your cash.

It's not that these benefits aren't great. In fact, they're more than great. But, it's how some use (or don't use) their HSAs that may be the culprit. In other words, some people may be too protective of their HSA accounts.
Why you might be too protective
Before going into the details of why you may be too protective of an HSA, let's talk about how you can qualify for one. It'll help you see how insurance deductibles may affect how you act around money, especially with health care.
Considering that the 2019 HSA contribution limit for an individual is $3,500 ($7,000 for a family), and assuming you max out your contribution limits - you can pay the entire deductible and keep some of it for a rainy day. Even if you wanted to keep that for retirement savings, you can do that too!

In theory, all of the above is great. In reality, it's not entirely how it was designed to work.
According to data from eHealthInsurance, the average annual insurance deductible was $4,328 for individuals and $8,352 for families. What this means is that people are generally paying more for healthcare out of their own pockets. And if you need to dip into your HSA for these qualified medical expenses, you may not really be saving much compared to a plan that has a higher premium.
In fact, the Kaiser Family Foundation Data is showing that deductibles are increasing almost 10 times faster than inflation, and almost six times faster than salaries. Given all these facts, let's talk about why knowing these numbers can hurt your health.
A savings-only mindset may be hurting your health
While it's great that you have a HSA, it's designed to cover health care costs (hence the name). If you don't have any major health concerns or need to see the doctor often, it's really not that big of a deal. However, research from Kaiser Family Foundation found that most people with HDHPs actually put off care they need to preserve more money for retirement. As you know, this can have serious consequences.
Think about it: if you're so intent on saving money, how willingly are you going to part with your HSA funds? The intent with the HSAs and HDHPs was to give more power to the consumer to control healthcare costs. Unfortunately, once we get into the saving mindset, it's hard for us to even consider wanting to pay because we're the ones who need to provide the funds.
Studies dating as far back as the 1970s by the RAND Health Institute reveal that people cut back on their health care-related spending as much as 15% when they know they need to spend their own money.
It's not uninformed consumers that are guilty. Ashish Jha, a Harvard health policy researcher and physician went on a bit of an experiment when he switched to a high-deductible plan. During this time he experienced a racing heart he couldn't slow down. He knew it might lead to a heart attack but he decided to stay home instead of risking a high medical bill.
Bottom line: if you have an HSA or a HDHP to save costs on medical care, think carefully about your actions. It's great to have these tax-free ways to save for retirement. But being too protective of your HSA and cutting back on common-sense health care management can be counterproductive to all of your long-term planning.
--
Compound It! is your weekly update of achievable, effective, no-nonsense HSA saving and investment advice, delivered by people who make it work in their own lives. For the latest info about your health and financial wellness, be sure to check out the HSA Learning Center, and follow us on Facebook and Twitter.