Compound It! When an HDHP isn't right for a family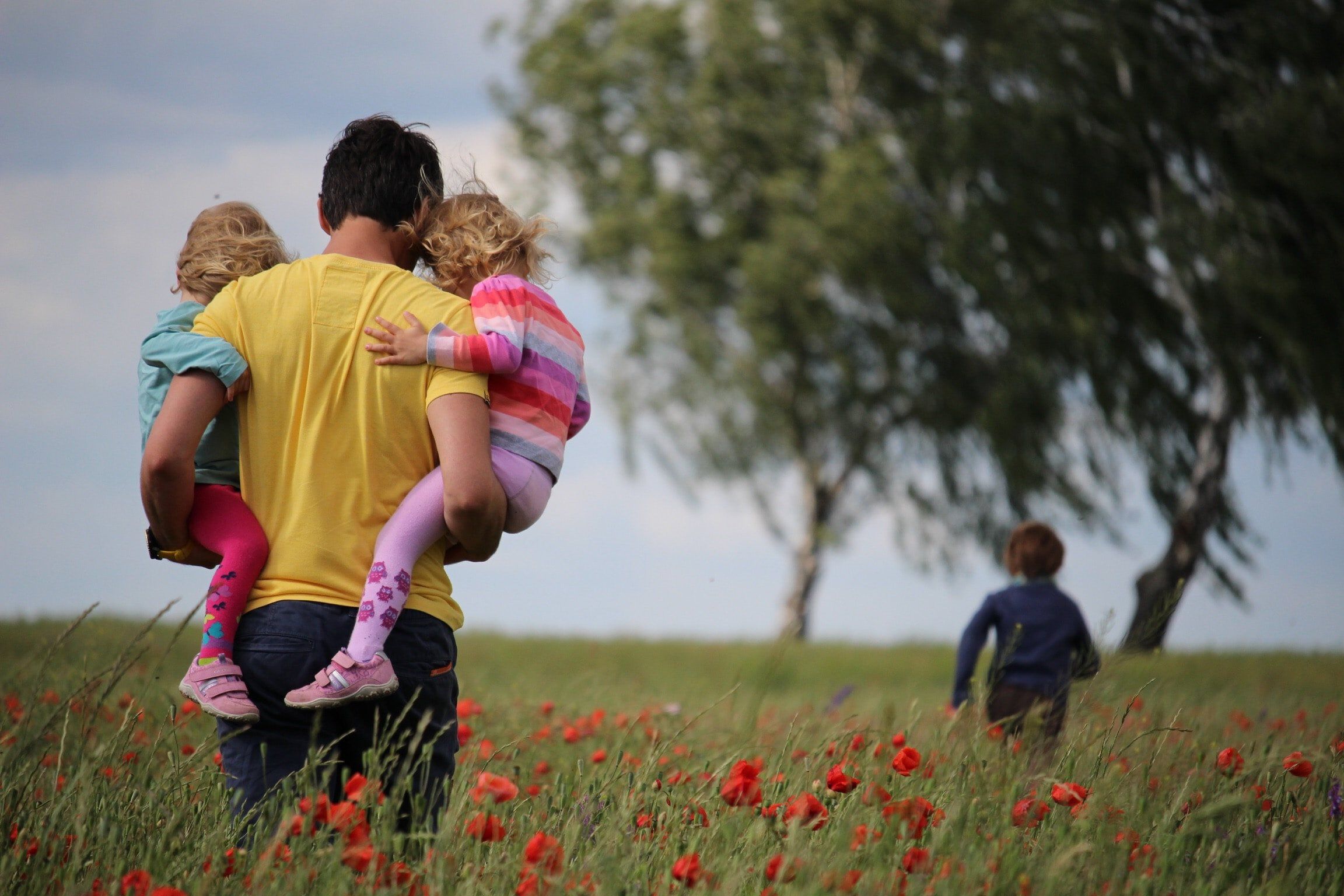 Moving is always tough. But, now that my family has finally settled into our new home, my husband and I were able to sit down and review our healthcare options. Since he started a new job (which technically counts as a qualifying life event), we wanted to see if changing my health insurance plan made the most sense.

We knew that this transition was going to be a challenge since we weren't sure how much my husband's new plan was going to cost and if it made sense for me to find healthcare options as a self-employed individual.
Initially, my husband and I thought it best that we find some way to get a high-deductible health plan (HDHP) so we can open an HSA. As we quickly found out, that wasn't the best option for our family.
When a HDHP doesn't make sense
I initially thought that an HDHP made the most sense because none of us have any chronic health conditions nor do we see the doctor that often. Aside from regular checkups and preventive screenings, we've never had to see a doctor except for the occasional cold and fever. Plus, our favorite doctor was still in-network with my husband's insurance plan.
Looking through what our options were, we quickly found out that not all HDHPs offered HSAs. The one that did was a few thousands dollar more per year than the lowest plan. If we had gone with that option, it would have been difficult for us to set aside money for an HSA and pay for health insurance.
If we were only thinking about having an HSA, then our initial plan wouldn't have worked at all. Our intention was to save on healthcare costs, not to add to it. However, once we kept digging into what we could do in terms of our healthcare options, something surprising popped up.
FSAs are a great option
On my husband's plan, we were able to enroll in either a FSA and a HSA depending on the account we chose. Instead of being fixated on opening a HSA account, we saw what other ways we could save on our overall expenses.
As we tallied our biggest expenses, we noticed we could open a dependent care FSA. This is a type of FSA that you can use to pay for eligible dependent care services. These can include preschool, summer camp, before/after school programs and even daycare facilities.
Considering child care is one of our major expenses, we jumped on the opportunity to open this account. Since we could easily predict how much childcare costs - my son's preschool and drop off daycare costs are the same each month - this was a no-brainer decision for us.
Look at all your options
No matter what your situation is, it doesn't hurt to look at all your options to see where you can save money, even if it's not healthcare costs. You can take what I did and list out your major expenses and see if there are any ways a HSA or FSA can help you reduce those costs.
--
Compound It! is your weekly update of achievable, effective, no-nonsense HSA saving and investment advice, delivered by people who make it work in their own lives. For the latest info about your health and financial wellness, be sure to check out the HSA Learning Center, and follow us on Facebook and Twitter.