Is it possible to set up a health savings account (HSA) and save tax-free money to pay your future medical bills, even if your job doesn't offer health insurance benefits? Yes! You can purchase an HSA-qualified high-deductible health plan (HDHP) in the individual market, which is where people buy coverage if they don't have access to an employer-sponsored plan or a government plan like Medicare or Medicaid.
There are a few counties where HDHPs aren't available in the individual market, but that's exceedingly rare. For today, we'll be talking about the vast majority of the country, where HDHPs can be purchased by an individual shopping for health insurance.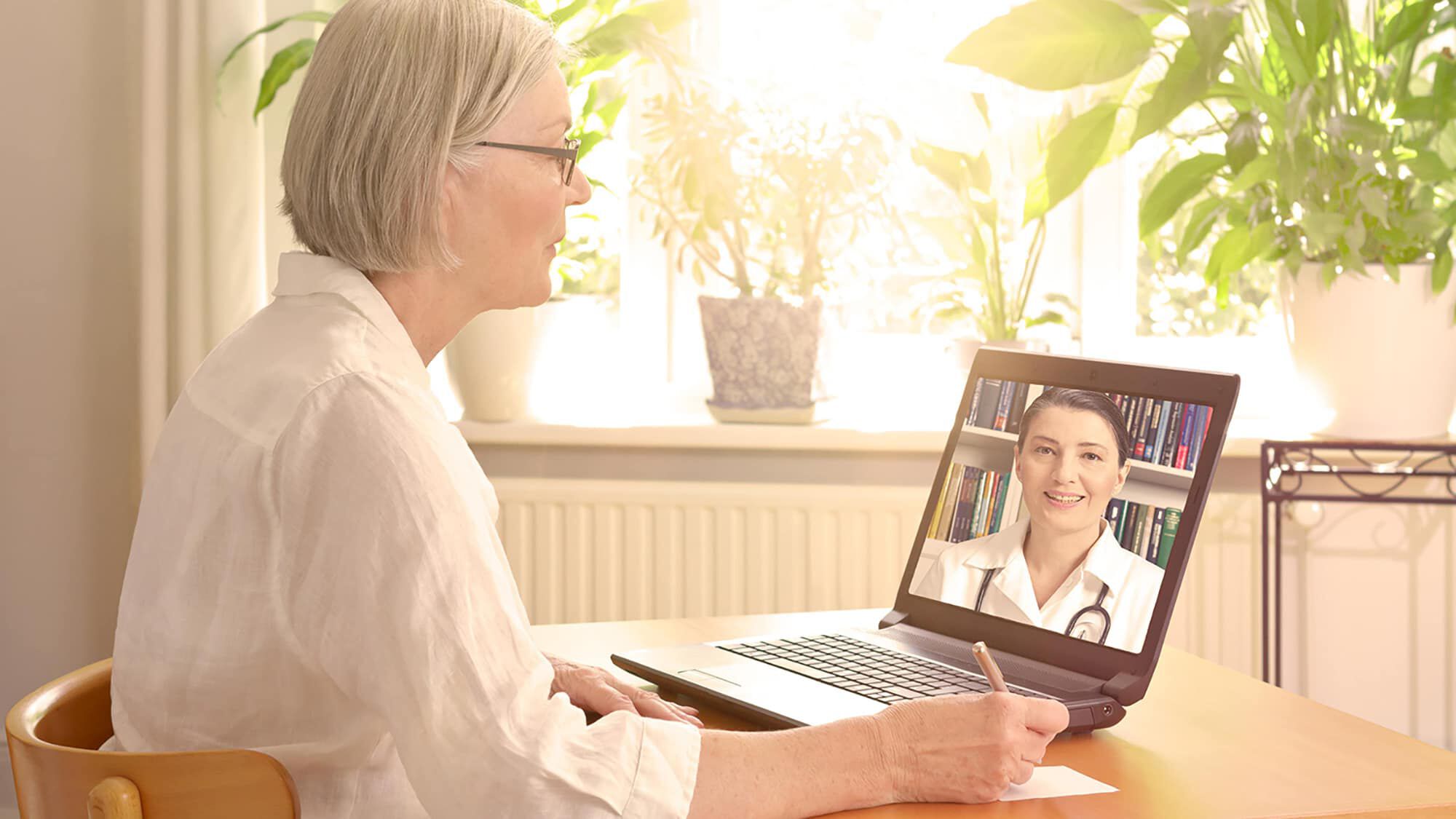 How do you shop for your own health insurance?
If you're buying your own health insurance, you can either shop in the Patient Protection and Affordable Care Act (ACA) created health insurance exchange — also known as the marketplace — in your state, or you can buy a plan "off-exchange" which just means that you're buying it directly from the insurance company (note that there's no option to buy off-exchange plans in the District of Columbia; all individual market plans there are sold through the exchange).
Regardless of whether you're using the exchange or buying off-exchange, you can have a health insurance broker help you with the process if you prefer, and there are other enrollment assistants who can help you with the process of purchasing coverage in the exchange.
In 39 states, the health insurance exchange is HealthCare.gov. DC and the other 11 states operate their own health insurance exchanges, but you can get to them by starting at HealthCare.gov.
When you select your state or enter your ZIP code, if you're in a state that runs its own exchange you'll see a notice directing you to your state's exchange, and clicking on the notification will take you to the correct website. So you can't go wrong by starting at HealthCare.gov.
But be aware that there are lots of private websites that could easily be mistaken for the official exchange. Some of them are web brokers that work with the official exchange and can get you enrolled in an exchange plan. But others are selling plans that aren't regulated by the ACA.
All currently-available HDHPs must be compliant with the ACA, regardless of whether they're sold through the exchange or not, so non-ACA-compliant plans, like short-term health insurance, won't help you in your quest to get a plan that's HSA-qualified. If in doubt, starting with HealthCare.gov is a good way to know for sure that you're in the right place if you want to buy a plan through the exchange.
If you want to buy a plan outside the exchange, you can do that by contacting a reputable broker who can show you all of your options, or by directly contacting the various insurers that offer individual health insurance coverage in your area (the insurance department in your state can provide you with details about which insurers offer plans).
How do you find an HDHP?
If you're working with an insurance broker, you can just tell them that you want an HDHP and they'll narrow down your options so that the only plans they show you are HDHPs. Then they can help you compare premiums, out-of-pocket costs, provider networks, and formularies (covered drug lists) to figure out which one would work the best for you.
If you're shopping on your own, HealthCare.gov and most of the state-run exchange sites have an option that will let you filter the plans so that you're only shown HDHPs
(On HealthCare.gov, you do this by clicking on "refine results" after you see your plan options. Then you'll be able to select "health savings account eligible." Once you apply that filter, the non-HDHPs will be removed from the plans choices that you see.)
HSA-qualified plans generally have the term "HSA" somewhere in their name or near the top of the plan details, but you might have to search to find it. If in doubt, you can call the insurance company to verify that the plan you're considering is indeed HSA-qualified. Keep in mind that there are specific rules for HSA-qualified HDHPs — it goes beyond just having a high deductible.
Stay tuned next week, when we'll take a look at how you can decide whether you should buy your HDHP through the exchange or off-exchange.
-
Tax Facts is a weekly column offering straight up, no-nonsense HSA tax tips, written in everyday language. Look for it every Tuesday, exclusively on the HSAstore.com Learning Center. And for the latest info about your health and financial wellness, be sure to follow us on Facebook and Twitter.