HSA Headlines - Seniors may soon get an HSA helping hand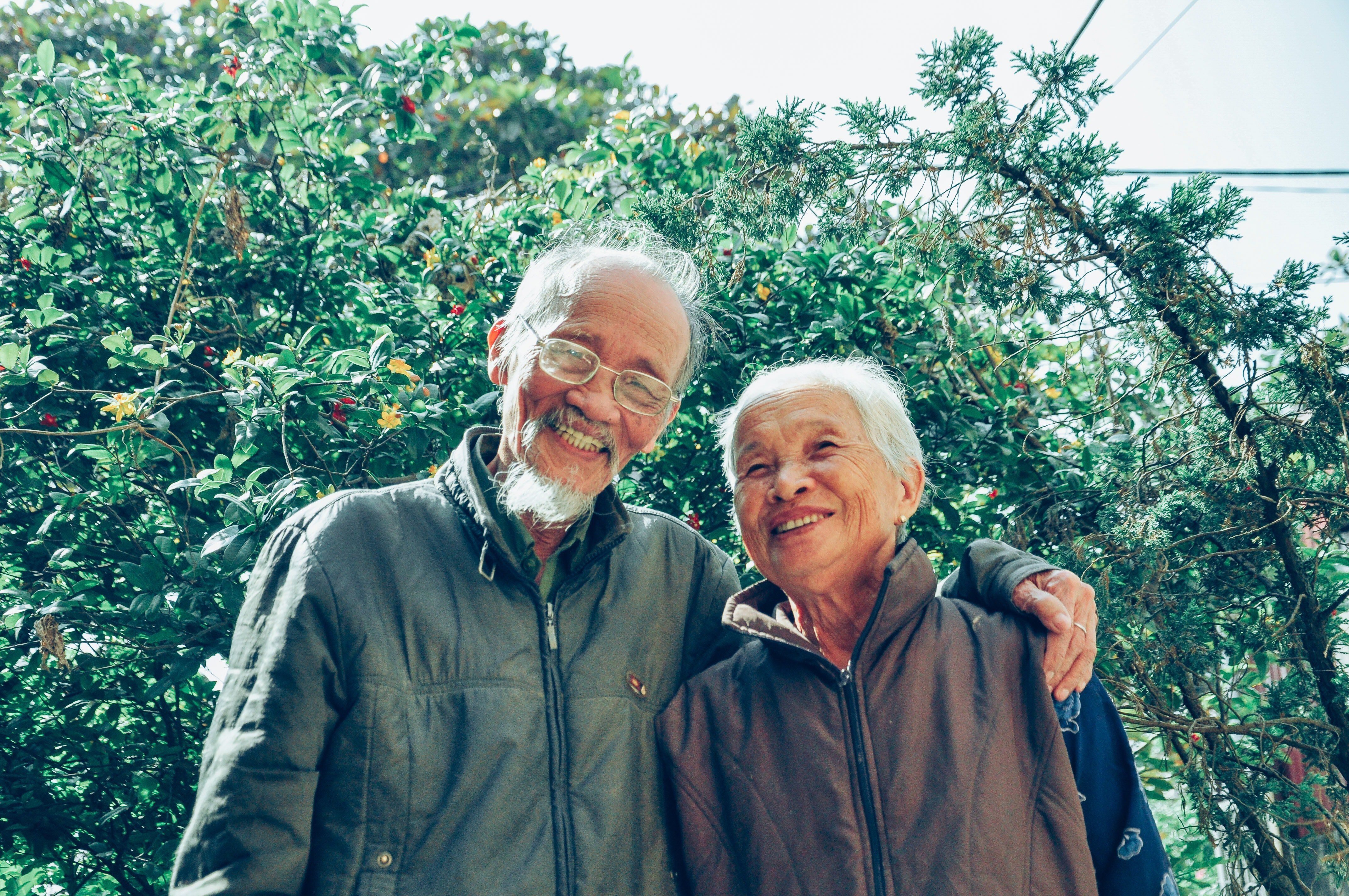 The retirement potential of HSAs is a topic that we harp on plenty in this column, with millions of Americans being able to withdraw their HSA funds with no tax penalty when they reach Medicare eligibility at age 65. But the catch? Today, if you are enrolled in Medicare, you can't continue contributing to an HSA.

For this week's edition of HSA Headlines, we'll examine how lawmakers are trying to work around this provision to give seniors more options to contribute to their accounts and continue to cover health expenses tax-free throughout their retirement years.
To contribute to an HSA, you have to be enrolled in a high-deductible health plan (HDHP), which allows you to make contributions to your account ($3,550 for individuals and $7,100 for families for 2020). Medicare has no such plans on offer, so seniors who continue working past age 65 who take advantage of Medicare enrollment will soon find out that even though they have the means to continue contributing to their HSAs, they are prohibited from doing so thanks to current HSA plan rules.
But that may be about to change with the introduction of the Health Savings for Seniors Act. On July 18, 2019, Reps. Ami Bera (D-CA) and Jason Smith (R-MO) introduced the bill, H.R. 3796, which would allow individuals enrolled in Medicare to maintain eligibility for HSA contributions.
That is already a major, welcome change for American seniors and one that if passed, would be a fairly seamless transition for those approaching Medicare eligibility. The bill allows working seniors to enroll in Medicare and still be HSA eligible on their employer-sponsored, HSA-qualified health plan coverage.
So this won't change any rules for Medicare, the waiver for non-medical expenses above age 65 still applies, and anyone who is enrolled in either traditional fee-for-service or Medicare Advantage plans (including Medicare Advantage MSA), will be HSA eligible.
With people working longer into their golden years, it was time for HSAs to catch up with the times and that's exactly what this bill tries to solve in a bipartisan manner. We'll keep you posted on the progress of this bill in the coming months!
--
HSA Headlines is a weekly roundup of the latest, most relevant news and conversations about your health savings. It appears every Friday, exclusively on the HSA Learning Center. And for more about your physical and financial well-being, be sure to follow us on Facebook and Twitter.