Podcast-Eligible: New Host, New Open Enrollment Strategies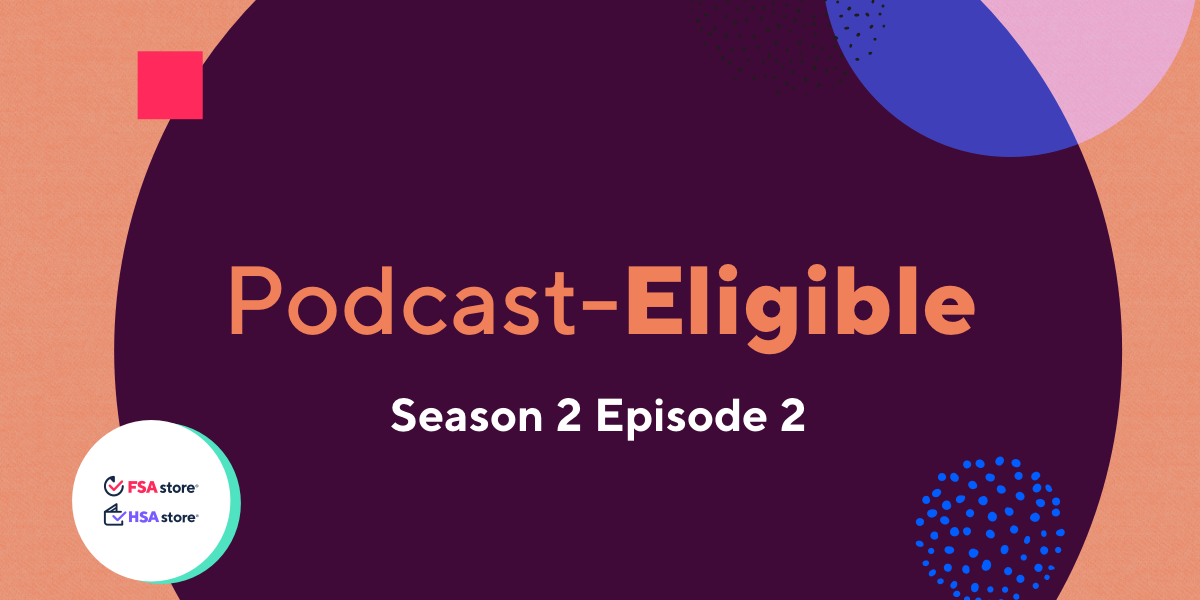 We're finally back - and with a new co-host! Sean and his new partner Brad tackle what to look out for this open enrollment season and what all FSA/HSA users should know before they contribute this season! We also have a sit down with personal finance writer Zina Kumok, who provides firsthand tips for HSA users.
Also, we add a roundup of our favorite product picks and the usual banter you've come to expect from Podcast Eligible.

This episode's product picks
--
And as always, for all things flex spending, be sure to check out the rest of our Learning Center, and follow us on Facebook, Instagram and Twitter.