Introducing 'Podcast-Eligible!' Learn everything about FSAs and HSAs from the experts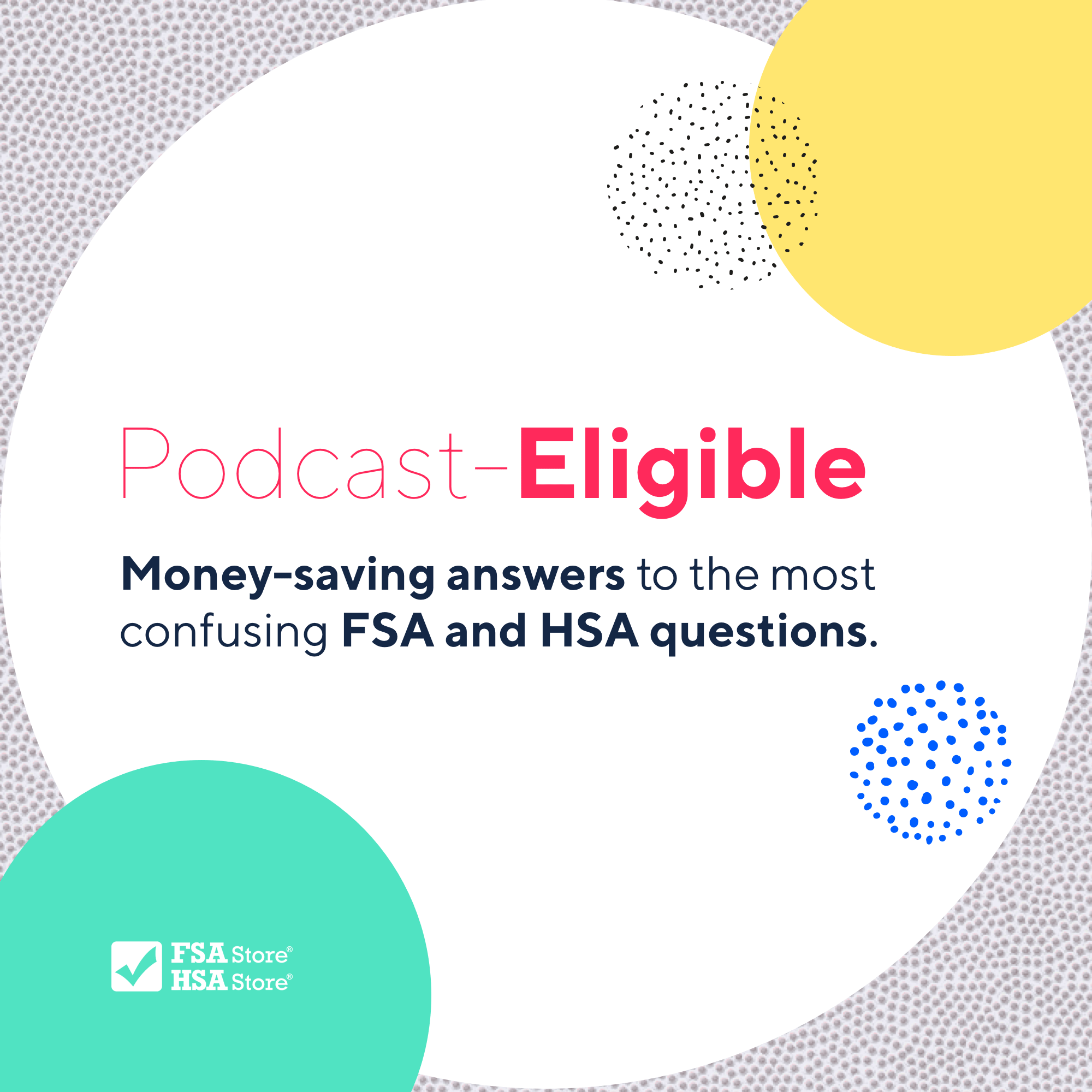 We've launched our very first podcast! Podcast-Eligible is focused on staying healthy and saving money with an FSA or HSA. Each month we'll tackle a different topic to help you with your tax-free healthcare accounts.
In each episode, our own Sean Hanft and Kevin Olitan cover a new FSA/HSA subject, answer our "Eligibility Question of the Month," and bring on special guests so you can better understand your benefits.
Check out our debut episode below!

Stay tuned to our Learning Center, and follow us on Facebook and Twitter for updates on the podcast, and more info about your health savings, simplified!