Need prescription sunglasses? Here's what to look for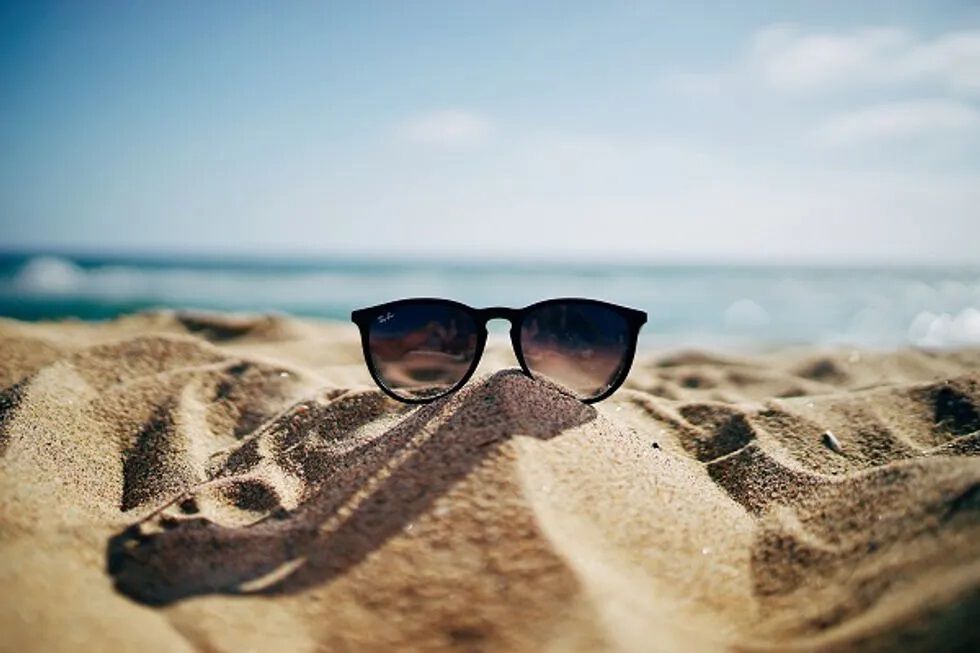 If you use eyeglasses or contact lenses to correct a vision issue, there's a good chance you've discovered just how helpful your flexible spending account (FSA) or health savings account (HSA) can be to cover frames, lenses as well as eyeglass and contact lens accessories. But did you know that your FSA/HSA card can also cover prescription sunglasses that can protect your eyes from sun damage, provide optimal vision correction and help you look great in the process? It's true!
With money left to spend in your FSA, prescription sunglasses are a great investment as summer kicks off. Here's our quick buying guide to help you pick the perfect pair of specs you can wear for years to come.
1. Update your vision prescription
If it's been a few years since you've been in the eye doctor's office, make sure your next pair of sunglasses have the most updated prescription possible so you will get the most out of your investment. https://www.aclens.com/Content/Display/160 ">All About Vision reports that you should go once a year or every two years to ensure that your prescription is up-to-date, or develop a schedule with your eye doctor based on the frequency your prescription changes.
2. What's your pupillary distance?
One of the most important factors to know when investing in prescription sunglasses is your pupillary distance. According to ACLens.com , pupillary distance is the measurement in millimeters of the distance between the pupils of your eyes, which is used to determine the proper lens shape and alignment of your prescription correction to your line of vision.Make sure your eye doctor takes measurement!
3. Pick frames that suit your face
Next, while you may be itching for those trendy frames that are all the rage this season, an awkward frame size could be uncomfortable and may not provide the optimal protection from the sun's rays throughout summer. Do some research in-store before making a purchase online to ensure that you're purchasing frames that compliment your facial shape, while still keeping your sense of style.
4. Pick a lens to match your prescription
There are three primary lens materials that you can choose from when purchasing prescription sunglasses: high index, polycarbonate and plastic. According to VSP.com, plastic lenses are for individuals with light prescriptions, while polycarbonate are similar but are impact resistant and are ideal for kids and those with active lifestyles. Last but not least, high index lenses are the lightest and thinnest of all lens types and are typically used with higher prescription levels.