HSA Headlines - 3/1/19 - Rethinking open enrollment and millennial benefits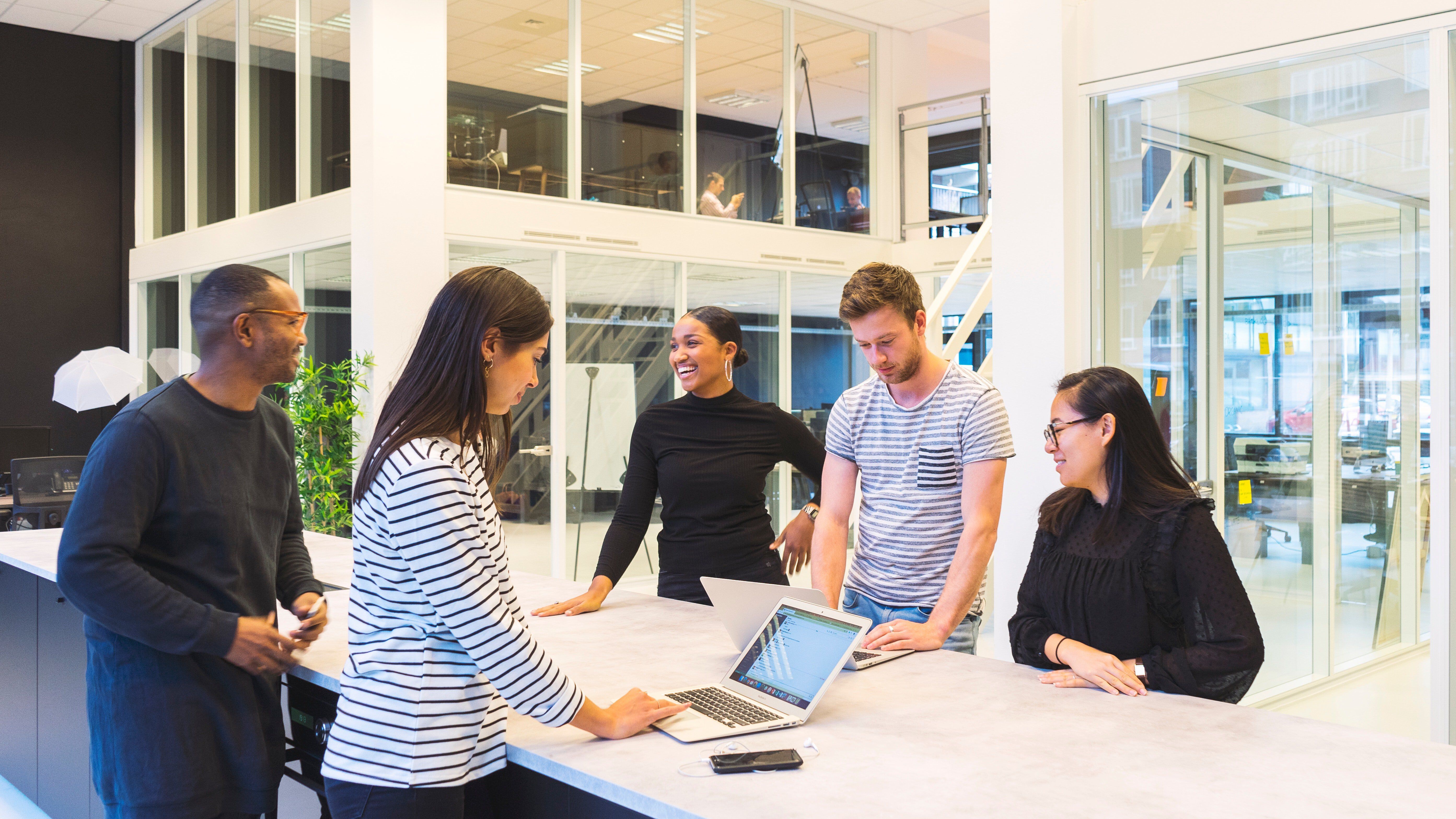 Happy first day of March! In this week's HSA Headlines, we'll examine some novel strategies that employers have developed to appeal to the largest group of workers in America today: millennials. Also, a new trend that's sweeping corporate America as employers find new ways to present open enrollment to their employees as a matter of workplace culture. It's been a busy week, so let's dive in.
Wow -- BenefitsPro created a new verb! But in reality, employers nationwide are scrambling to adjust traditional benefits offerings for a generation that has grown up online, is used to heavily researching any/all topics, and isn't shy about voicing their opinions if something could be improved.
A notable trend that was highlighted in the piece was the embrace of telemedicine by millennials who are less likely to visit primary care doctors for health issues. Telemedicine appointments are HSA-eligible, so employers who are looking to include more digital components in their benefits offerings should consider HSA plans.
This will give them ease of access and convenience to shop around for qualifying health services that will interest millennial employees.
Our company's mission is to help make benefits election and management easier for FSA and HSA users, along with helping employers boost engagement and enrollment. In a recent piece for Employee Benefit News, Nick Otto claims that, while we should still be doing everything possible to improve open enrollment, and positioning this time period as a part of company culture.
Otto interviewed a number of benefits advisers and a trend that is catching on in many corporate circles is rebranding "open enrollment" to "benefits education," and offering a series of benefits education sessions to workers with actionable information that can inform their election choices. Advisers are also using these strategies as selling points to future employer clients to help them get more bang for their buck to bolster engagement and help employer/employee alike get the most from their investment.
The fact is, when most employees hear "open enrollment," stress is what usually comes to mind. By making benefits election a company culture event, employers can alleviate the stress that comes with this time of year and find new approaches to keep their employees engaged with their benefits.
--
HSA Headlines is a weekly roundup of the latest, most relevant news and conversations about your health savings. It appears every Friday, exclusively on the HSA Learning Center. And for more about your physical and financial well-being, be sure to follow us on Facebook and Twitter.