HSA Headlines - 4/26/19 - Early 401(k) withdrawals could cause issues for millennial health care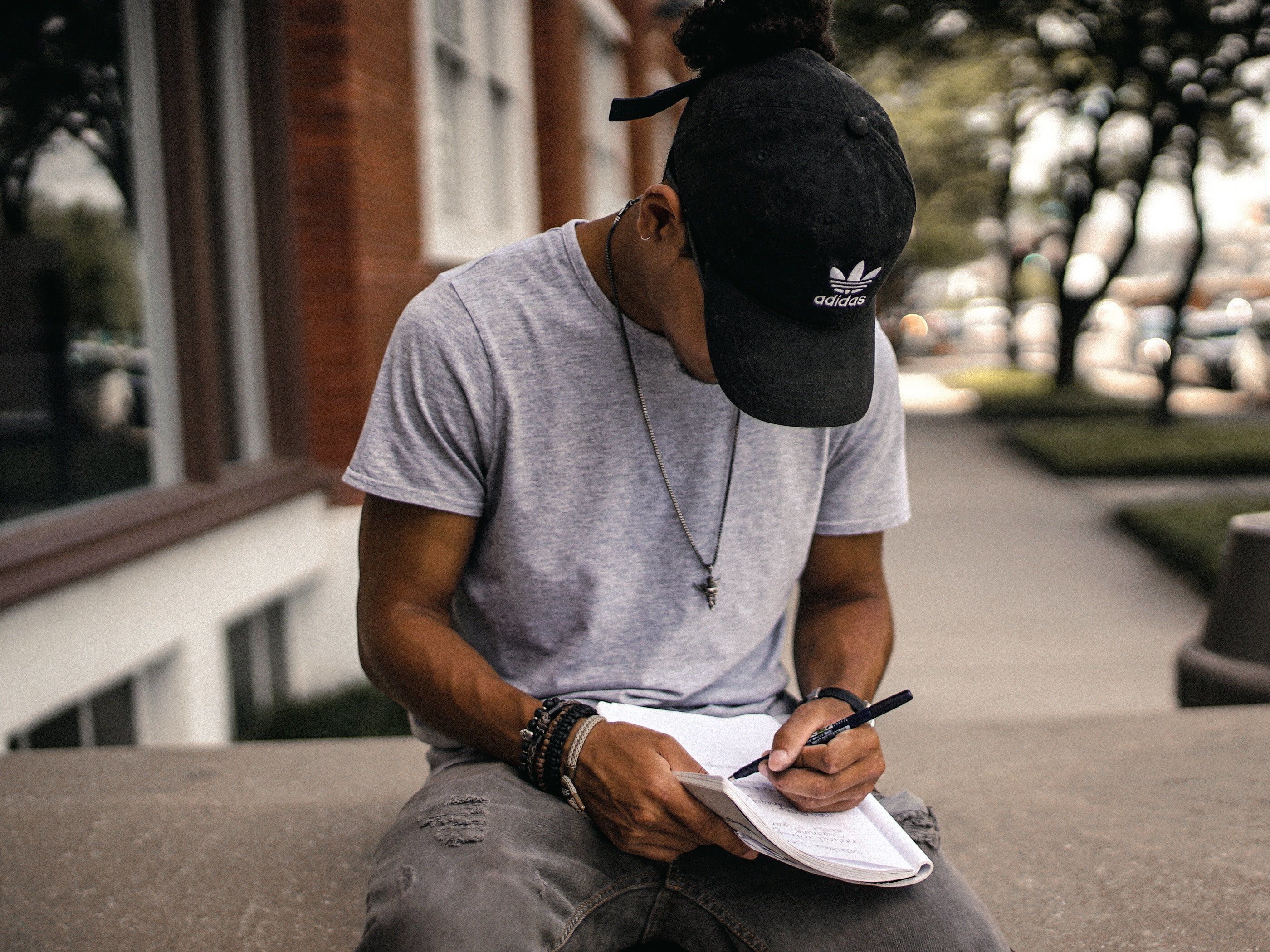 Are we really discussing millennials again? Well, it might be a well-covered topic, but millennials are the generation that launched a thousand think pieces. This is even true for workplace benefits, since millennials are now the largest group in the U.S. workforce, making them a big focal point for benefits managers.

This week, we'll take a closer look at some sobering news about millennials in regards to their 401(k) savings, and efforts being made on the workplace wellness level that could help this and younger generations ward off future health issues. Let's dive into this week's HSA Headlines!
Choosing between a 401(k) and an HSA to save for retirement is a common question for those entering the workforce for the first time, but with so many graduates leaving college with thousands in student loan debt, this throws an entirely new variable into the equation. According to a new report from Merrill Lynch and Age Wave, 1 in 4 millennials are dipping into their 401(k) early to cover their soaring debt costs, and costing themselves even more money in the future in tax penalties (10% on withdrawals AND additional money taxed as income).
HSAs aren't much help for student debt either. HSA withdrawals for non-medical expenses could come with a 20% tax penalty, so workers taking out money to cover debt will be hit with an even larger tax bill. The same report found that 60% of today's young adults define "financial success" as being debt-free, as opposed to just 19% who equate success with being "rich."
Wellness programs are becoming a fixture in today's business benefits space. (We even created a new site for them!) Large and mid-sized employers are expected to spend $3.6 million on average on their wellness programs in 2019. (Fidelity Investments/National Business Group on Health).
Wellness programs can take on many forms, from financial wellness to physical/mental health to community involvement, and many companies will provide financial incentives to employees to encourage their participation. In most cases, the report found that the two top objectives of these programs are to manage health care costs (82%) and improve employee productivity/reduce absenteeism (59%).
This could provide great news for health savings account (HSA) users; 34% of employers surveyed tie their financial incentives to funding an employee's health care account, such as an HSA.
--
HSA Headlines is a weekly roundup of the latest, most relevant news and conversations about your health savings. It appears every Friday, exclusively on the HSA Learning Center. And for more about your physical and financial well-being, be sure to follow us on Facebook and Twitter.