Product Pick of the Week - MedAngel ONE Wireless Thermometer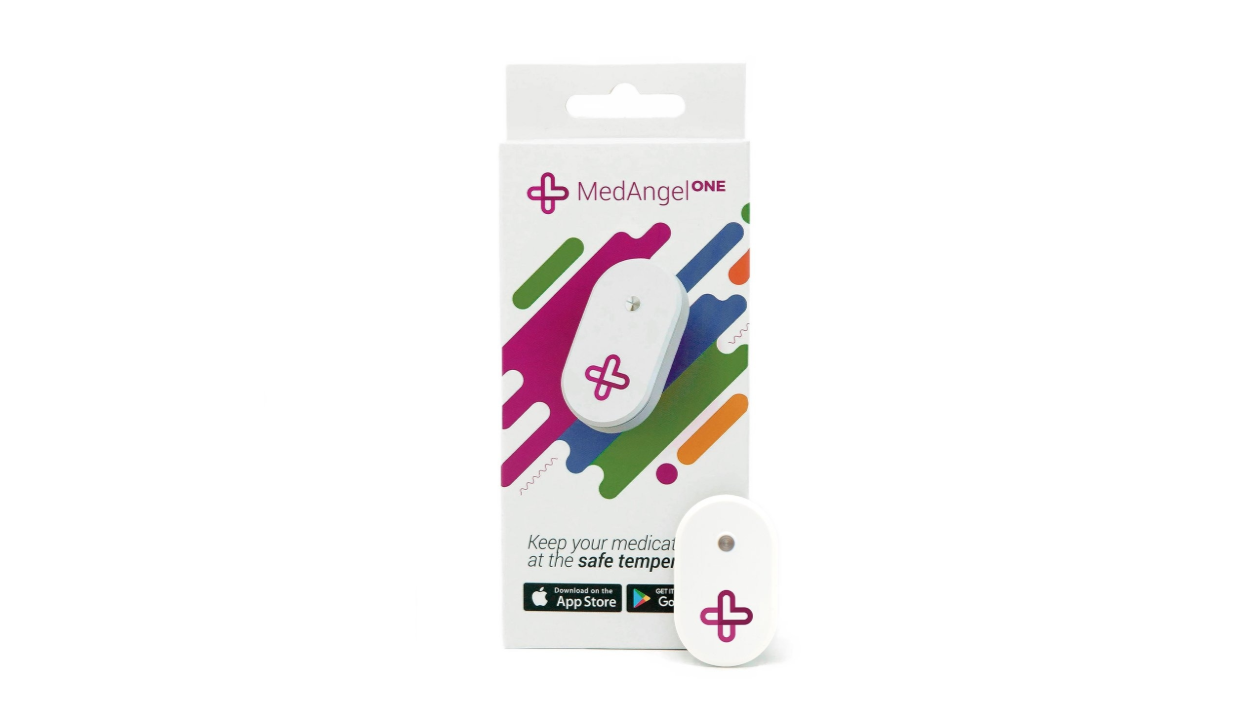 Every home needs a good thermometer to help track temperature readings during illnesses. But did you ever think that your medication could use a thermometer as well? For millions of Americans who manage chronic conditions and need a variety of medications kept at a certain temperature, knowing that it is safe and ready to use is worth its weight in gold.

For this week's Product Pick of the Week, we're choosing the MedAngel ONE Wireless Thermometer which is one of the first of its kind designed to stand up to cool environments like refrigerators and cool bags. With Bluetooth compatibility and a dedicated app, you'll be notified quickly if temperatures approach or exceed pre-set zones, which provides peace of mind .
The MedAngel ONE Wireless Thermometer is perfect for those who monitor chronic conditions and proper medication storage is a key consideration. This is a great choice for those who take insulin, biologics, multiple sclerosis-medications, hormones, epoetins, pen injectors and many more. The thermometer app also contains storage instructions for all of the aforementioned medications so you can find the pre-set that works perfectly with your needs.
Finally, the MedAngel ONE sensor is powered by a standard coin cell battery which lasts for 8-9 months, so you can expect many years of great service out of this handy thermometer. If you, your spouse or qualified dependent have to store medication to treat conditions, this is a smart way to spend your health savings account (HSA) funds. You may start to wonder how you lived without it!