HSA Headlines - Is it time for you to have a long-term HSA strategy?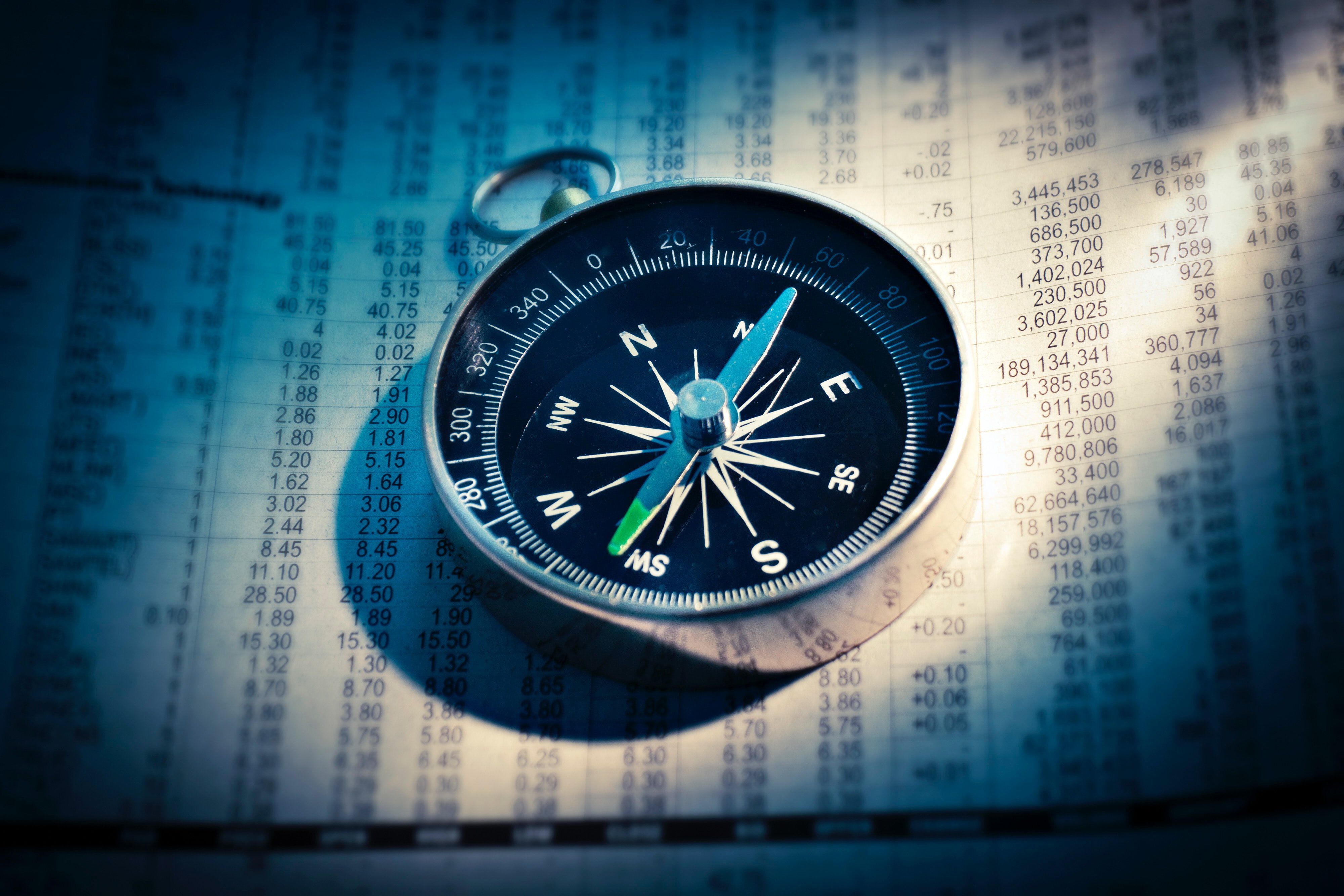 With September just a few days away, we're about to kick off open enrollment season. While this news will probably elicit a few eye rolls from working professionals, for us, it's like a big holiday. (Hey, it's what we do…)

Expect plenty of content on this subject in the coming weeks, but for today, we're focusing on that magic HSA moment when you've saved enough to cover your deductible, as well as a long-term picture of just how much health care costs have outpaced pay over the past decade. Let's dive into the headlines!
HSAs have only been around since 2003 and were slow to be adopted by a large amount of working professionals with 76% of those having been opened since 2015 (EBRI). Paying down a deductible is a key facet of having an HDHP with an HSA, but many studies have shown that plans that have large deductibles can deter people from seeking care. But does that change when account balances grow to the size that yearly deductibles can be easily covered?
According to data from the Employee Benefit Research Institute, those who had HSA balances of $3,000 or above were more likely to spend their funds on services such as imaging, emergency visits, outpatient and primary care.
Generally, over time, the higher the account balance, the more HSA users spend. And this is a key point - when an HSA user gets to the point that they no longer have to worry over a deductible, it will completely change their approach.
Which brings us to long-term strategy. The right combination of spending/saving is a key topic for benefits professionals, but communicating long-term saving can be difficult with immediate health needs to cover. Using the deductible as a savings threshold to open up bigger conversations about long-term investing and health care savings could be a new tactic for brokers and benefits pros alike to better assist HSA users.
To illustrate what everyone is preparing for by saving all of those HSA funds, the Peterson-Kaiser Health System Tracker recently released data that illustrated the scope of the ever-growing cost of health care. There are plenty of great data points here, but the one that may be the most illuminating is how health care costs compared to the growth of employee wages.
The hard numbers: families contribute 67% more to their health benefits than they did a decade ago, while employers contribute 51% more in premium contributions. But here's the kicker: wages have only increased 26% between 2008-2018.
Those are hard numbers for any family to overcome, which further illustrates just how important HSAs can be in helping cover these costs and reduce taxable income to improve financial bottom lines.
--
HSA Headlines is a weekly roundup of the latest, most relevant news and conversations about your health savings. It appears every Friday, exclusively on the HSA Learning Center. And for more about your physical and financial well-being, be sure to follow us on Facebook and Twitter.