HSA Headlines: Are HSA users spending more than they should?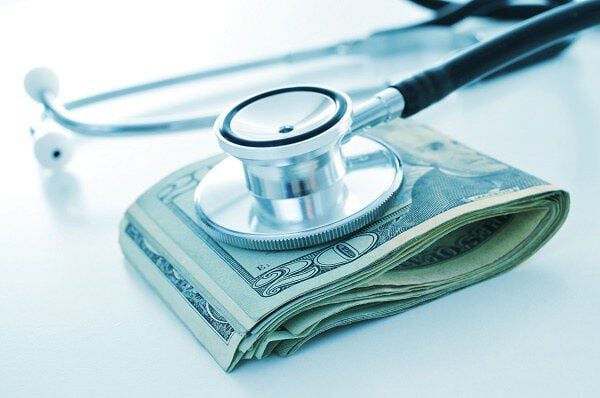 The idea behind the creation of HSAs was simple: give people more options in choosing where to spend their health care dollars, and that would in turn create a smarter consumer who shops around and searches for the best deal. But best laid plans and real world realities often diverge in curious ways, and HSAs are no exception.

This week, we'll take a look at some interesting data relating to HSA account holder spending, as well as a new merger in the HSA industry that could change the landscape of these accounts.
The Employee Benefit Research Institute (EBRI) is always a great source of compelling information about consumer attitudes and behaviors in benefit use, and it turns out a significant segment of the HSA population is using their windfall of HSA savings to overspend. This is peculiar, as some studies have shown that they under-spend their accounts when having to cover a larger deductible, but this EBRI study shows the opposite side of the equation.
It turns out, the EBRI research found that individuals who manage to save up large HSA balances are more likely to use them. And we're talking big expenses here: visiting hospital emergency rooms, primary care doctors and specialists, physical therapy, imaging tests and more. In so many words, instead of reducing spending, some HSA users were treating their large HSA balances like free money.
Studies like these show that user behavior can be a tricky thing, and while consumer education can show people the way, having a big reserve to cover health expenses can be a tempting proposition.
Finally for this week, a major piece of news that is expected to shake up the HSA market for the foreseeable future. HealthEquity, one of the largest, non-bank HSA providers in the country, has agreed to purchase WageWorks, another leading HSA provider and administrator of other consumer-directed health care benefits, such as flexible spending accounts (FSAs), commuter benefits and more.
The deal is expected to be completed by the end of the year after regulatory review and other closing conditions. But this is a huge development for the larger consumer-directed health care industry that gives HealthEquity a huge slice of the ever-growing HSA population. We'll be watching this one closely as it develops over the course of late 2019.
--
HSA Headlines is a weekly roundup of the latest, most relevant news and conversations about your health savings. It appears every Friday, exclusively on the HSA Learning Center. And for more about your physical and financial well-being, be sure to follow us on Facebook and Twitter.