HSA Headlines - 7/20/18 - Looking back at a big week for HSA legislation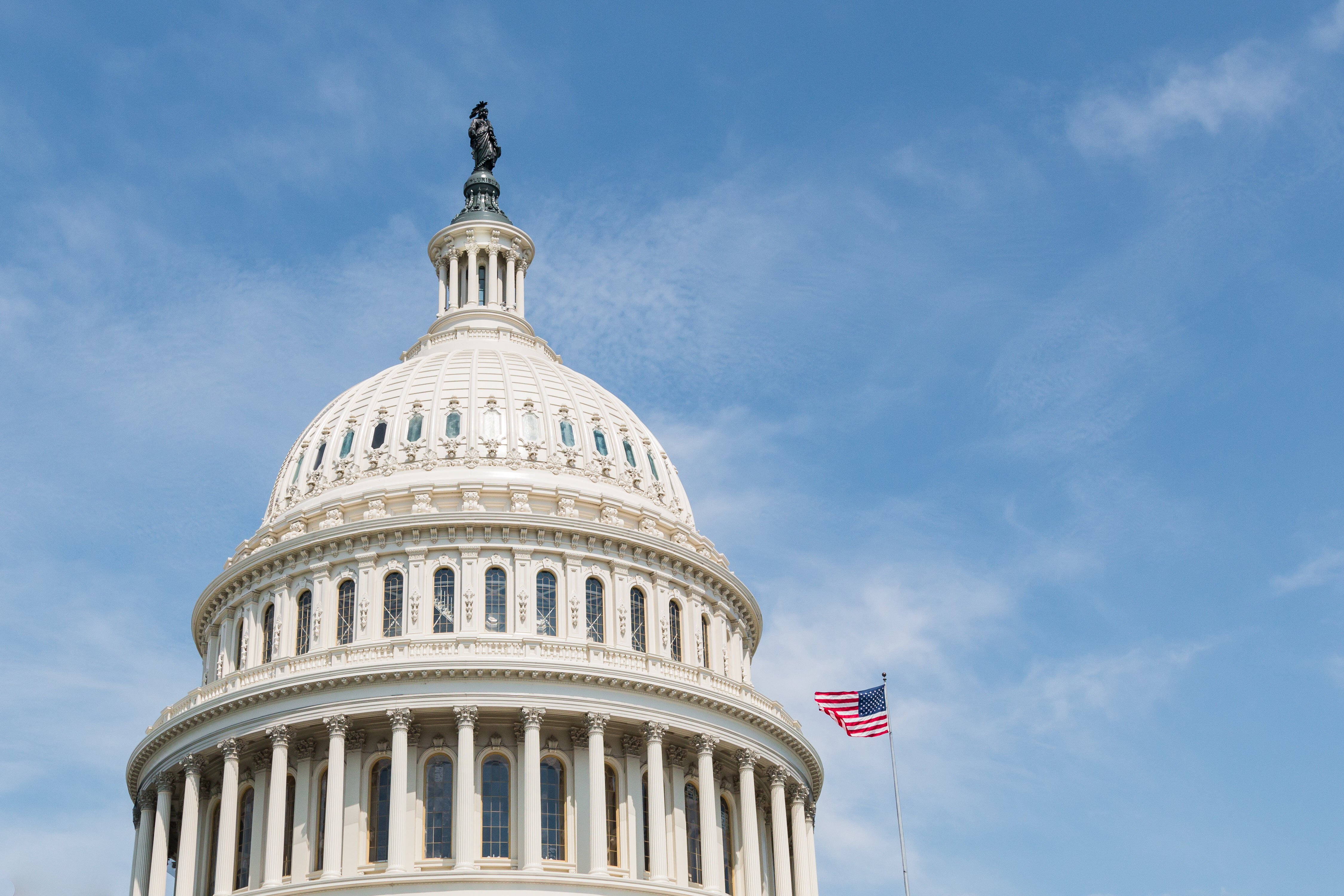 As we covered yesterday, big changes could be coming to consumer-directed health plans. Earlier this month, The House Ways and Means Committee approved a package focused on expanding investment possibilities, including who is qualified to invest in health savings accounts (HSAs).

The series of bills, if passed, would result in borrowing $92 billion to make the desired changes in multiple areas of healthcare. From here, the bills have to go through the House of Representatives, then onto the Senate and finally to the President to become law.
We're sure a lot of changes will be made to these bills between now and then and no one knows if the "then" will ever even happen, but it's the first time in a long time such large HSA legislation has made it to this point, so we figured we'd fill you in.
The Ways and Means Committee Would Borrow $100 Billion To Expand HSAs And Subsidize Gym Memberships - Howard Gleckman, Forbes
As expected, there were some mixed reactions to this legislation proposal, depending on perspective. From financial and business publications, there seemed to be some concern about the costs of enacting these changes. Such as the proposed bills that allow gym memberships and certain sports equipment to be covered with an HSA.
Sports and fitness expenses that qualify as medical expenses would be limited to $500 per year for single tax return filers and $1,000 per year to joint return filers and sports safety equipment is limited to $250 per year. That means that you could your HSA toward certain types of gym reimbursements and qualifying fitness equipment would be eligible! (Sorry golfers, hunters and equestrians -- that equipment still wouldn't qualify.)
However, the author did seem supportive of doubling the annual HSA contribution limits. The proposed bill would raise the contribution limits for HSAs to $6,650 for singles and $13,300 for families, nearly doubling the current limits. This could make HSAs become much more appealing to larger-income households who may not have considered having an HSA.
Advisers applaud House bills to expand health savings accounts - Mark Schoeff Jr., Investment News
Other publications embraced the positive changes that would follow the passing of these bills, making HSAs more accessible to spouses, and allowing seniors to continue contributing to their HSA.
In this article, various investment advisers express their satisfaction with the proposed changes to HSAs. From a clientele perspective, advisors believe these changes would empower individuals to take better control of their healthcare.
One advisor said he's noticed a peaking interest of HSAs with younger clients and clients that are currently contributing to a 401(k), so bills that increase accessibility would only continue the positive trend.
House panel approves HSA expansion package that also takes aim at Obamacare taxes - Susannah Luthi, Modern Healthcare
One of the biggest "hot button" topics addressed by this proposed legislation is the expansion of drug and healthcare services that can be purchased with an HSA. In short, this could mean no more prescription requirements for over-the-counter (OTC) medications and the added eligibility of feminine care products!
On top of this, it would further delay the 40% excise tax for health plans exceeding set thresholds currently set to begin in 2022, often referred to as the "Cadillac tax."
This article claims that the series of bills is meant to take aim at Obamacare and details Democratic pushback. Even if Representative Kevin Brady (R-Texas) says that all Obamacare core coverage requirements will remain in place.
All in all, we'll see where this goes. As of right now, this package of bills is supposed to be voted on by the House before their August recess (although nothing is set in stone as of now). It's a long process after that, but if implemented, these bills could change our industry -- and the way you manage healthcare expenses -- moving forward.
HSA Headlines is a weekly roundup of the latest, most relevant news and conversations about your health savings. It appears every Friday, exclusively on the HSA Learning Center. And for more about your physical and financial well-being, be sure to follow us on Facebook and Twitter.