HSA Headlines - 5/4/18 - Healthcare cost concerns? An HSA can help!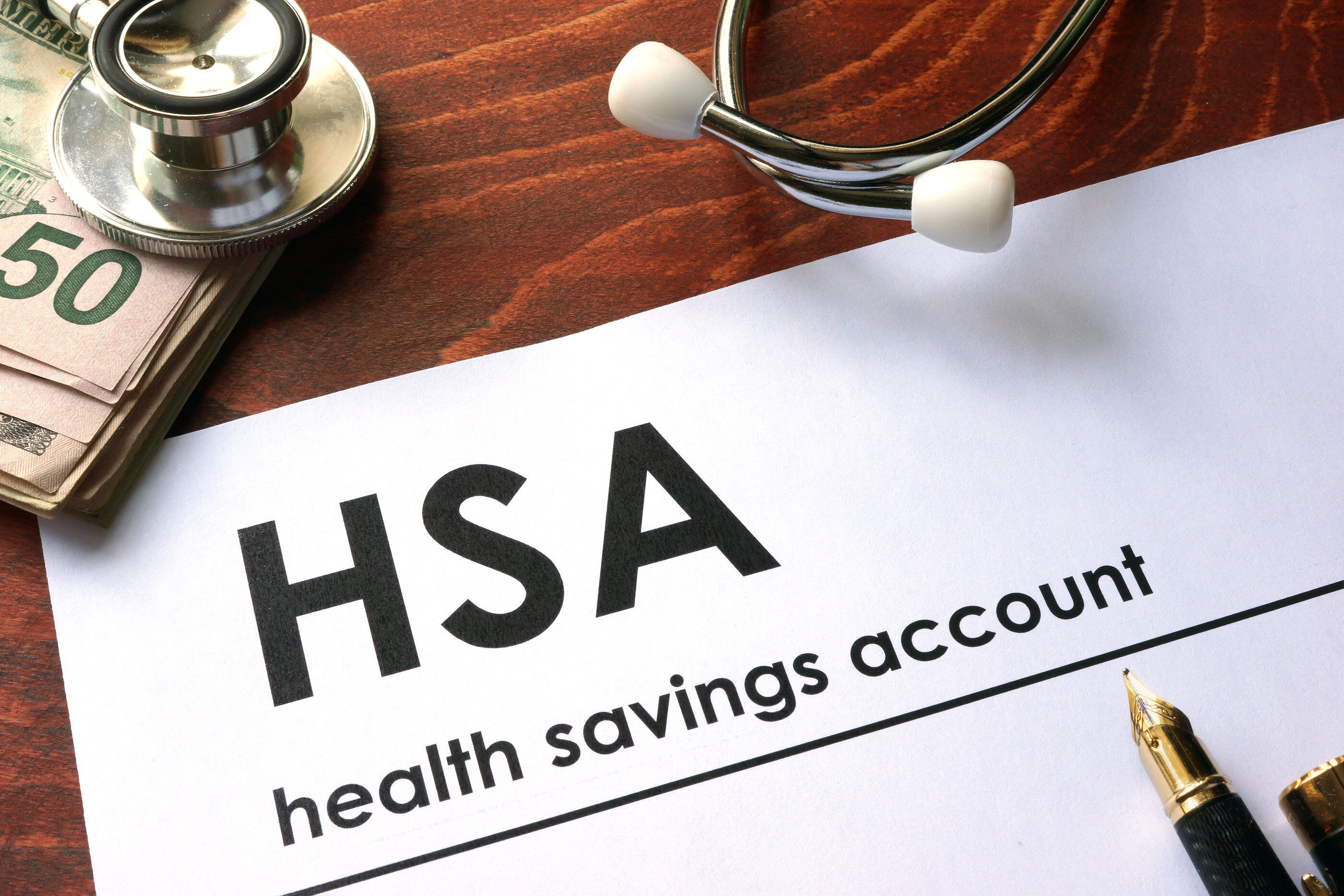 The story of rising U.S. healthcare costs has sadly become an annual one, as year after year, American healthcare expenses on an individual and family level continue to rise . After all, in 2016 Fidelity Investments estimated a healthy, 65-year-old couple retiring this year will need $260,000 to cover their healthcare costs in retirement. In 2017, that number jumped to $275,000, according to CNBC.

In this week's HSA Headlines, we look at where healthcare costs make a real impact on American families. In particular, we focus on two instances where setting aside money in an HSA can mean the difference between paying thousands of dollars out-of-pocket and having the perfect opportunity to use your HSA as a "rainy day fund."
Health care costs crimping retirement confidence - Nick Thornton, BenefitsPro
As the estimated cost of covering healthcare and other expenses in retirement continues to grow, potential retirees' lose confidence that they'll be self-sufficient when they retire.
BenefitsPro examined the results of the 2018 Retirement Confidence Survey from the Employee Benefit Research Institute (EBRI), and in the case of Medicare, Americans retirees are not resoundingly hopeful about the program's prospects. The survey found that less than half of retirees surveyed are confident that Medicare will continue to provide benefits equal to today's into the future.
And it's no doubt that the possibility of future coverage restrictions and premium price hikes are on the minds of retired Americans, as increasing numbers of retirees are encountering healthcare prices higher than they expected when they began planning.
Sprained Your Ankle? The Cost of a Brace Could Sprain your Wallet - Michelle Andrews, Kaiser Health News
Gaps in your insurance coverage can be a pricey problem to have should you experience an unexpected medical condition, which many Americans have found out when trying to purchase durable medical equipment through their insurance providers.
Many insurance plans are required to cover a range of essential services, such as hospitalizations and prescription drugs. But for the most part, durable medical equipment isn't among them.
So, if you find yourself having to purchase a knee brace or similar equipment, you may be surprised to find that some health plans offer very little, if any, insurance coverage available for these products.
One of the easiest ways to avoid this unexpected expense is to fund an HSA. Your tax-free savings can cover a huge range of over-the-counter medical products, including athletic braces, elastic bandages and more that can help you overcome the expenses your insurance may not cover. So when that "rainy day" comes, your HSA can help you save money when you need it most.
HSA Headlines is a weekly roundup of the latest, most relevant news and conversations about your health savings. It appears every Friday, exclusively on the HSA Learning Center. And for more about your physical and financial well-being, be sure to follow us on Facebook and Twitter.