HSA Headlines - 4/13/18 - The shifting landscape of employee benefits for millennials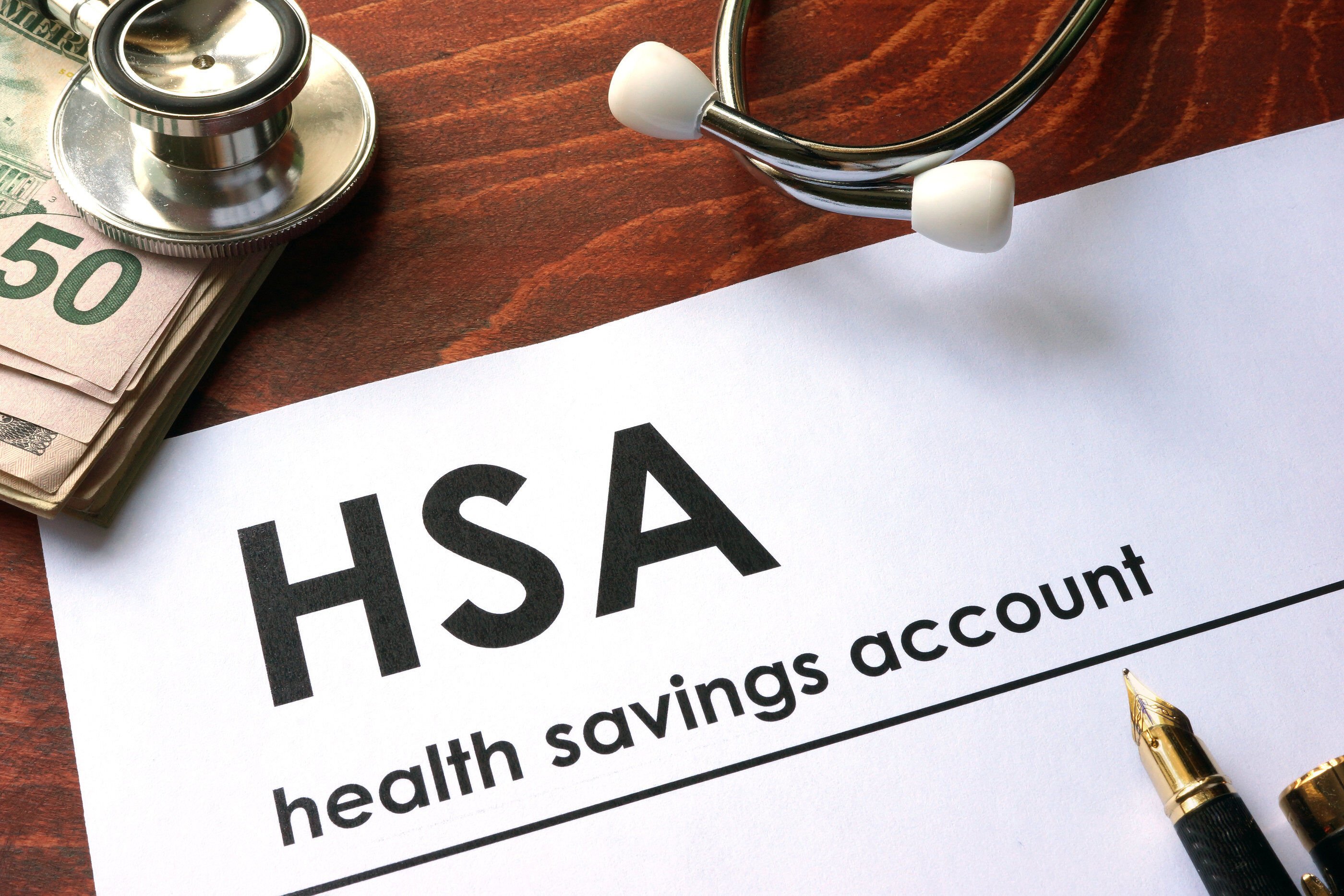 Whether or not you're a member of my generation (born between 1981-1996), you've probably noticed that plenty of ink has been spilled by journalists, politicians and others trying to understand millennials -- a generation that doesn't seem to follow any historical trends.

But this piece isn't about laying blame on millennials for the death of chain restaurants, fabric softener, or face-to-face interaction. Instead, for our first edition of HSA Headlines, we're going to examine how the employee benefits industry is changing to suit what Pew Research believes is the nation's largest segment of the workforce.
It turns out, success with millennials starts by knowing more about what they've gone through over the years.
What employee benefit issues affect millennials?
A recent article for HR Dive highlighted the ways that companies can diversify their benefits offerings to attract new talent, while still retaining workers. Here are a few of the best points from the piece:

Millennials are far more likely to embrace short-term financial relief as opposed to long-term savings options. For instance, student loan relief, tuition reimbursement, and commuter benefits, instead of voluntary benefits like life or disability insurance.

This generation likes to shop around, so the days of "one-size-fits-all" benefits options doesn't apply with millennials. A system that allows them to compare each option is key to these workers finding the right benefits plan for their needs.

A report from the National Institute of Retirement Security (NIRS) found that only 34.3% of millennials enroll in their company's retirement plans. This is often due to low wages, part-time/contract jobs, and even poor financial education.
What is working for millennials?
With all of this information in mind, it's no surprise that benefits surveys nationwide have shown that millennials are choosing health savings accounts (HSAs) rather than traditional benefits.
According to The State of Employee Benefits 2017 report, published by employee benefits firm Benefitfocus, the number of eligible millennials under age 26 enrolling in a health savings account rose by 40% in 2017.
Furthermore, the same study found that millennials have increased their HSA contributions by an average of $200 in 2017, so this looks like a trend that could keep rolling in the future.
Millennials have become the primary driver of HSA growth in the U.S., and it's really no surprise. With their ability to act as a rainy day fund for healthcare expenses and long-term retirement savings potential, HSAs offer a great option to a young generation that grew up in an unpredictable world.
For the latest info about your health and financial wellness, be sure to check out our Learning Center.