HSA Headlines - 1/11/19 - Becoming an HSA expert in 2019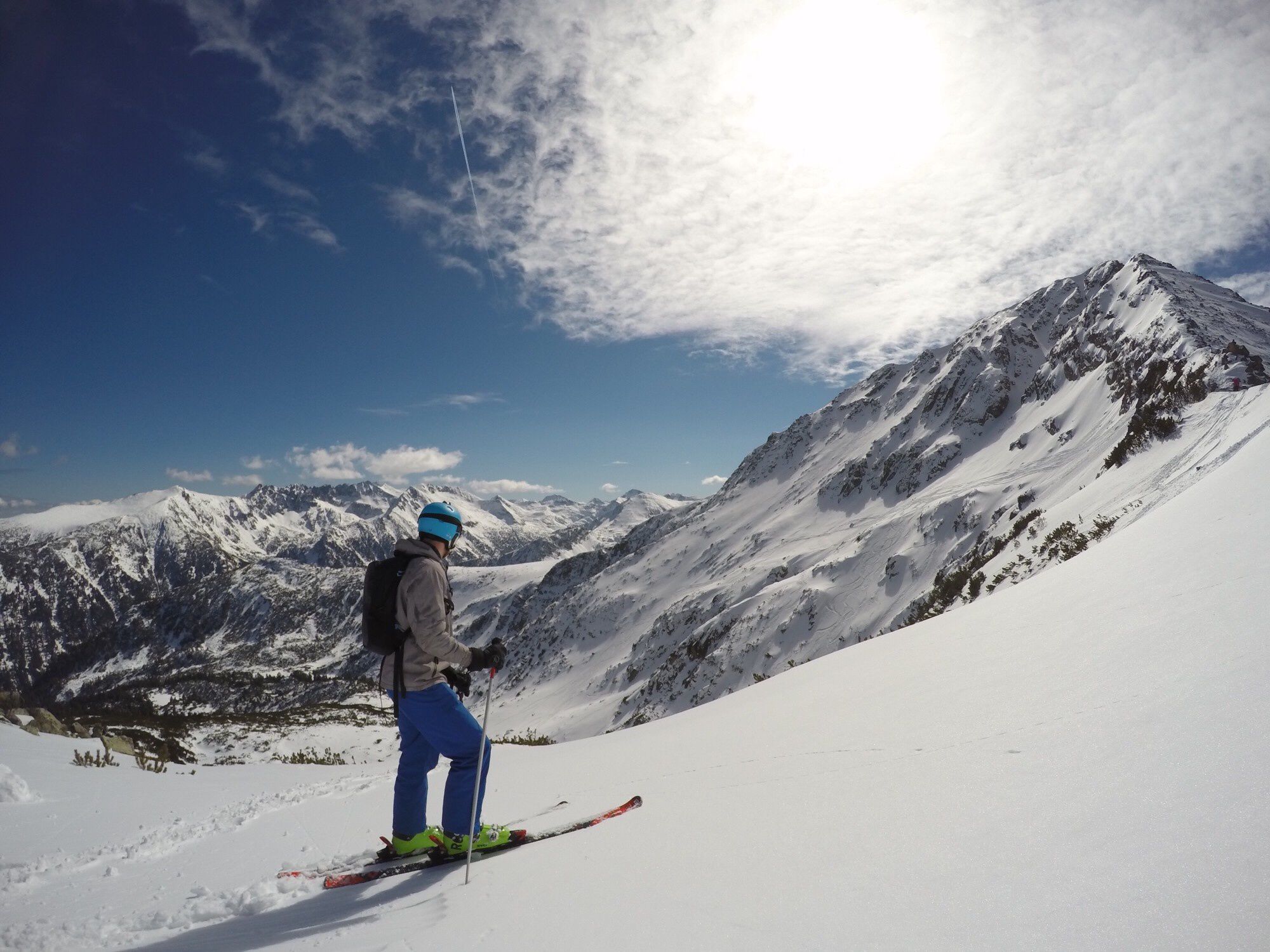 It's beginning to feel a lot like 2019. Hearing people say "Happy New Year" is starting to sound off-putting, the holiday decorations have come down and many Americans are clinging desperately to their New Year's resolutions. But no judgment here - we're talking HSAs!

This week, we're focusing on the important numbers that all HSA users should know heading into 2019, as well as new educational classifications that show how these accounts have become a fixture of employee benefit offerings and will be a factor for years to come.
From HSA to 401(k), 11 numbers to know for 2019 - Kathryn Mayer, Employee Benefit News.
This is one of the most handy articles you'll find this year outlining all the most-important numbers that can affect your ability to fund your HSA or save for retirement. This will be especially helpful if you are starting a new job in the coming weeks and months and will have to go through the open enrollment process all over again.
So what's on the docket for HSA users? First, HSA contribution limits have increased for 2019 growing to $3,500 for individuals and $7,000 for family coverage. As we covered in last week's article, catch-up contributions are an often overlooked aspect of HSA management, and individuals 55 and older can contribute an additional $1,000 to their HSAs annually to maximize their retirement savings.
ECFC announces new health savings account expert certification - Business Wire
The Employer's Council on Flexible Compensation (ECFC) is one of the largest nonprofit advocacy organizations for tax-free benefits, and with the surge in HSA enrollment and new individuals and families wading into the HSA market for the first time, ECFC has a slate of new offerings that can help bankers and brokers get up to speed to handle the unique needs of tax-free healthcare account customers.
ECFC offers a variety of courses on pre-tax healthcare accounts at varying difficulties, and this new selection of online classes has been developed through a partnership with the American Banker's Association (ABA) and distributed through HSA Council.
While ECFC has offered a variety of introductory courses, the new HSA Expert Certificate is the ultimate course that will help HSA providers and staff get a full spectrum view into the key requirements for HSA enrollment and the most common issues and solutions that can help HSA users along the way.
Maybe yours truly should give it a shot? That may be something we'll shoot for in 2019, but in the meantime, this new course will give HSA providers and brokers a new way to prep their staff for the many complexities that can come with HSA management!
HSA Headlines is a weekly roundup of the latest, most relevant news and conversations about your health savings. It appears every Friday, exclusively on the HSA Learning Center. And for more about your physical and financial well-being, be sure to follow us on Facebook and Twitter.