With all of the discussion relating to HSAs and retirement expenses, and the ongoing open enrollment periods now active nationwide, it can be easy to lose sight of the rapid-fire change happening in the consumer healthcare industry.
This week we're going to look at this change, with two articles that cover a major merger between a pharmacy provider and an insurer, alongside the longstanding question of fitness trackers - are they eligible or not? With the recent burst in technological advances, the question may surprise you.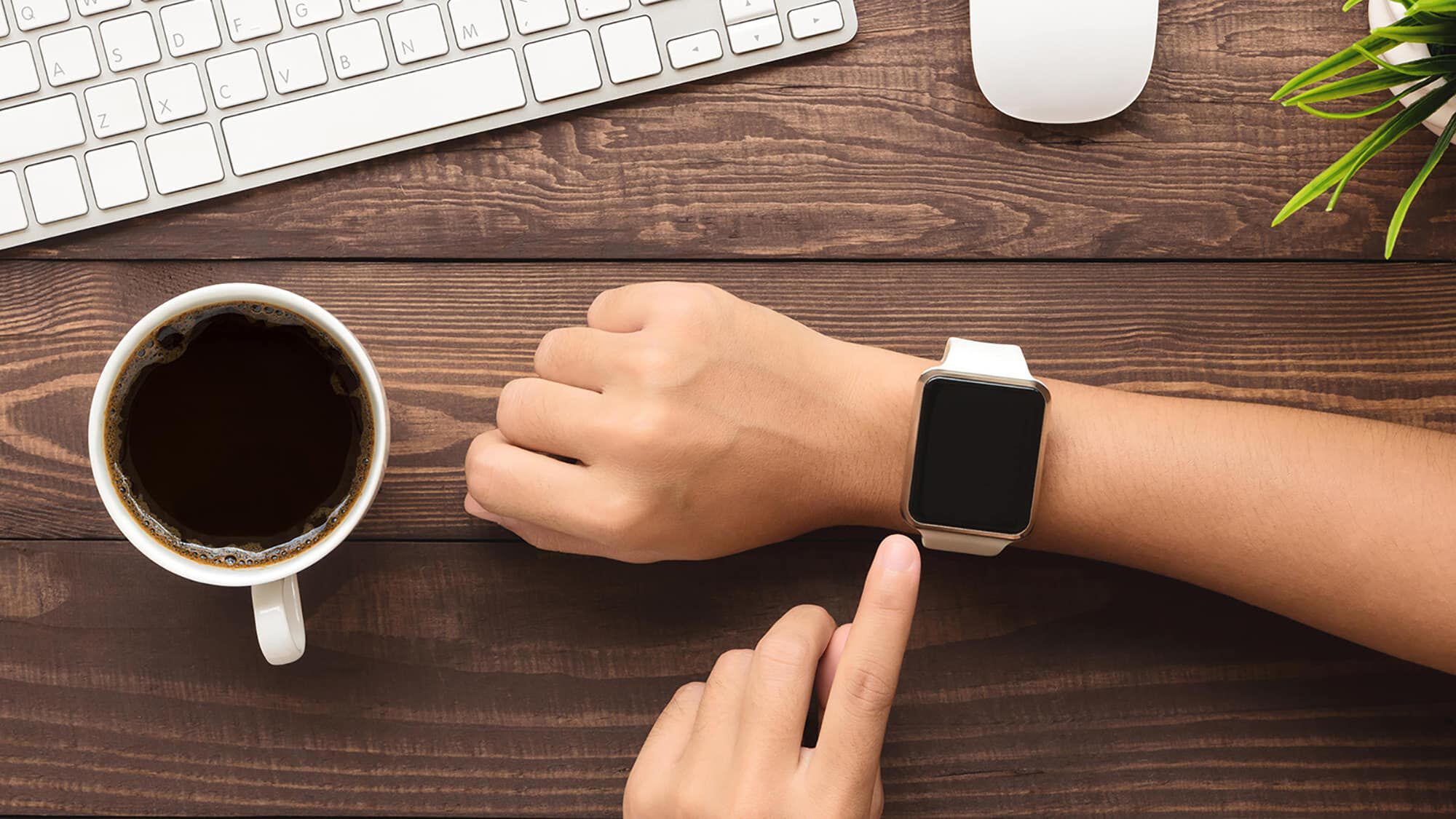 Cigna-Express Scripts Merger Approved by DOJ - Zachary Tracer and David McLaughlin, BenefitsPro
In March of this year, Cigna announced that it would acquire Express Scripts, the largest pharmacy benefit management (PBM) company in the U.S. that provides a myriad of PBM services, but is most well-known for home delivery of prescription medications.
Earlier this week, news broke that the Department of Justice (DOJ) antitrust professionals approved the acquisition. So what does this all mean? For insurers, it's a no-brainer as they can direct consumers toward preferred pharmacy partners, but could this mean future medical expense savings?
Can You Deduct an Apple Watch as a Medical Expense - Maria Lamagna, MarketWatch
One of the most common questions we get is about the eligibility of Fitbits and other fitness trackers, which aren't yet eligible for tax-free spending. But until recently, popular fitness tracker features (step counters, heart rate monitors, etc.) didn't have the features that actually might be considered FSA- or HSA-eligible.
With the recent announcement of the Apple Watch Series 4 which contains eligible features like echocardiograms, the law may have to change a little more before these products get another look. As HSA experts know, eligible products must "diagnose, cure, mitigate, treat, or prevent a disease," so our bet is a pocket EKG will qualify under those rules.
Now, don't get ahead of yourself just yet -- you can't go to a doctor and ask for an Apple Watch prescription. But now that people are talking about the possibilities, don't be surprised to see this back on the IRS' radar soon.