HSA Headlines - HSA assets grow to $60+ billion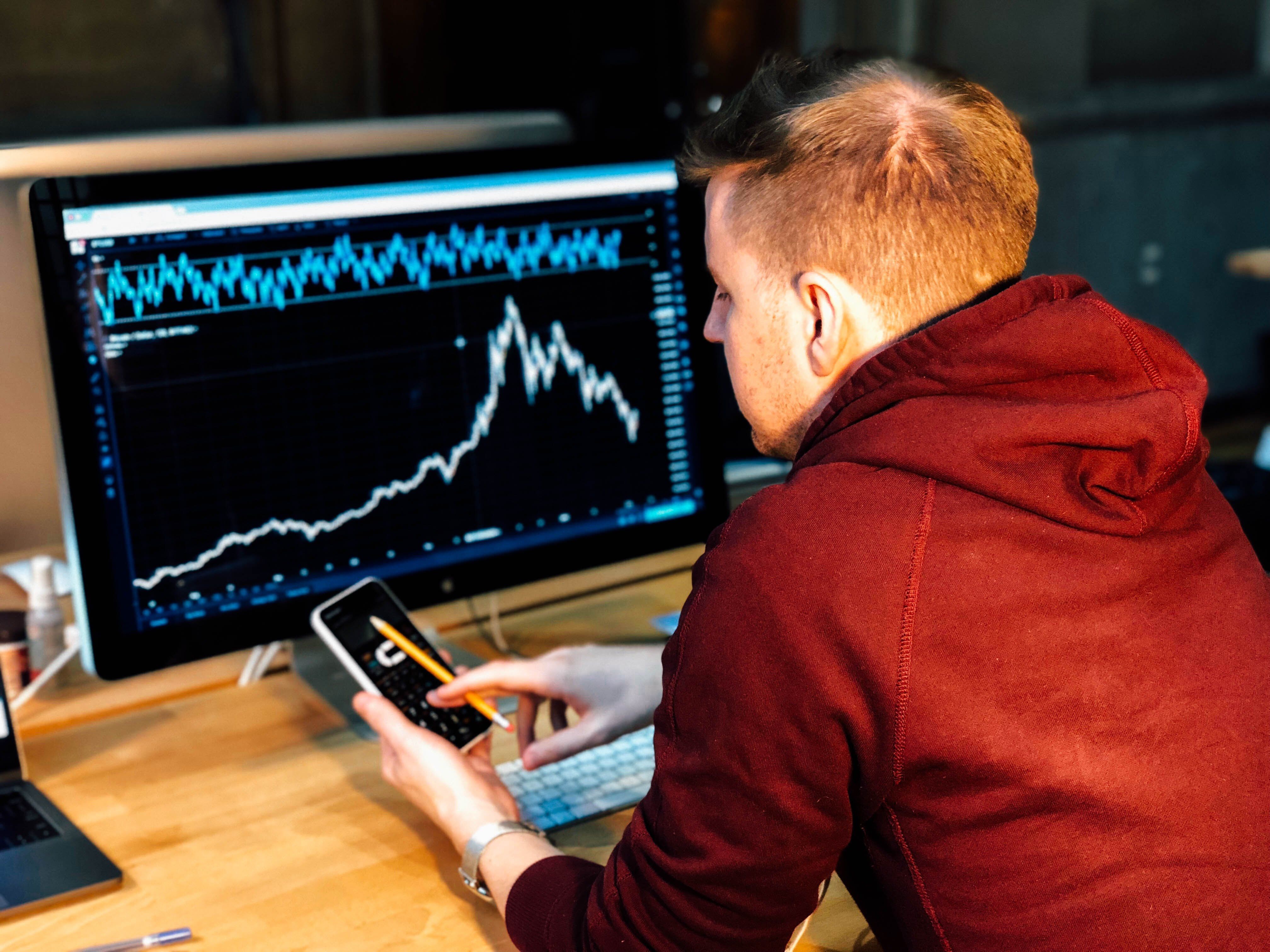 It's that time of year again! One of the biggest surveys in the industry has just arrived and it's big news for HSA users and HSA watchers: the 2019 Mid-Year Devenir HSA Research Report. This survey includes the top 100 HSA providers nationwide and took place during July 2019, so this is a very recent picture of the state of the current HSA market.

This week, we're going to eschew the traditional HSA Headlines structure and hone in on the key data points in the survey, which are sure to give personal finance writers plenty to fill up columns about in the months ahead.
HSA assets exceed $60 billion
This is the big headline and one that shows that despite a brief slowdown in HSA numbers in the past report, HSA users are slowly but surely building up their assets in preparation for retirement or to cover expected/unexpected health expenditures as they arise. Overall, these assets are up 20% year-over-year.
Total HSAs surpass 26 million accounts
Brokers, benefits managers and human resources heroes are putting in the time to educate consumers about HSAs! Total HSA enrollment is up 12% year-over-year to now encompass more than 26 million accounts.
HSA investments are up
More people are exploring the investment potential of HSAs and it's paying off! The report found that HSA investment assets have reached $13.3 billion, and have jumped a remarkable 35% since last year. Also while we're on the subject of investing, 2019 marked the first time that more than 1 million HSA investment accounts were open, which makes up about 4% of all HSA accounts.
HSA contributions are growing
Finally, a good economy can result in a lot of extra HSA contributions and 2019 appears to be no exception. In the first six months of 2019 alone, HSA users contributed $22 billion to their accounts, which is up 12% from the same time in 2018.
Smart HSA spending ideas
--

HSA Headlines is a weekly roundup of the latest, most relevant news and conversations about your health savings. It appears every Friday, exclusively on the HSA Learning Center. And for more about your physical and financial well-being, be sure to follow us on Facebook and Twitter.