HSA Headlines - 23andMe is now partially HSA-eligible!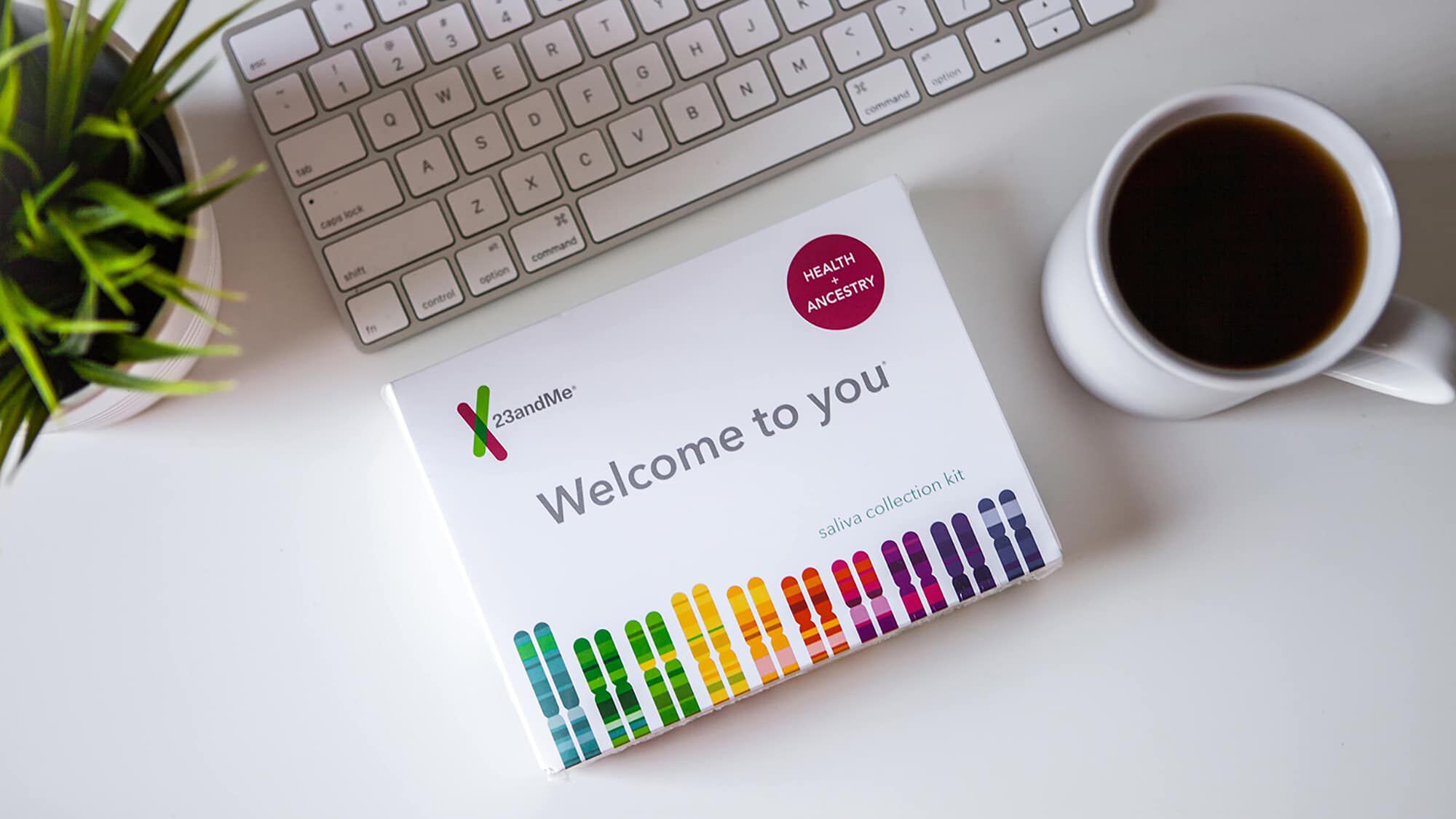 After a pretty long wait, owners of tax-advantaged health accounts are seeing some interesting changes to eligible expenses. Just last week, the IRS announced it was expanding its list of eligible preventive care services to accommodate more chronic conditions. But this week's news is even more interesting … especially for those seeking information about their family health history.

While it won't cover the entire testing expense, the medical portion of ancestry services like 23andMe is now FSA- and HSA-eligible. And that can equal a lot of savings, considering it accounts for roughly $117 of 23andMe's $199 total cost.
This is a tremendous step forward for eligibility, and a positive sign of the IRS reevaluating the things that matter most to account holders. Because looking past the obvious family discovery focus of these kits, ancestry testing can also lead to important medical history about genetic risks for major health concerns, including:
Type 2 diabetes
Celiac disease
Parkinson's disease
Late onset Alzheimer's disease
Additionally, 23andMe proved its value for medical history by identifying three BRCA gene variants most common in people of Ashkenazi Jewish descent and a hereditary colon cancer syndrome.
To be clear about the breakdown, it might seem like a loophole, but isn't. Kits like 23andMe use saliva samples to gather this genetic information. And as of right now, the IRS hasn't made a ruling on also getting ancestry testing from the same samples. Instead, they're leaving it to customers and the testing companies to use reasonable measures of determining the costs.
Thankfully, 23andMe is now offering a calculator to determine which portions are eligible for tax-free funds, including shipping and discounts.
We're in full support of this ruling, and hope it indicates more beneficial eligibility changes are on the horizon. As always, if there are major changes to HSA eligibility, we'll discuss it here.
--
HSA Headlines is a weekly roundup of the latest, most relevant news and conversations about your health savings. It appears every Friday, exclusively on the HSA Learning Center. And for more about your physical and financial well-being, be sure to follow us on Facebook and Twitter.