HSA Headlines - 10/5/18 - Why HSA users might be more prepared for high healthcare costs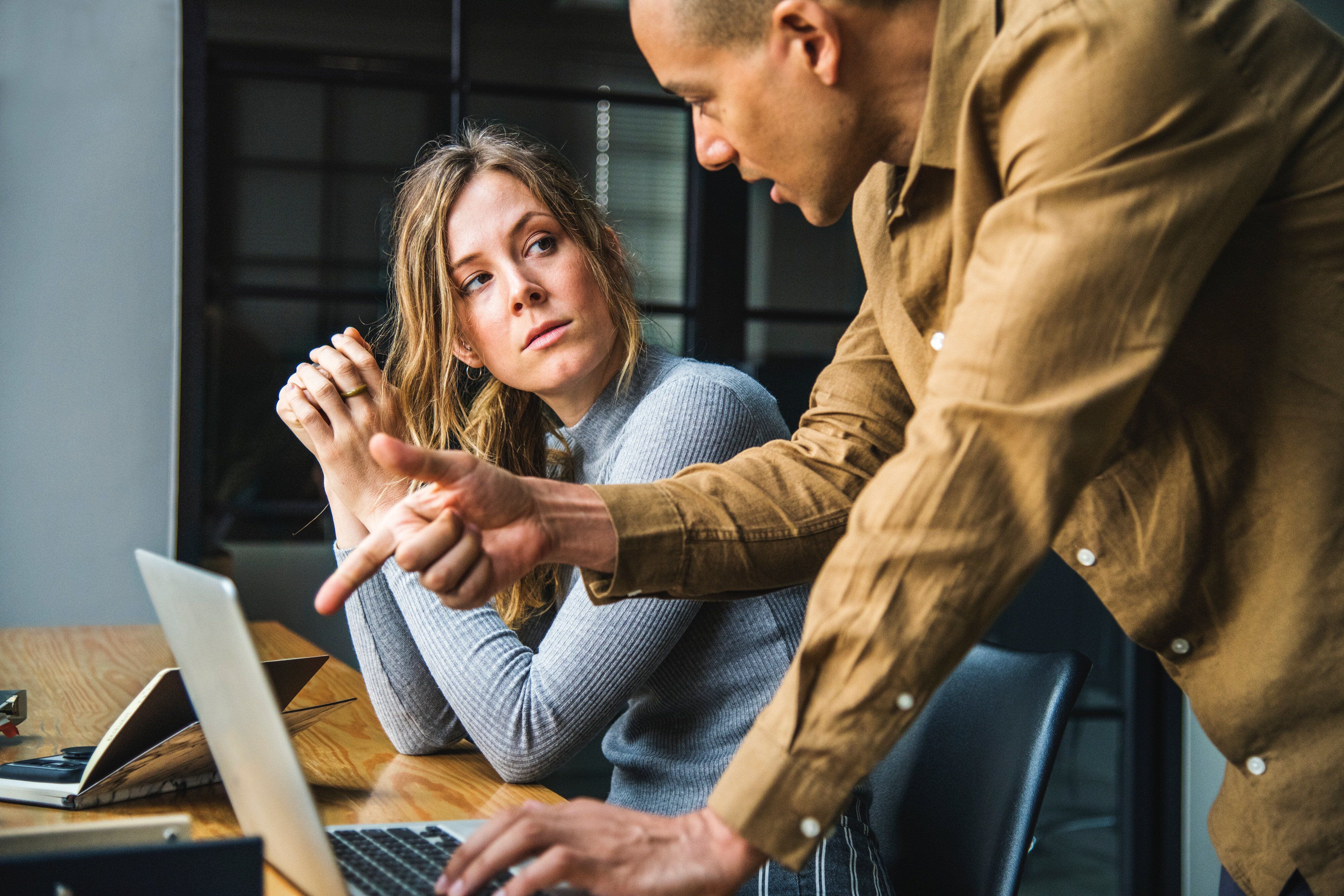 It's finally October, and that means that we are fully in the thick of benefits election season, so if you haven't checked out our Ultimate Guide to Open Enrollment, you still have time before you make a decision on your 2019 healthcare benefits.

In last week's column, we looked at a series of prospective changes that could be coming to HSAs in the future, alongside the issue of these accounts in the 2018 midterm elections. This week, we're back with a more open enrollment-focused selection of articles that are especially timely for new and returning HSA users alike. With any luck, they could be welcome news for your wallet.
Employees not fully ready to manage healthcare responsibility - Rebecca Moore, PlanSponsor
Active FSA and HSA users may not like the headline, but the reality is that most of our fellow coworkers have some real issues deciphering benefits during open enrollment periods. A recent survey of 1,400 healthcare consumers (conducted by third-party administrator Alegeus), found that when choosing health insurance plans, 51% of survey respondents indicated they struggle to understand the trade-offs between different plan options. And 42% said they're not confident they understand how health insurance works.
So while that sounds like the same old story, the narrative flipped when the survey respondents were HSA users. The survey found that 80% of HSA holders are more likely to save aggressively for long-term healthcare costs, while 57% say their top healthcare priority is saving, or getting better value for their money.
Healthcare spending up 44% among employer health plans, study reveals - Morgan Haefner, Becker's Hospital Review
Health insurance has changed dramatically over recent decades, and HSAs are filling the void to cover costs for expenses that used to qualify in the past. In fact, a recent study from the Healthcare Cost Institute found that healthcare spending at the employer plan level increase 44% from 2007 to 2016.
The numbers are even more striking when you drill down to individual expenses. First, outpatient medical services are far and away the fastest-growing medical expense increasing at a 5.7% rate annually. But the real surprise came in out-of-pocket spending: 16% of total healthcare costs per individual came from out-of-pocket spending.
FSA and HSA users can save more than 30% on every dollar by paying with tax-free funds as opposed to paying out-of-pocket. So, increased enrollment in these accounts could be a way to help to bring out-of-pocket costs under control.
HSA Headlines is a weekly roundup of the latest, most relevant news and conversations about your health savings. It appears every Friday, exclusively on the HSA Learning Center. And for more about your physical and financial well-being, be sure to follow us on Facebook and Twitter.