HSA Headlines - 5/11/18 - As healthcare costs rise, financial wellness programs expand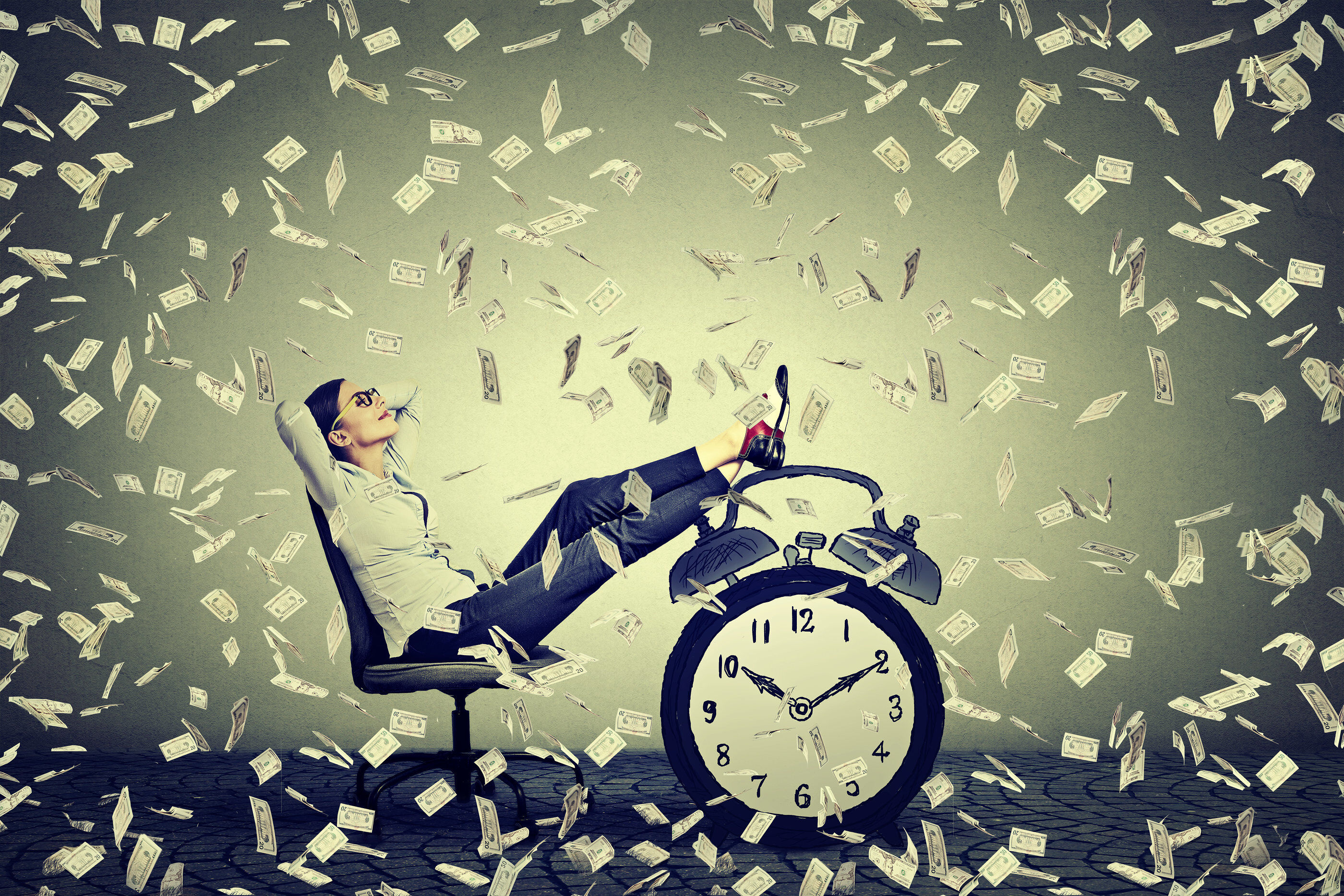 We spend a lot of time discussing health and financial wellness. And with good reason -- it's no secret that the cost of healthcare is regularly increasing, which is why many Americans search for every possible way to save on their health.

According to the U.S. Centers for Medicare and Medicaid Services, healthcare spending will rise 5.5% annually on average from 2017 to 2026, and will make up 19.7% of the U.S. economy in 2026. This is up from 17.9% in 2016.
Additionally, by 2026, health spending is projected to reach $5.7 trillion.
While companies were already bracing for an increase in total healthcare costs by as much as 4.3% per employee in 2018 (SHRM), they were also boosting their investment in financial education and financial wellness programs.
Employers Increasingly Adopting Financial Wellness Programs - Marlene Satter, BenefitsPro
According to a Prudential survey, the percentage of employers offering financial wellness programs rose to an amazing 83% in 2018. This same survey reported just 20% of employers offered financial wellness programs just two years ago.
The survey also stated that employers turn to retirement and benefit plan providers to administer these financial wellness programs. While cost is usually the biggest factor in determining the scope of benefits packages, financial wellness programs aren't the "throw-in" perks they used to be.
Millennials Learned to Save, Not How to Invest - Lee Barney, PlanAdviser
When employers are looking into offering a financial wellness program for their employees, it's vital that any program is modeled with the unique needs of each generation. The PNC Investments' Millennials and Investing Survey found that most millennials practice good savings habits and long-term financial planning, but a very small number know how to invest and grow their wealth.
The survey found that 79% of millennials between 25-29 say their parents talked to them about managing finances. Yet, only 70% of millennials aged 30-35 say the same. Here's a clear line where a generation's thinking can differ; the younger group was still in high school/college and preparing for a down economy, while the 30-35 group was actively enduring it.
Taking these unique viewpoints to heart and closely examining workplace demographics can help employers better navigate financial wellness programs, to find one better-suited for long-term success.
HSA Headlines is a weekly roundup of the latest, most relevant news and conversations about your health savings. It appears every Friday, exclusively on the HSA Learning Center. And for more about your physical and financial well-being, be sure to follow us on Facebook and Twitter.