As employee Open Enrollment is underway, billions of dollars left on the table without an FSA or HSA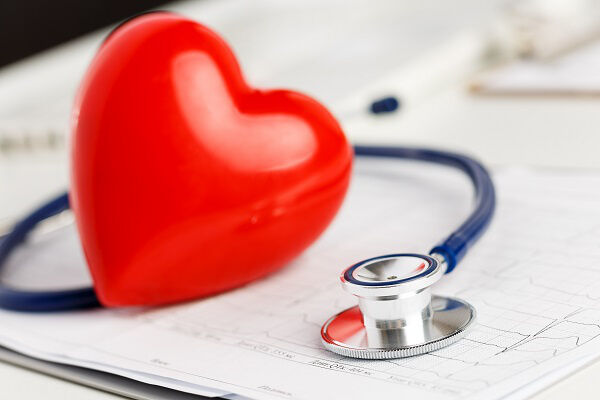 FSAstore.com Reports As Employee Open Enrollment Is Underway, Billions of Dollars left on the Table
FSAstore.com Finds More Than $20 Billion in Tax-Free Savings Are Left Untapped By Consumers by Not Enrolling in Tax-Advantaged Healthcare Accounts
New York, NY (PRWEB) October 16, 2014 - In light of the current benefits open enrollment season, FSAstore.com , the only e-commerce site exclusively stocked with FSA-eligible products , urges consumers to consider enrolling in a tax-advantaged FSA or Health Savings Account (HSA) to maximize their healthcare savings and minimize out-of-pocket costs, especially due to recent changes to FSA law. Open enrollment season is in progress for millions of Americans, and as employees struggle to wade through benefit information from their employers, they may not realize they could be saving thousands of dollars on health care every year simply by enrolling in a Flexible Spending Account (FSA) if offered by their employers.
Each year, many employees are presented with the option to enroll in an FSA or HSA during open enrollment. According to benefits consultant Mercer, 85 percent of employers offer FSAs, but only about 20 percent of employees tap the savings potential of these accounts. Consumers can easily use an FSA or HSA to save up to 40 percent on out-of-pocket expenses for eligible medical care and on everyday healthcare products. Depending on their employer's benefit plan design, some consumers can even double their savings by enrolling in both an HSA and FSA (in these cases, the FSA is limited only to the reimbursement of dental, vision and specific over-the-counter expenses).
Consider the following example of how consumers can save with an FSA or HSA:
"Billions of dollars are left on the table simply by not enrolling in accounts that are simple to use and deliver a seamless way to save on current and future health care expenses," said Jeremy Miller, CEO and founder of FSAstore.com. "Enrolling in an FSA or HSA is one the easiest things consumers can do to help themselves financially while taking care of their health."
In addition to overall tax savings, people can save up to 40 percent by shopping at FSAstore.com when using their FSA. FSAstore.com offers thousands of exclusively FSA-eligible products, including breast pumps, thermometers, eye care products and more, that consumers can use throughout the year.
About FSAstore.com
For the last four years, FSAstore.com has been the only e-commerce site exclusively stocked with FSA-eligible products - eliminating the guesswork behind what is reimbursable by an FSA. Consumers with Flexible Spending Accounts can access thousands of high quality FSA-eligible products and much-needed information through the FSA Learning Center . FSAstore.com accepts all FSA and major credit cards, offers 24/7 customer service, one-to-two-day turnaround for all orders, and free shipping on orders $50+.