HSA Headlines: Are you happy with your benefits options?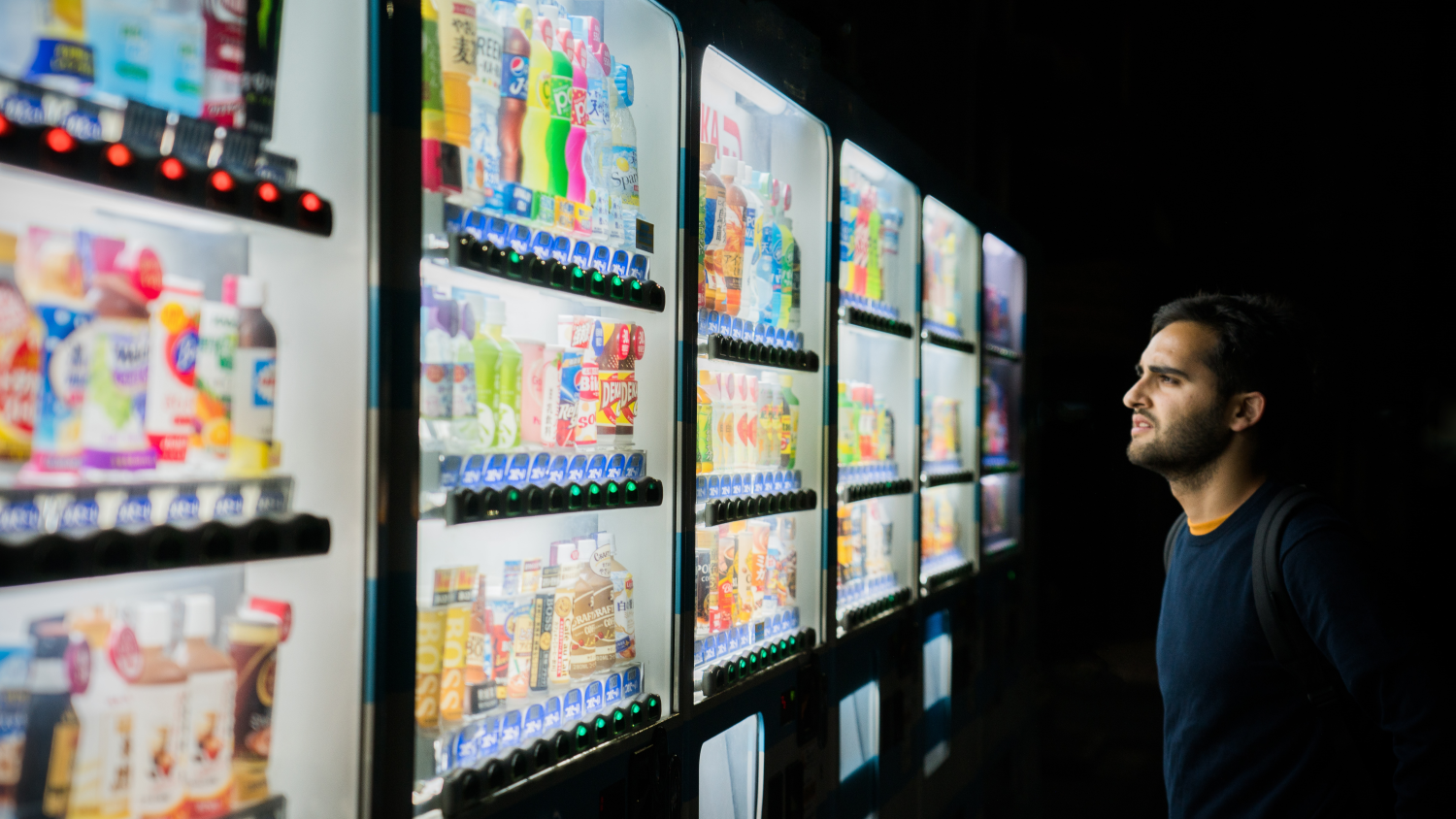 The ever-rising cost of health care has been a common topic on this blog, but new research shows that we may have been underestimating what your benefits goals should be. For this week's HSA Headlines, we'll examine this and what workers are saying about what needs to change for the better in the employee benefits world.

Benefits packages can make or break a potential hire's decision to take a job, and more than ever, employers are taking cues from their existing employees to improve their offerings. And having a lot of health care options on offer is a key priority for employers as we head for open enrollment season this fall.
According to a new Willis Towers Watson survey, 31% of employers say their top health care priority for 2019 is to 'expand benefit options.'
Another big priority for employers in 2019 is helping employees better navigate those expanded benefits choices. 74% reported that they will implement new measures to help workers navigate their benefits over the next three years, while more than 50% are prioritizing training to educate staff on their benefits.
Electing benefits can still be an arduous experience, but it sounds like employers have gotten the message and will provide a welcome helping hand in the near future!
--
HSA Headlines is a weekly roundup of the latest, most relevant news and conversations about your health savings. It appears every Friday, exclusively on the HSA Learning Center. And for more about your physical and financial well-being, be sure to follow us on Facebook and Twitter.