HSA Headlines - 6/15/18 - Companies and workers break convention to cut healthcare costs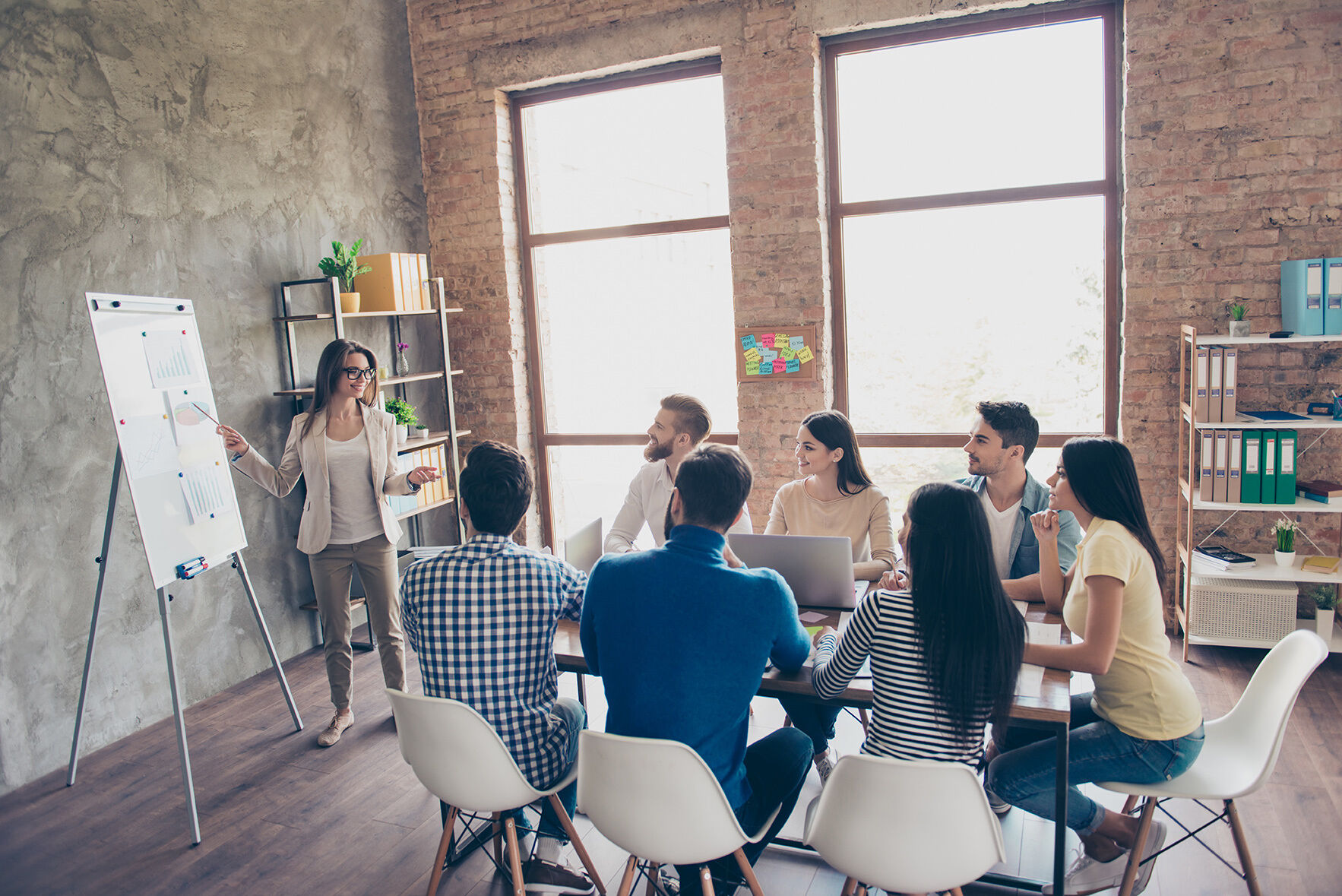 The calendar might say "2018" but some headline trends never change -- U.S. healthcare costs are rising, and working professionals from entry level to management are doing everything possible to save money on medical expenses.

This week, we're covering two ongoing patterns within the American healthcare system: how large companies are working around traditional healthcare structures, and how to maximize the money-saving potential of health savings accounts (HSAs), no matter where you are in your career.
Fed up with rising costs, big US firms dig into healthcare - Reuters
This past year, we've seen a major merger between CVS and Aetna and large companies like Amazon begin to wade into the healthcare industry to provide their own solutions to consumer problems and soaring costs. While some large companies buy up insurers, and others start their own, Cisco Systems had a unique approach to the issue.
The company partnered with Stanford Health to open an internal clinic in their San Jose campus, keeping costs down by having physicians monitor about a dozen health indicators to prevent expensive emergencies. If Stanford meets these goals, they get a monetary bonus. If not, Stanford pays Cisco a penalty.
Time will tell if this approach works. But programs like these are likely to keep happening until healthcare prices level off.
What's the best combination of spending/saving with an HSA? - Jeremy Miller, BenefitsPro
Not to toot our own horn here, but we just had to include this article from the CEO and founder, Jeremy Miller! And with good reason -- it tackles the central question facing all HSA users: "Should I use my HSA to cover health expenses? Save for retirement? Or can I actually do both within my budget?"
The article details HSA savings strategies based on what career stage you fall into. So whether you're fresh out of college and starting your first job, or on the home stretch to retirement, you can find actionable tips that can help you maximize your HSA contributions to bolster your long-term savings potential.
HSA Headlines is a weekly roundup of the latest, most relevant news and conversations about your health savings. It appears every Friday, exclusively on the HSA Learning Center. And for more about your physical and financial well-being, be sure to follow us on Facebook and Twitter.