HSA Headlines - 6/1/18 - Major price increases from copay accumulator programs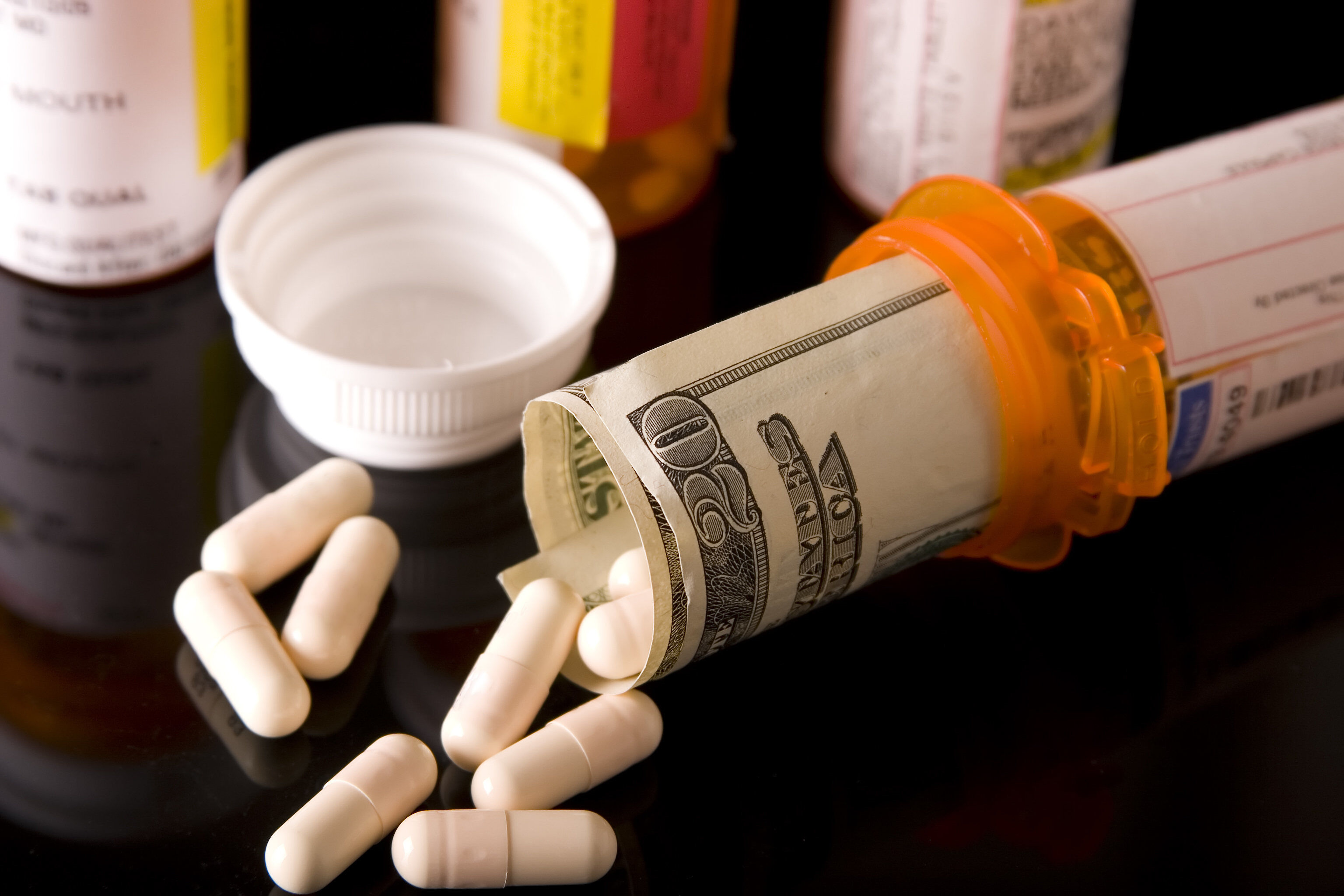 In the U.S., many health plans follow a familiar format when it comes to covering prescription drugs. As you accrue medical expenses and prescription drug costs, they count against your yearly deductible, and once you've met that threshold, you share the cost of your plan by paying copayments. Simple enough, right?

But if you have a medical condition that requires expensive specialty drugs, exhausting your deductible out-of-pocket and then and having copayments begin is a major consideration for your finances. Historically, one of the best ways to do this is to use coupons and discounts called "copayment assistance programs," which are offered by drug manufacturers to help you pay less while fulfilling your deductible and get the medicines you need.
However, a new wrinkle in health insurances plans called "copayment accumulator programs" have come as an unexpected shock to many Americans who need this kind of help. In this week's edition of HSA Headlines, we're examining how these new health plan programs could unexpectedly cost plan holders thousands.
Co-pay Accumulator Programs Leave Consumers on the Hook for High Drug Costs - Michelle Andrews, Kaiser Health News
Copay assistance programs provide a major boost for individuals who have to pay for expensive specialty drugs, but copay accumulator drugs are a new scheme that allow insurers to undercut these subsidies. Copay accumulator programs state that payments made from copay assistance don't count against a policyholder's deductible.
For plans that have copayment accumulator programs, the monthly copayments drug companies make don't count toward patients' plan deductibles or out-of-pocket maximums. Once patients hit the annual limit on a copay assistance program, they're on the hook for their entire monthly copayment until they reach their plan deductible and spending limits.
This allows insurers to "double dip" -- in other words, they'll receive the full amount of the deductible, and extend how long it takes to spend down.
The growth of copay accumulator programs hits at the heart of the overall disagreement in the pharmaceutical industry over the merits of copay assistance programs. Those in favor of these programs contend that in an age of increasingly high deductibles, this help is the only way some patients can afford crucial medications. However, opponents say the programs increase drug spending on more expensive brand name drugs than their generic equivalents.

That point has merit, but often falls apart in regards to specialty medications for specific medical conditions that may not have generic variants. Worse yet, specific language about copay accumulator programs are buried deep within most insurance plans, so many health plan holders will find out about this specific plan structure when they incur a major charge.
These programs seem like "non-starters" because the clear loser in this equation from all sides is the patient. Right now, these regulations are legal, but as more consumers experience issues in paying for prescription drugs, insurance regulators and lawmakers should expect plenty of calls from angry constituents about the effects.
HSA Headlines is a weekly roundup of the latest, most relevant news and conversations about your health savings. It appears every Friday, exclusively on the HSA Learning Center. And for more about your physical and financial well-being, be sure to follow us on Facebook and Twitter.