As consumers, we're used to a certain level of protection from our own bad decisions. If we change our mind about an item we bought, we can usually return it. If a company doesn't offer returns, we can apply for a chargeback on the credit card we used. If the chargeback is denied, we can sell the item online to recoup most of the cost.
But sometimes, buyer's remorse is a lot trickier to deal with. When you sign up for the wrong health insurance plan, you can't just head to the Marketplace and exchange it for a new one. You have to contend with specific rules unique to our health insurance system.
If you regret choosing the wrong plan, you're not completely out of options. Read below to see where you stand.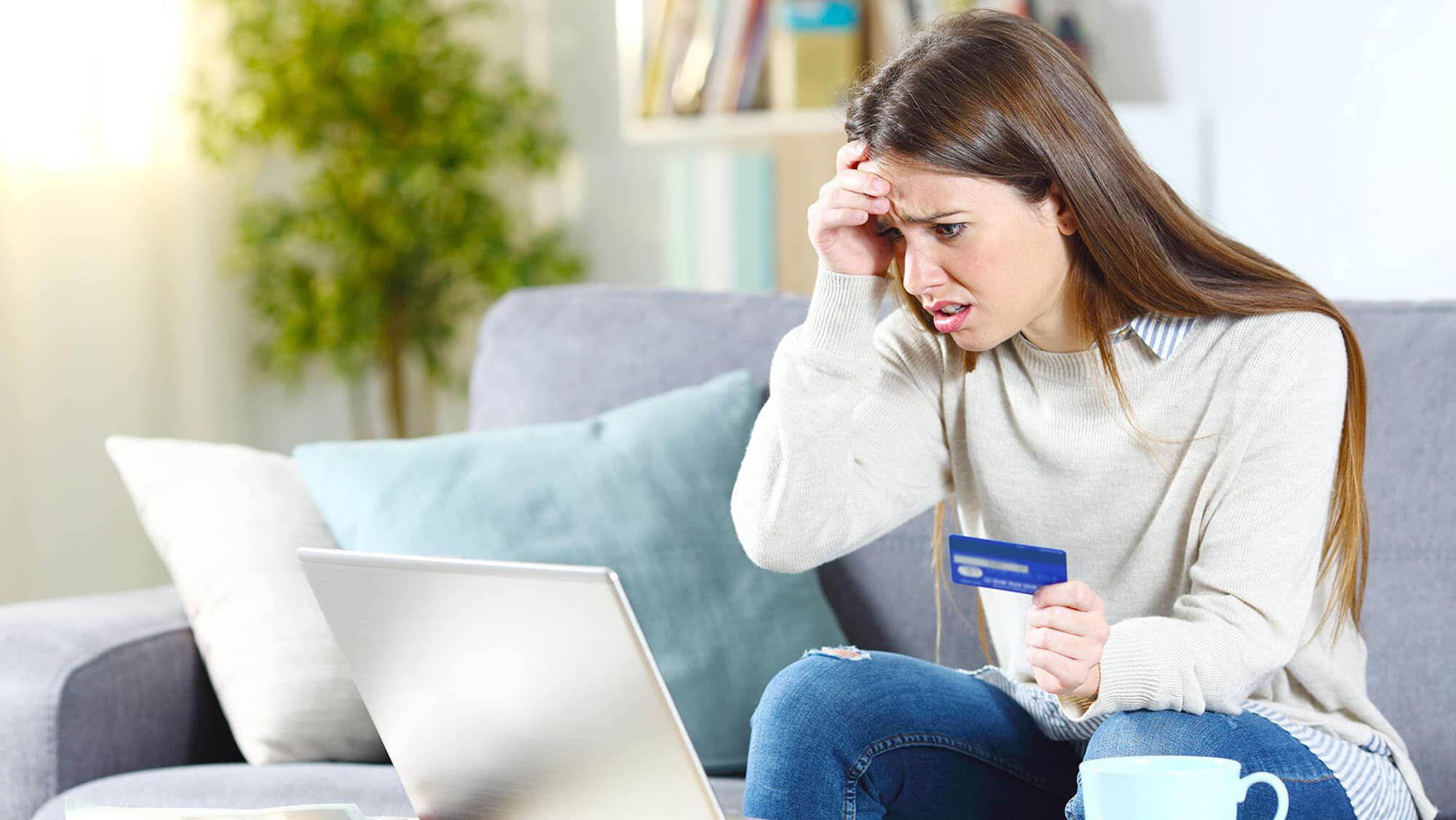 What to do
Even if you've already signed up for health insurance, you still have time to cancel and change your plan before open enrollment ends. If the enrollment window has already closed, you're out of luck.
If you're not happy with your insurance plan after open enrollment has ended, you don't have many options. The only circumstance where you can change your insurance plan outside of open enrollment is if you have a qualifying event. This triggers a Special Enrollment Period (SEP) when you can enroll in health insurance, just as if it's open enrollment again.
A qualifying event typically includes:
Losing your job
Having a child or adopting a child
Getting married or divorced
Moving to a new ZIP code or county
Losing your health coverage due to job loss
For example, if you're not happy with your plan and end up having a baby mid-year, you can change your plan without any penalties or repercussions. If you have a plan through the Marketplace and lose your job, you can now sign up for a new plan.
Once your qualifying event has occurred, you have 60 days to sign up for coverage (some plans may only allow 30 days, so make sure to find out quickly). After that 60-day window has expired, you won't be able to buy coverage again until open enrollment or another qualifying event.
Outside of a qualifying event, there's no other way to sign up for new coverage if you've changed your mind.
You can cancel your health insurance coverage during the year at any time. Because the individual mandate was recently repealed, people who don't have health insurance won't have to pay a penalty for forgoing insurance. You won't have health insurance, but you also won't have a stiff fine to pay at the end of the year.


Other options...
One interesting (but potentially risky) alternative to standard insurance is to sign up for a healthcare sharing ministry. These ministries aren't classified as health insurance, but they work similarly. Members pay a monthly premium and have an annual "unshared" amount that functions like a deductible.
These premiums are often less expensive than plans on the Marketplace, and members can usually see the same doctors they had before.
Ministries often require their members to be religious and don't cover medical bills for acts they deem immoral. A health care sharing ministry doesn't have to follow the rules of the Affordable Care Act, so pre-existing conditions typically aren't covered.