Just about everyone has to deal with acne at some point. For some of us, it happens during our fragile teen years. For some of us, it persists into adulthood - but one thing never changes: dealing with acne can be frustrating, painful and just downright embarrassing.
But while acne hasn't been cured quite yet, acne treatment has improved by leaps and bounds. If you're willing to experiment a bit, chances are you can find a product that works for you.
Since spring is a few weeks away, let's act quick to get ahead of acne before the warm weather breaks. Here are some of the most-effective acne treatment options - and how your HSA might be able to help.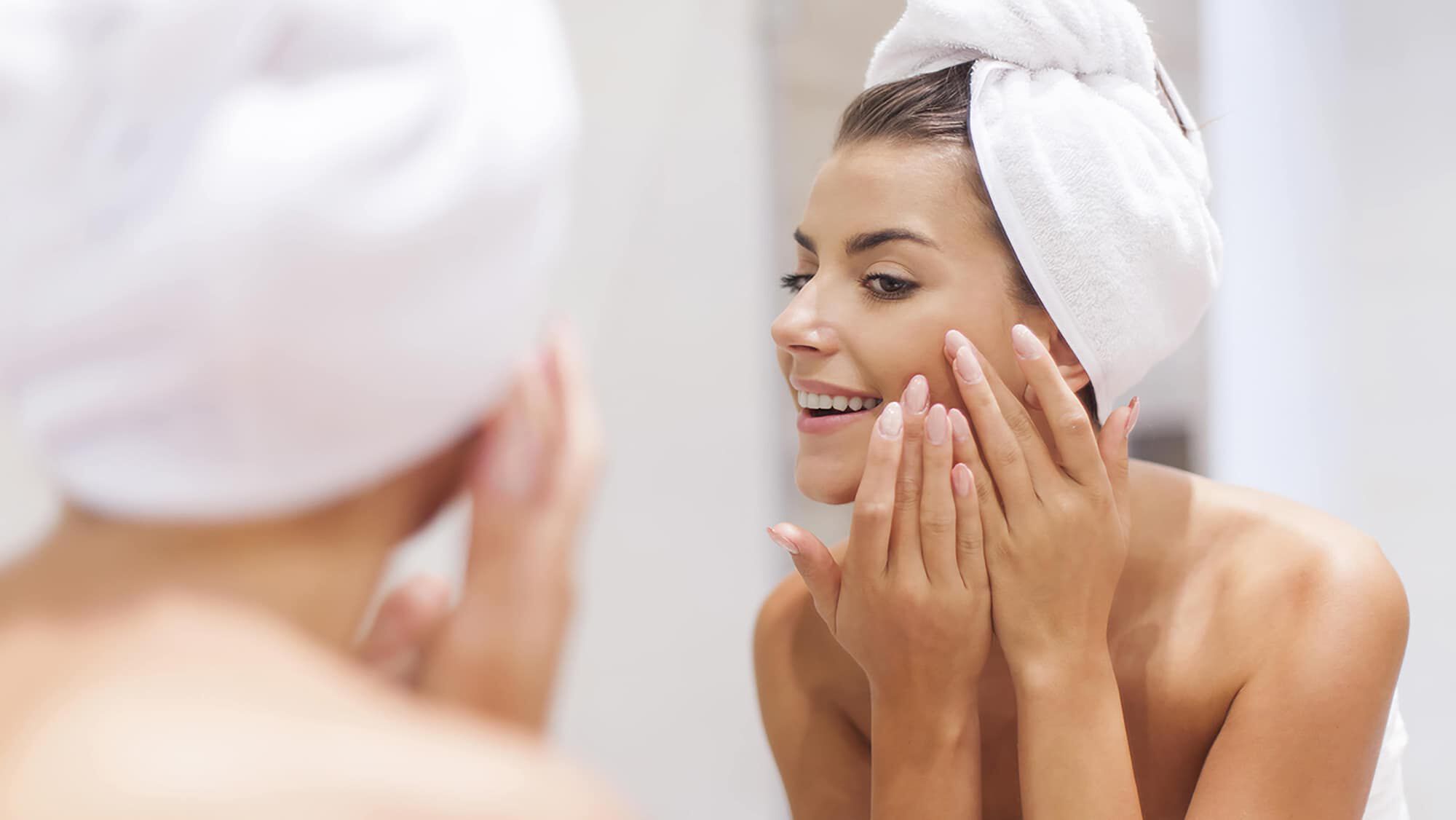 Light therapy
Light therapy is an acne reduction system that uses special light to kill bacteria-causing acne. Blue-light kills bacteria that causes acne, while red light reduces inflammation. The lights may also reduce sebaceous glands responsible for producing oil. Light therapy can be used for acne that doesn't respond to other treatments or for people who want to avoid prescription creams like Accutane.
Dermatologists offer a more powerful version of light therapy in-office, far stronger than what you can buy at the drugstore. These visits can be costly, however - usually between $100 and $400 a session depending on your doctor and insurance. Buying an at-home light therapy kit is much more affordable, and easier for teens and young adults with limited access to regular dermatologist visits.
Light therapy treatments are easy to use. Most of them are small handheld devices, while a few attach directly to your face. You keep the light on for a few minutes per session, and each system has its own suggestion of how frequently it should be used.
Light therapy kits are HSA eligible, and you don't need a prescription from a dermatologist or doctor. The kits start as low as $19, but the high-end ones can cost as much as $399.99. The Neutrogena Light Therapy Acne Treatment Mask is one of the most highly-reviewed options and only costs $39.99. You can buy them from HSAStore.com, directly from the manufacturer or at a drugstore.
You can also use your HSA card to pay for light therapy treatments from your dermatologist.
Cleansers, gels and creams
Many over-the-counter creams, gels and cleansers are capable of reducing and preventing acne, especially for those with mild symptoms. These products must have a prescription from a doctor to be a qualified medical expense and HSA eligible.
To get a prescription for one of these creams, you need to visit either a primary care physician or a dermatologist. Ask them to write a prescription for the exact item you want, after which you can buy the medication with your HSA card. Make sure to take a photo of the prescription or make a copy of it in case you need to prove it was a qualified medical expense.
If you do visit the doctor and get a prescription for an over-the-counter acne product, you can always use an HSA card to pay for the visit.
-
Thank you for visiting the HSA Store Learning Center! Don't forget to follow us for more helpful tips on Facebook, Instagram, and Twitter!